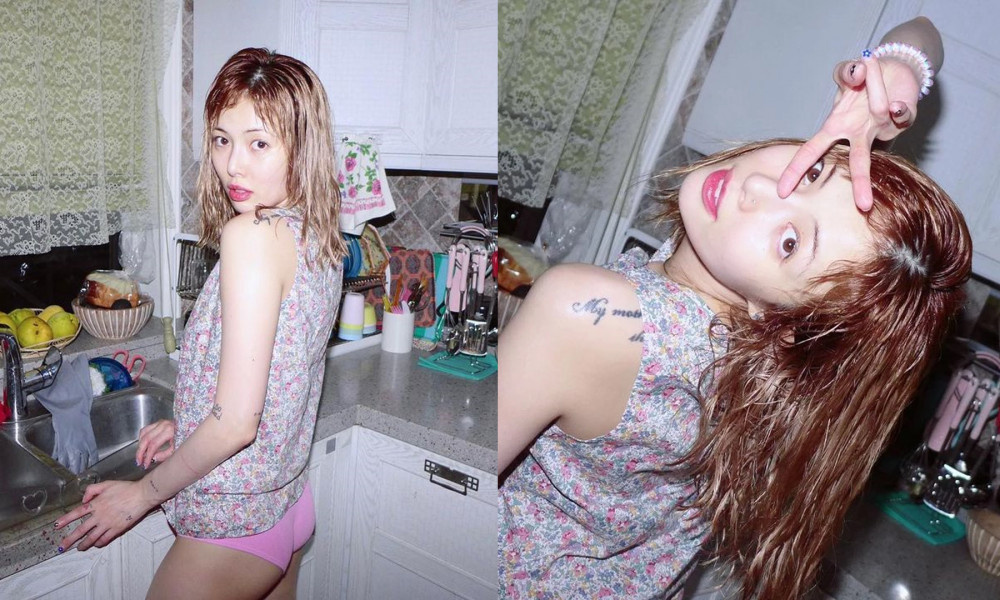 HyunA showed off her unique sexy yet cute charms through her social media.
On December 9, HyunA posted a few photos on her Instagram with only flower emoticons as the captions. In the photos, HyunA showed off her quirky chams while posing in various places in the house such as the kitchen.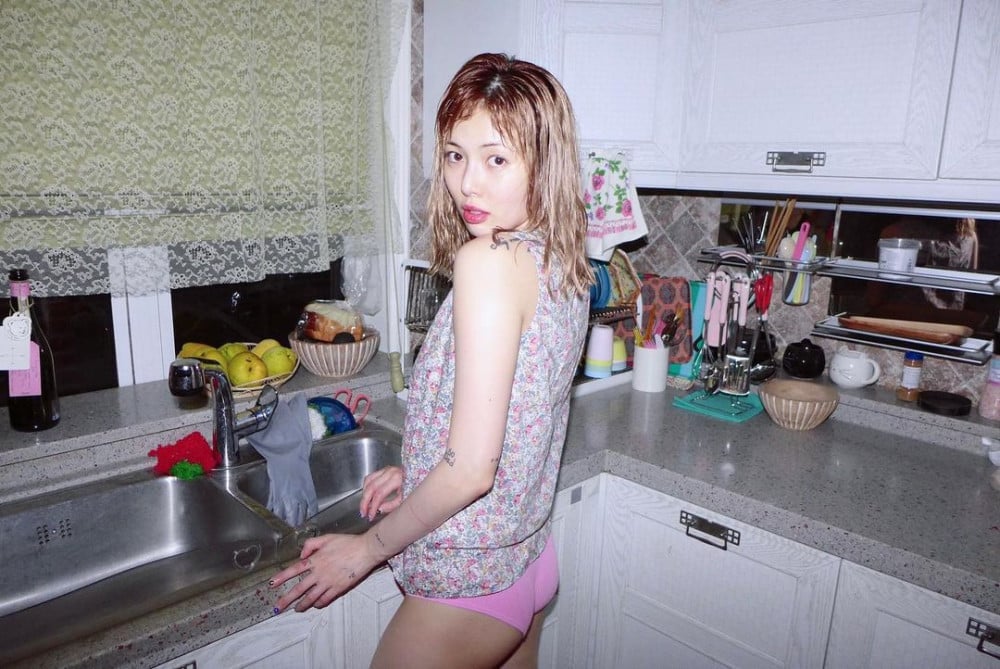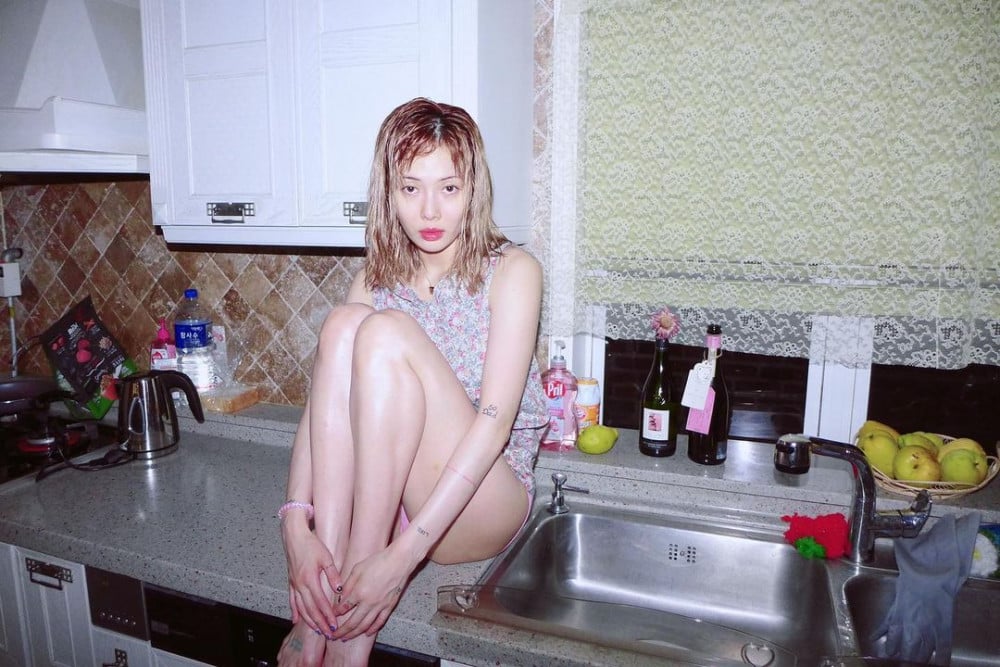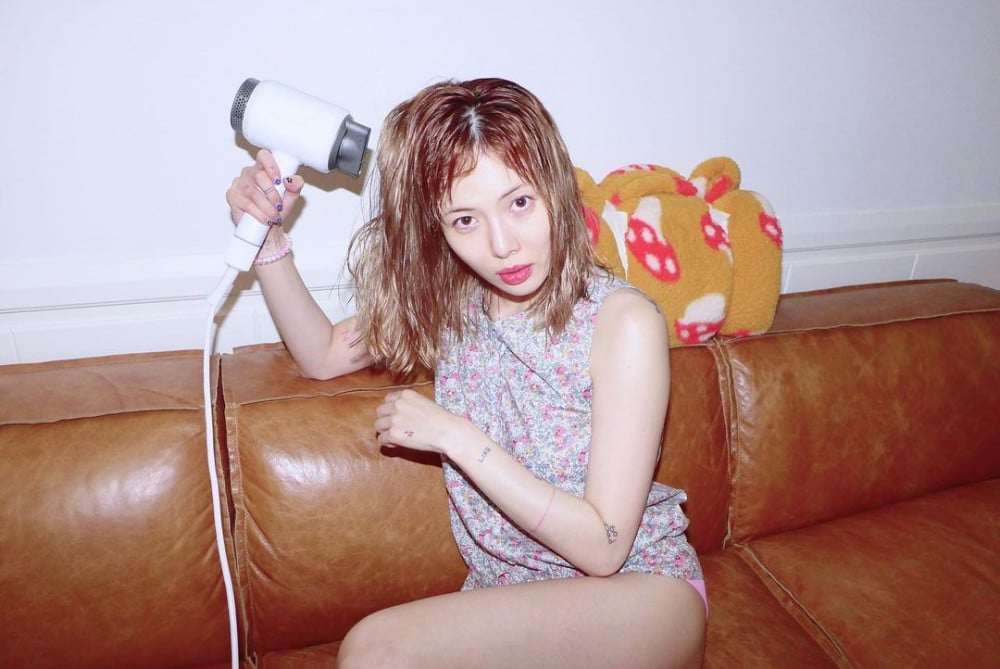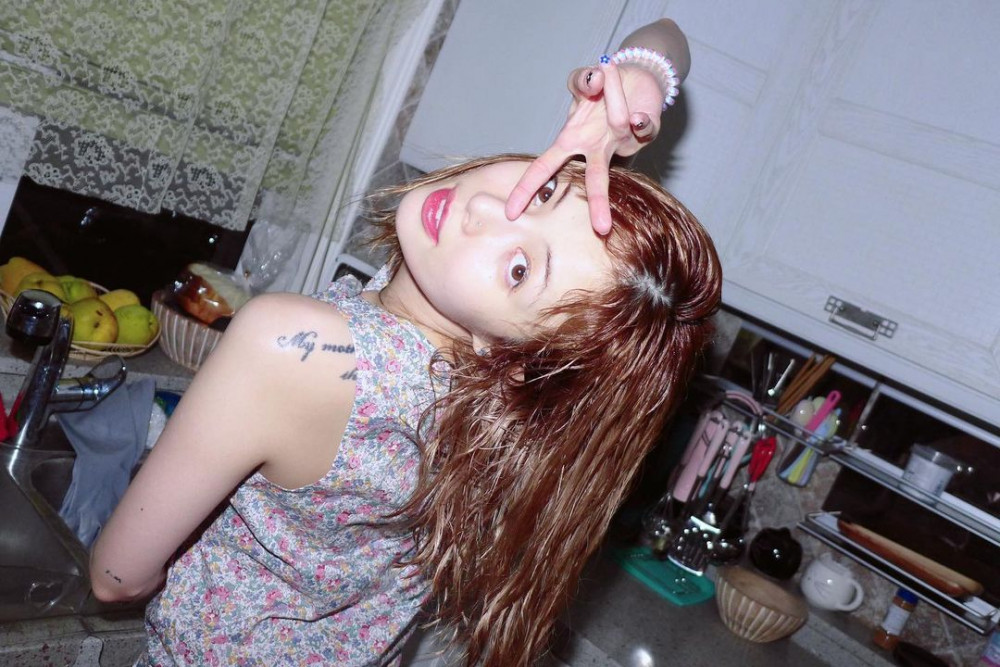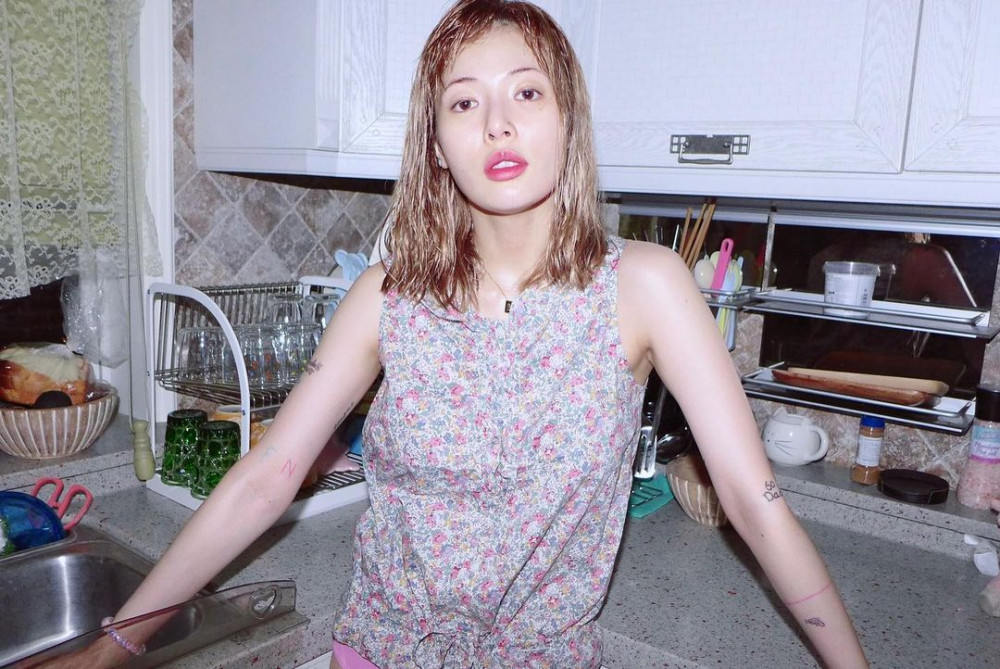 In addition, she radiates a natural look with barely any makeup on and also wearing comfortable clothes. She also added alluring sensuality to the playful vibe just wearing pink underwear.

Fans and netizens commented, "You're so lovely as always," "Dry your hair, it's going to be cold," and "She takes pictorials in her home...she's so pretty."