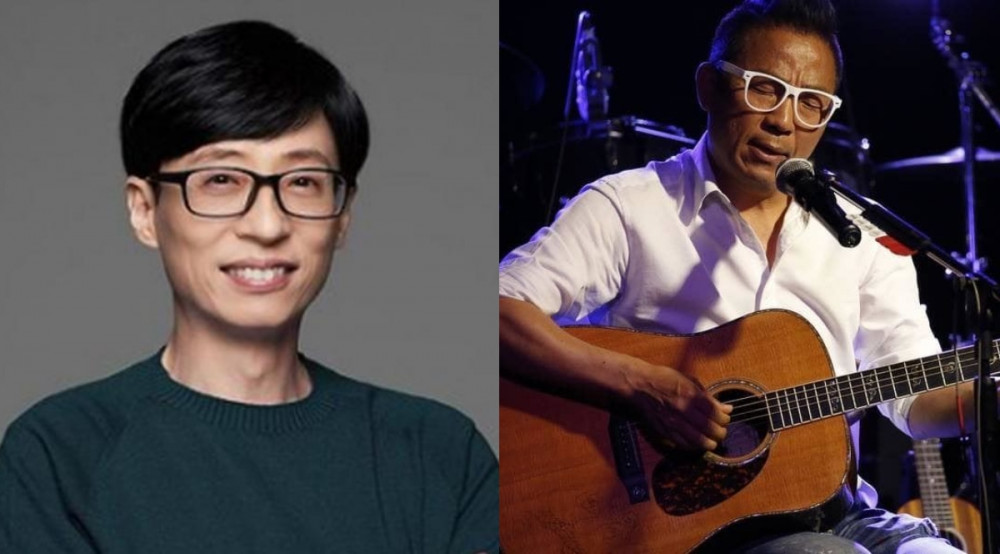 Yoo Jae Suk touched the hearts of many netizens with his good deed.

Earlier this month on December 16, comedian Kim Chul Min lost his battle with lung cancer and passed away. Since the day he was diagnosed with lung cancer in 2019, Kim Chul Min reportedly cut off contact with many of his acquaintances because he did not want to show them his haggard state. Due to this reason, Yoo Jae Suk did not contact him separately but instead, he just went to visit Kim Chul Min directly at the hospital. Once in an interview, Kim Chul Min stated, "Yoo Jae Suk gave me an envelope and left, but inside it had an amount that could last me five months. I didn't even think of the possibility [of receiving that much from Yoo Jae Suk], but I was really touched and grateful."

Kim Chul Min and Yoo Jae Suk are not close friends that used to meet up with each other frequently. However, when Kim Chul Min's mother passed away in 2010, Yoo Jae Suk quietly attended the funeral. Yoo Jae Suk's discreet but consistent support for his acquaintances impressed many netizens, as they were able to confirm once again that Yoo Jae Suk is truly 'an angel' who takes care of those around him well.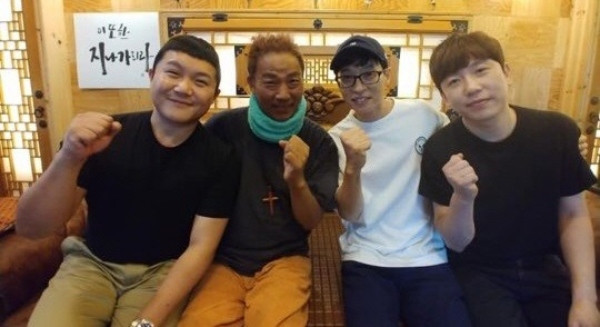 [The photo is from a 2019 article, when Yoo Jae Suk brought Jo Se Ho and Nam Chang Hee to increase warmth levels among all members of the group.]


Netizens reacted with comments like:
"Yoo Jae Suk is truly an angel."

"Woah...I did not know that."

"Yoo-neu-nim you really are so much TTTTT."

"I didn't know they had a story together...wow..."

"He really is a cool person."

"For real, what does [Yoo Jae Suk] lack in?"

"[Yoo Jae Suk] shines like the light."

'He's amazing...for real....

"[Yoo Jae Suk] is just too good of a person."

"Yoo-neu-nim, you're the best TTTTTT."