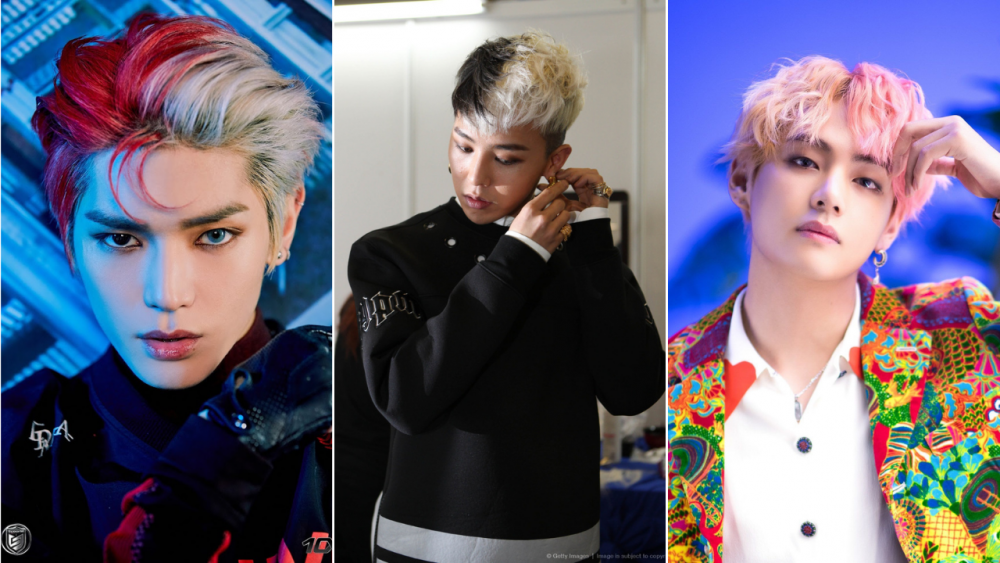 K-Pop idols often experiment with their hair. A new album for them means a new look, and even fans eagerly wait to check out what their favorite artists have for them in-store. Sometimes, these idols can go a step ahead and try out the wildest hair color.
The two-tone or half-and-half hair color look has been in trend for quite a few years. Many have tried and absolutely nailed it. Here are six male K-Pop idols who looked stunning in this hairstyle.
Taeyong (NCT)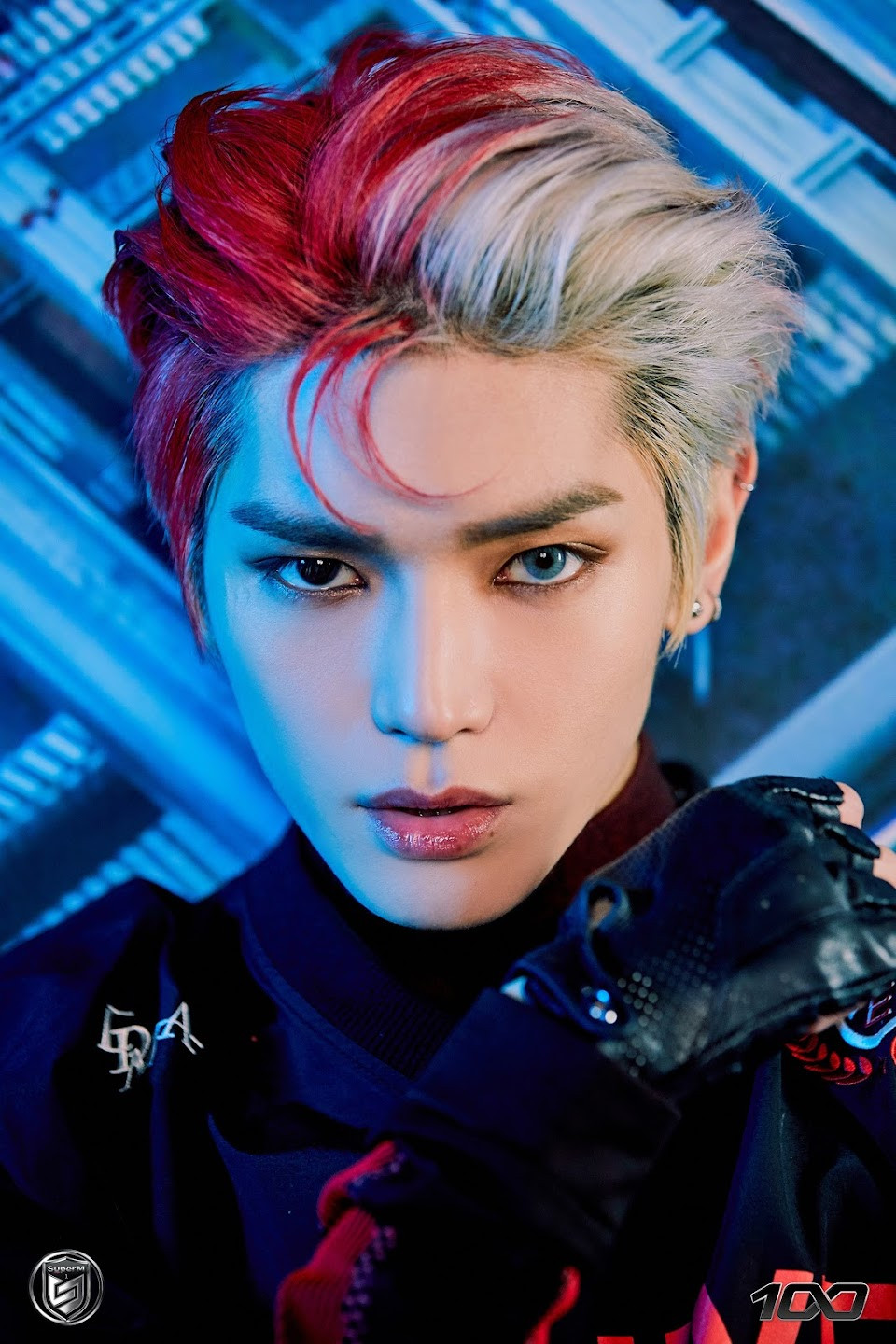 This legendary 'Shoto Todoroki' hair color of Taeyong was featured in SuperM's MV, 100. He really nailed it, I say!
Bobby (iKon)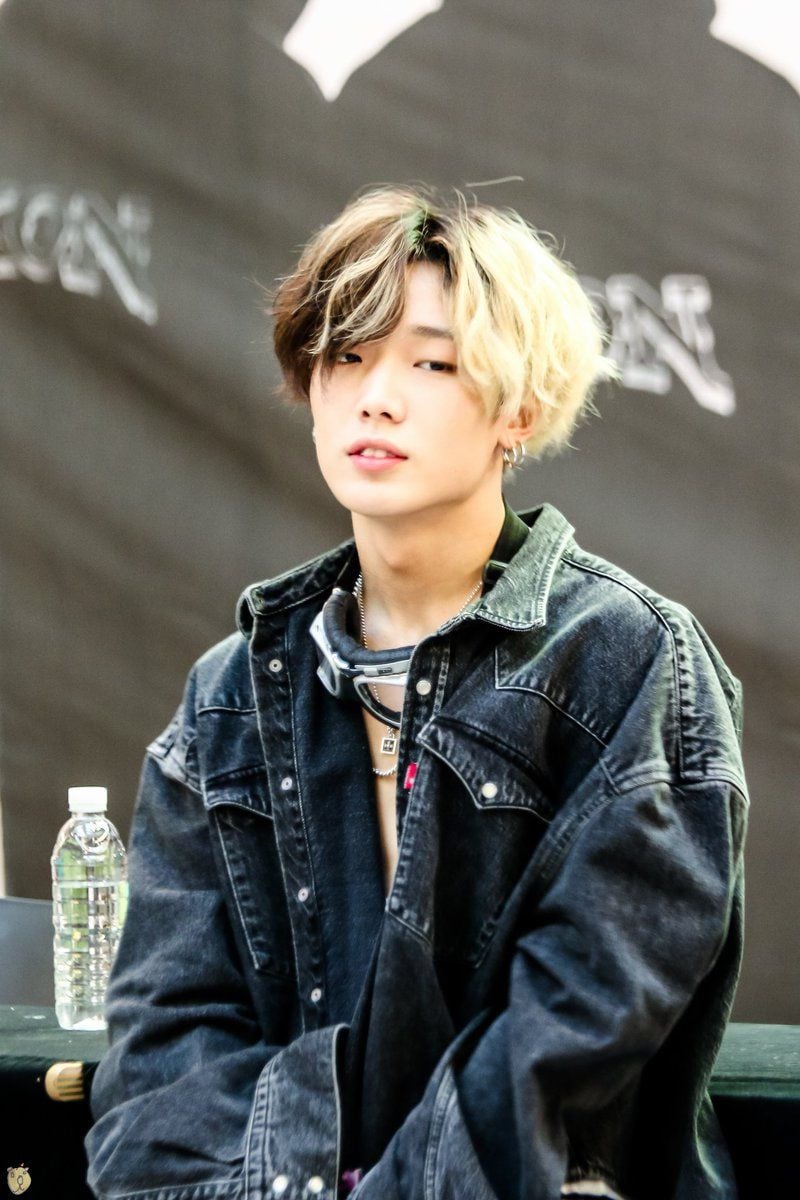 iKon rapper Bobby decided to go bold! Quite the Cruella de Vil look but, of course, the adorable version of it.
G-Dragon (BIGBANG)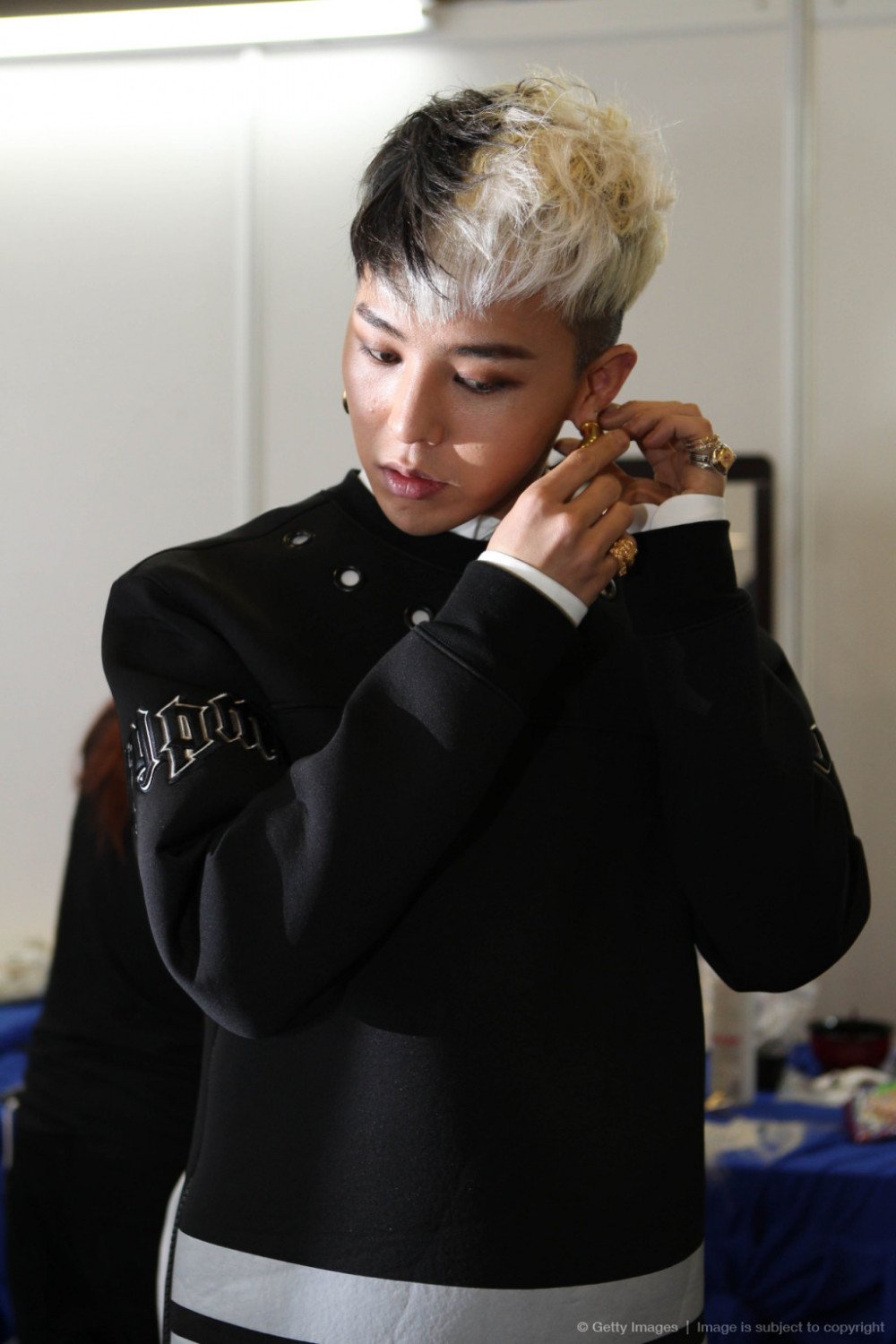 Another one here, looking stunning in the black and platinum blonde hair color. G-Dragon often surprises fans with new hairstyles.
V (BTS)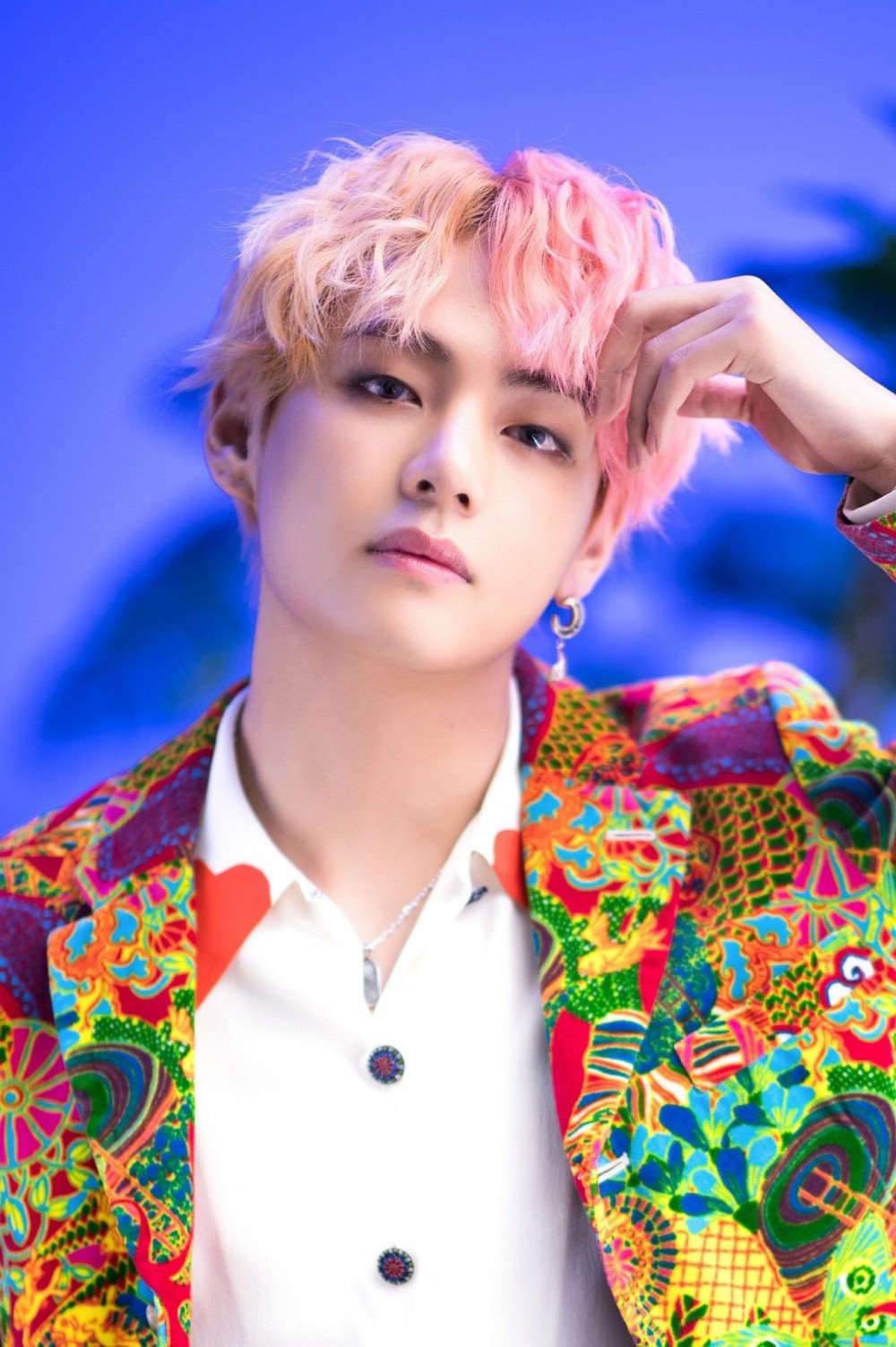 Taehyung surprised ARMYs with this two-toned hair in Idol MV. The colors went well with the music video's theme.
Wooyoung (ATEEZ)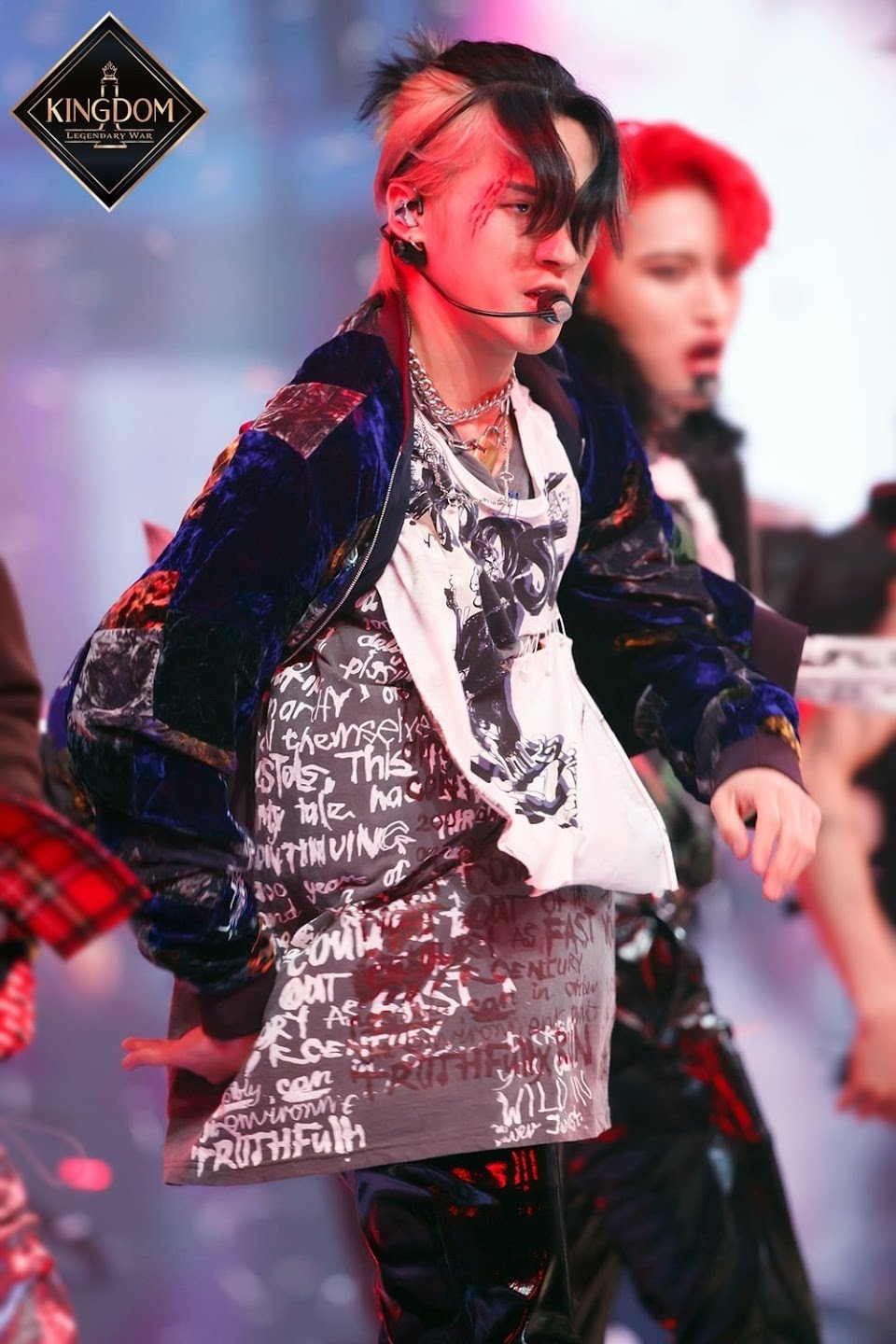 The Ateez member performed on 'Kingdom' sporting this stunning man-bun. A little different from the half-half style, this look of Wooyoung sent fans in a frenzy.
Taehyun (TXT)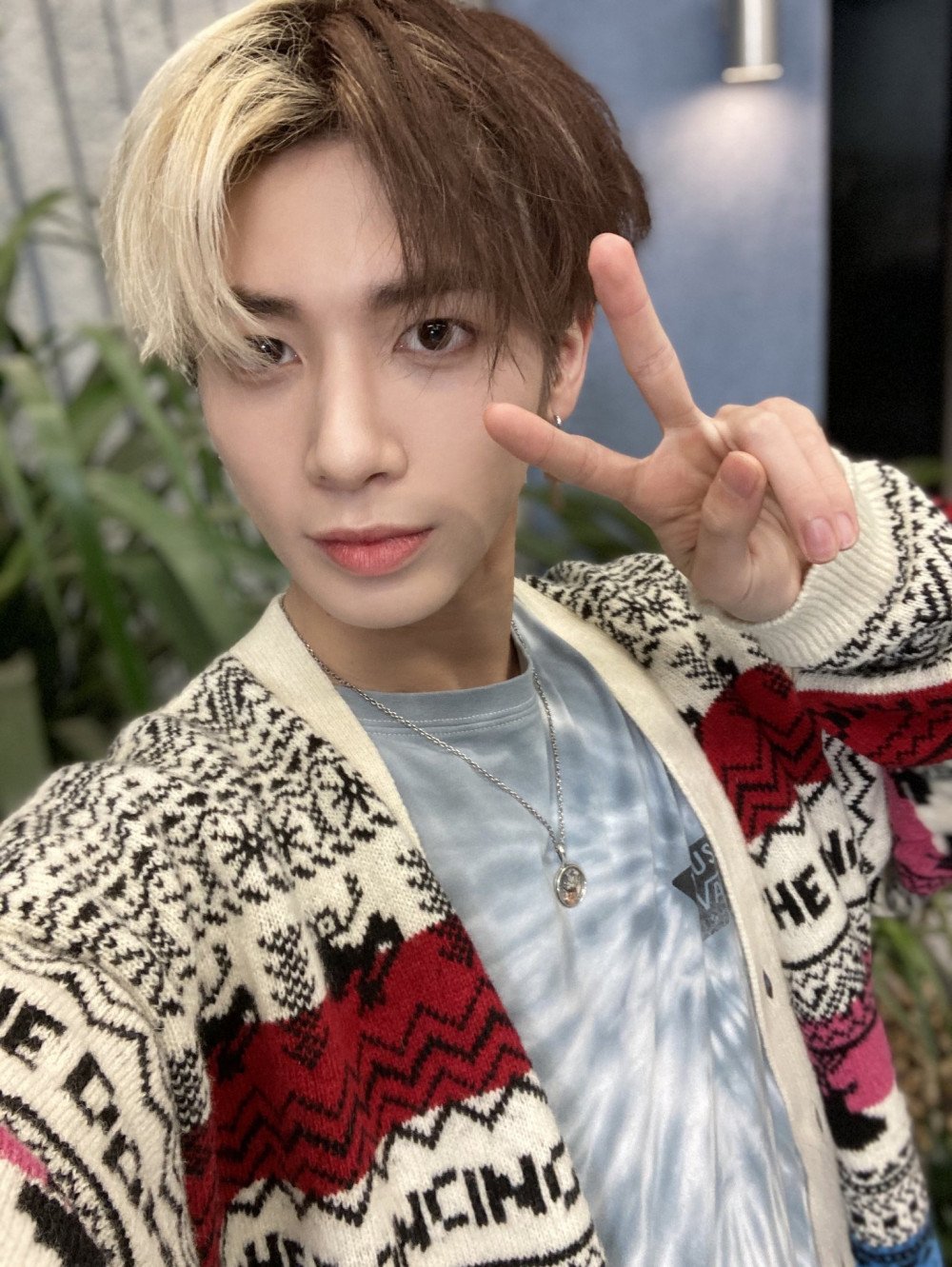 MOAs call it the 'half chocolate and half vanilla' ice-cream look. In March, Taehyun surprised the fans as he shared pictures on Twitter with this new hairdo.