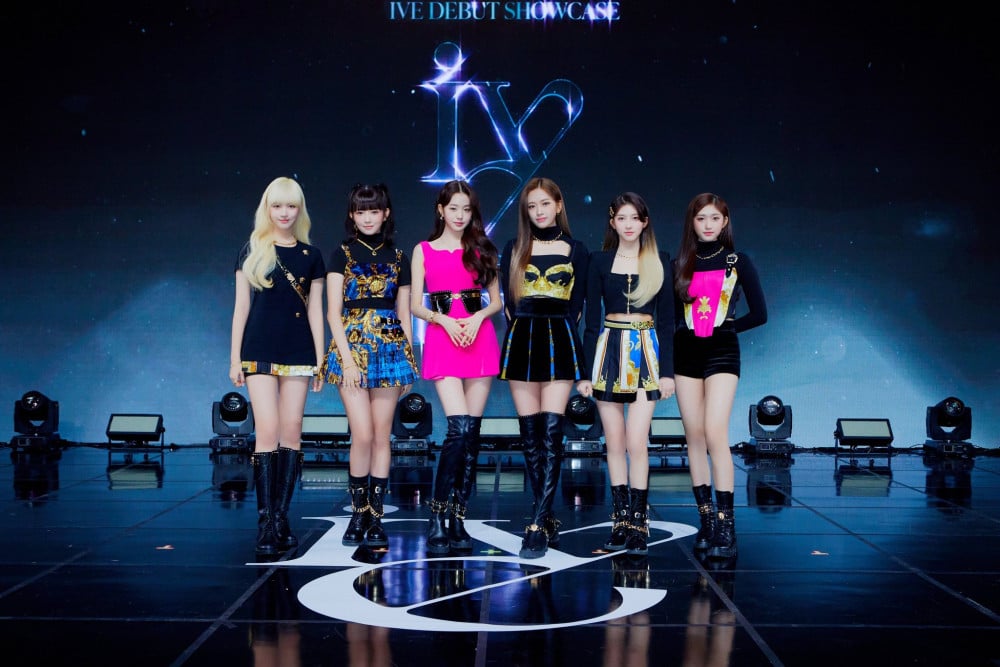 IVE have debuted on the worldwide iTunes song chart!
On December 1 KST, the highly-anticipated girl group recently debuted with their 1st single album 'ELEVEN'. Shortly afterward, IVE entered the worldwide iTunes song chart with "ELEVEN" at #22. The track then also entered the top 10 of various iTunes song charts across the globe.
Meanwhile, the side track of the single album "Take It", entered the iTunes Poland chart at #18, and the iTunes Thailand at #31 as of writing.