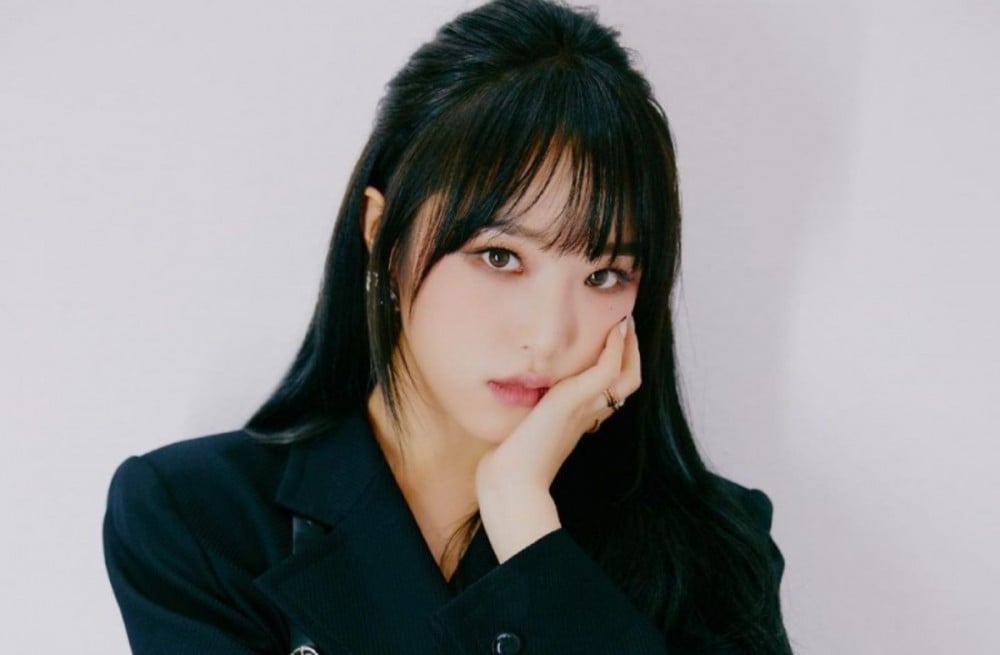 Former IZ*ONE member Choi Ye Na denied the recent rumors of her alleged involvement with a chaebol CEO.
On December 2, Yuehua Entertainment released an official statement regarding their plans to proceed with legal action against malicious posts made against Choi Ye Na. Recently, SBS reported that the younger brother of Lee Jay Hyun, the CEO of CJ Group, may have acted as a sponsor for celebrity 'A'. According to the reports, the younger brother of Lee Jay Hyun, who is the CEO of Lee Jay Hyun Property Holdings, allegedly helped 'A' become a fixed cast member on CJ Group-affiliated broadcast programs. Many speculations rose online that the celebrity 'A' was Choi Ye Na. In response, Yuehua Entertainment strongly denied this.
Below is Yuehua Entertainment's official statement:
"Hello. This is Yuehua Entertainment.

First, we would like to thank our fans for caring and loving the artists under Yuehua Entertainment.

Currently, we have become aware that false information, malicious accusations, and slanderous posts about our artists are recklessly spreading throughout online communities, social media pages, and more.

In order to protect the rights and interests of our artists, we will proceed with legal action against the malicious posts and will respond strongly without showing any leniency or settlements.

We will do our best to protect our artists through consistent monitoring and by using the information sent by fans regarding the malicious rumors, slander, and more about the artist."