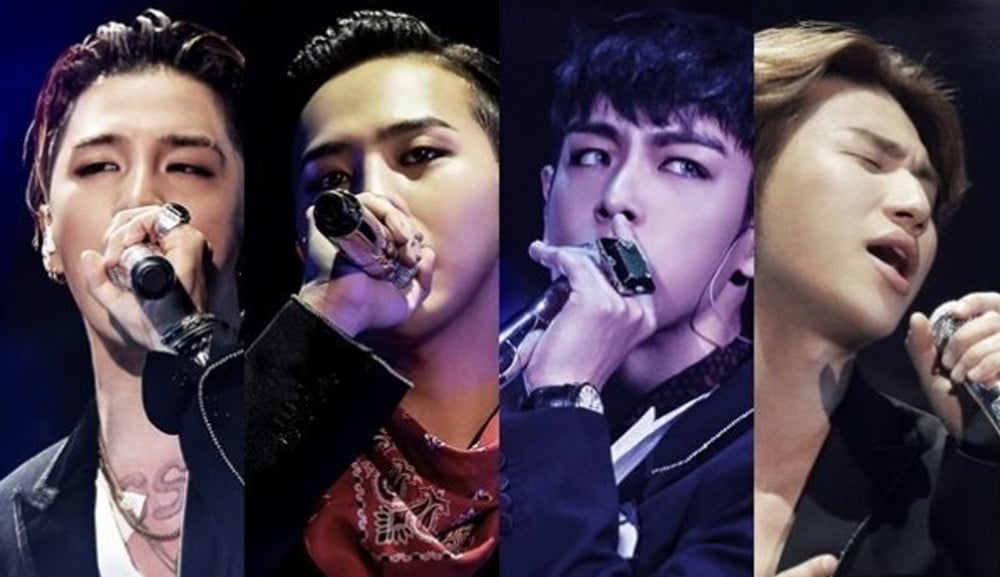 A few days ago, it was reported that fans sent a protest truck in front of the YG Entertainment building demanding Big Bang's comeback as a four-member group.

On November 29th, the fan association of Big Bang issued a statement along with a protest truck demanding the group's comeback as a 4-members group. They announced, "YG Entertainment is not fulfilling its duty as a label. We demand the label to start supporting Big Bang as a 4-members group and start managing the fandom."

The fandom demanded that the agency ensures that Big Bang would be able to come back as a four-member group and also demanded that the company take legal action against malicious rumors and comments and share the process with the fandom. Additionally, they demanded the label to confirm Seungri has left the group for good and Big Bang is now a 4-member group. They also want the label to start managing the official social media accounts as well as the fandom.

This news of the fandom sending protest trucks was shared on various online communities in which Korean netizens gathered to share their two cents.
Netizens commented, "Isn't there only one member who can promote properly in Korea left?" "I think all the other members had so many scandals except Taeyang," "I understand the fans though, they all were discharged from the military but they still didn't make a comeback," "I thought T.O.P said he doesn't want to promote in Korea," "Can just G-Dragon, Taeyang, and Daesung comeback?" "I feel it's up to the group to make a comeback," "I wish Taeyang makes a solo comeback," and "I don't think Big Bang is being blocked from making a comeback by the agency. I think they don't want to come back yet."