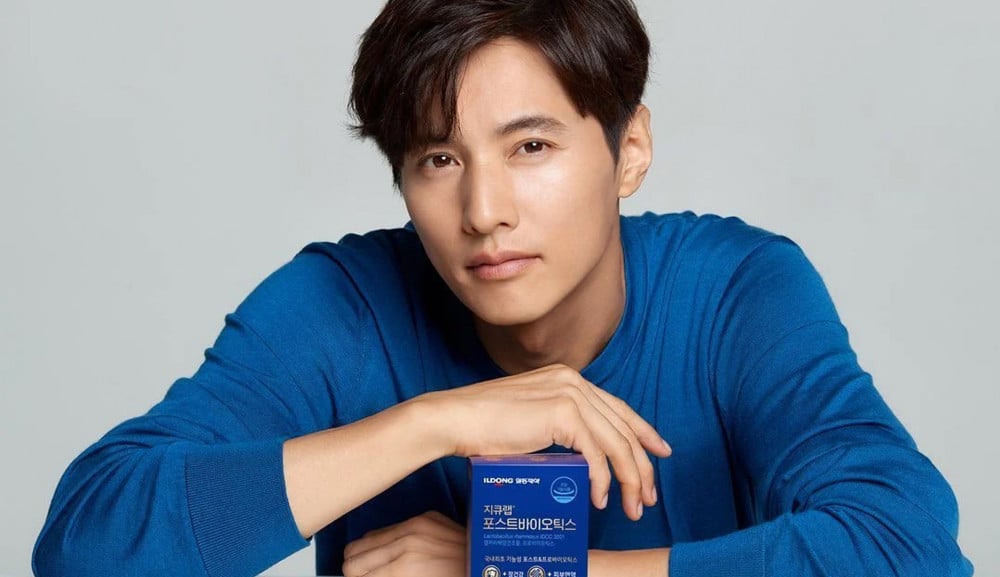 Won Bin's agency uploaded photos of the actor from an advertisement that is being shared on various online communities.
On December 1, new photos of Won Bin's advertisement with IlDong GQ Lab were released. In the photos, Won Bin is seen wearing a simple white buttoned-down shirt and a blue long-sleeve shirt boasting of his unchanging good looks.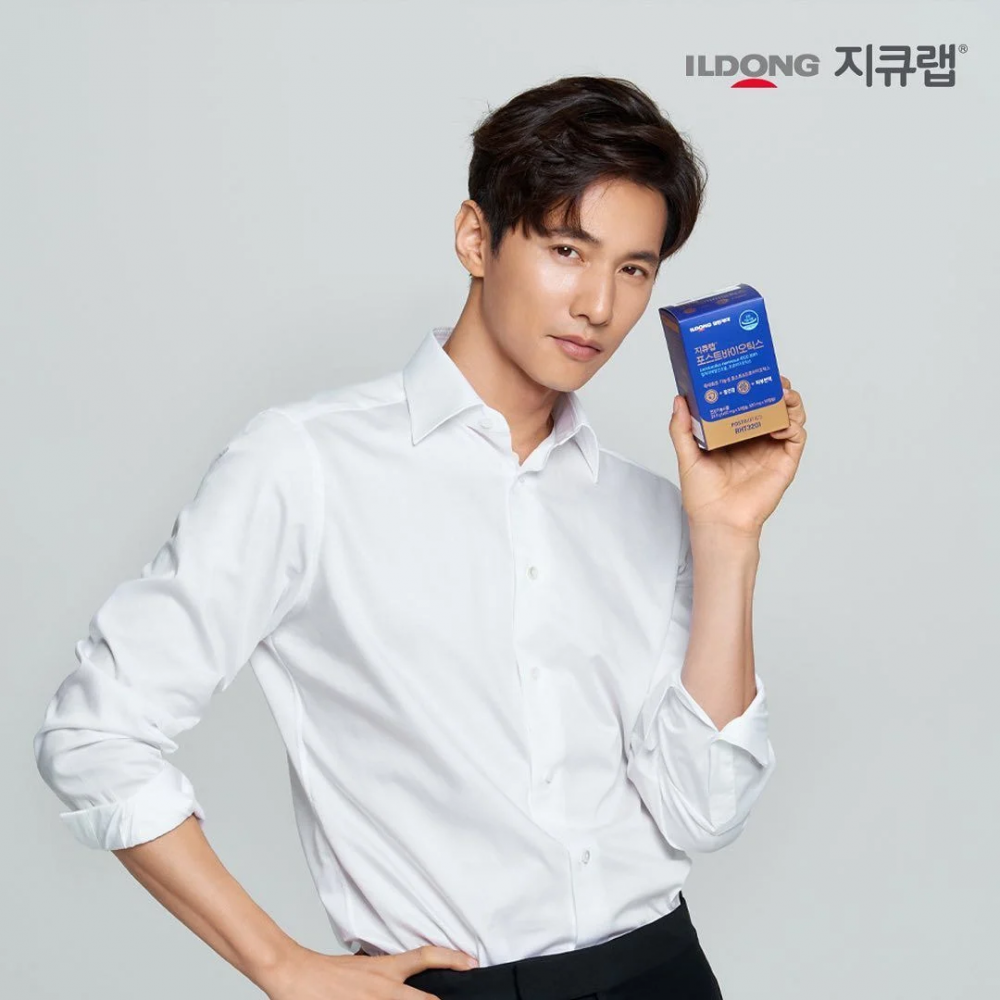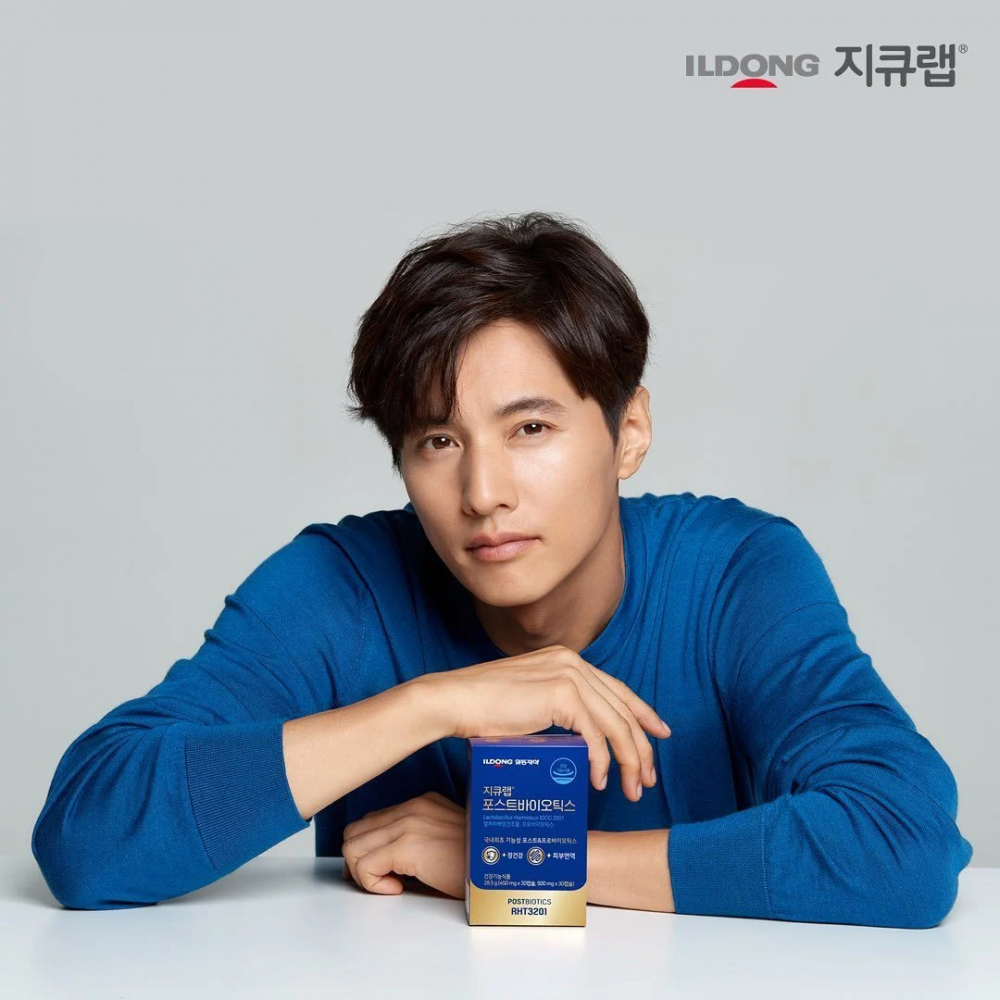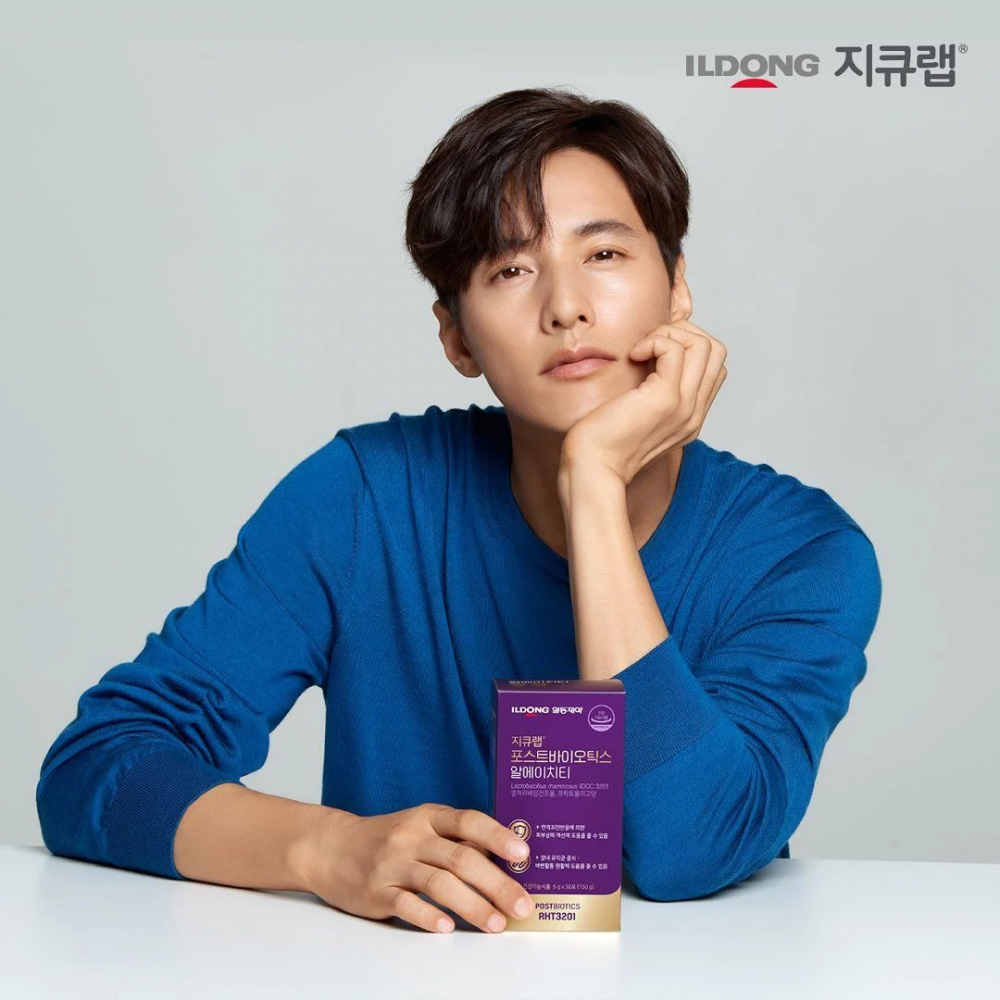 One netizen shared the photos in an online community and explained, "The new photos of the Ildong probiotics. It's his decision so I can't say anything but it really seems like he's someone who doesn't exist in reality...do a project please."
Other netizens also joined the community to express their wishes for Won Bin to return as an actor. Netizens commented, "Wow, he never ages," "Why won't he do acting?" "He's just a CF actor now," "He continues to be so good-looking... I guess he'll film one if he finds something he likes," " "He looks like a CG," "He's good at acting, but I don't know why he won't come back with a film or drama," "Stop being a CF actor and be a real actor," "I wonder if he just can't find anything he likes," "I'm just thankful we get to see him at least in ads," "If you're not going to film anything, please just continue to come on ads and pictorials," "I really want to see his face in a film or drama," "I heard he's just meticulous and detailed when choosing scripts," and "How does he not age?"