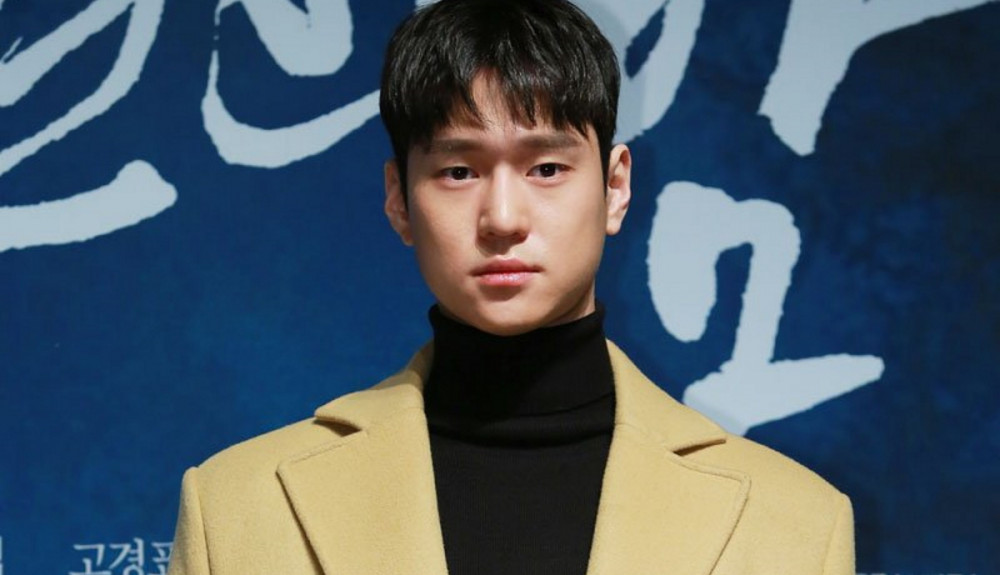 Go Kyung Pyo will be resuming filming for 'Seoul Vibe' after recovering from COVID-19.

On December 9, the actor's label CLN Company announced, "Go Kyung Pyo was released from quarantine after being diagnosed with COVID-19. He'll be returning to his schedule for 'Seoul Vibe'."

Go Kyung Pyo tested positive for COVID-19 on November 30 and went into self-quarantine. Though he completed his second vaccination, he still contracted the virus.

Stay tuned for updates on Go Kyung Pyo and 'Seoul Vibe'.