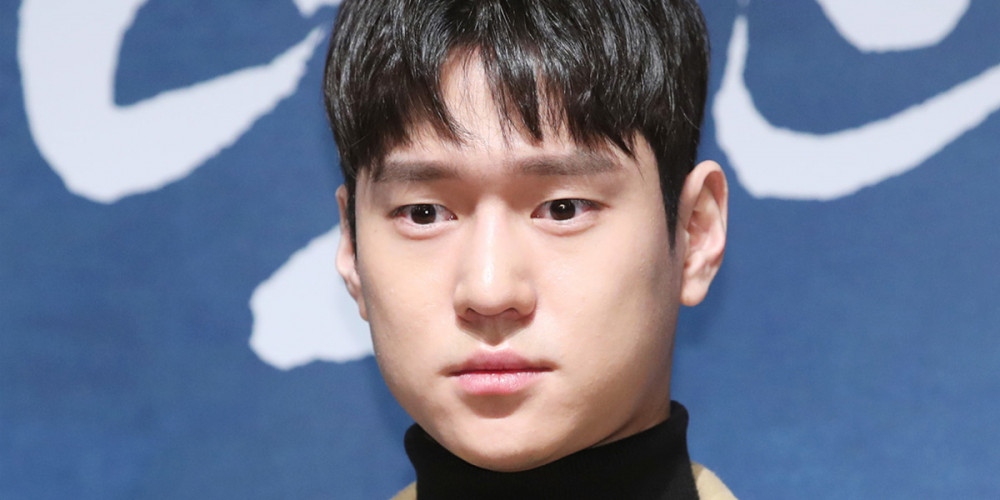 According to media outlet reports on November 30, actor Go Kyung Pyo has tested positive for COVID-19.
While busy filming for his new Netflix-original film 'Seoul Vibe', Go Kyung Pyo received his positive COVID-19 test result on the morning of November 30. The actor has been placed in quarantine, and it's likely that filming for 'Seoul Vibe' will be postponed until his recovery.
Meanwhile, the upcoming new Netflix-original production 'Seoul Vibe' is a highly-anticipated action blockbuster, starring Yoo Ah In, Go Kyung Pyo, Jung Woong In, Park Joo Hyun, Ong Seong Wu, and more.