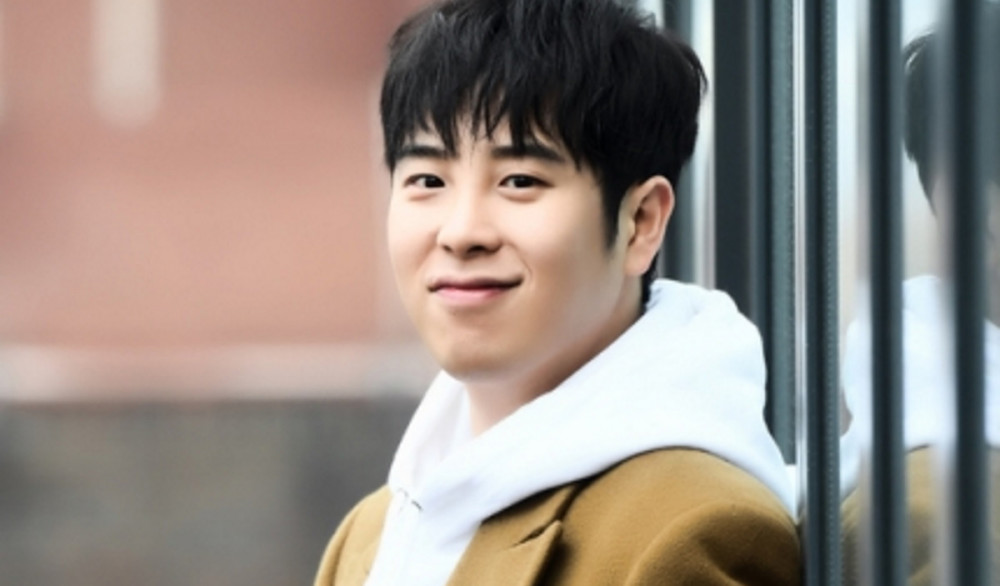 Block B's P.O is set to make a special appearance in 'Yumi's Cells 2'.

On December 2, P.O's label Artist Company confirmed he would be playing the character of Control Z in the upcoming series. Control Z is described as Yumi's (played by Kim Go Eun) illustrator, and P.O will be working closely with Kim Go Eun and Lee Yoo Bi, who plays Ruby, for the role.

'Yumi's Cells' tells the story of Yumi and the cells in her brain that deal with her emotions and troubles. Season 2 is expected to premiere in the first half of 2022.

Stay tuned for updates on P.O and 'Yumi's Cells 2'.