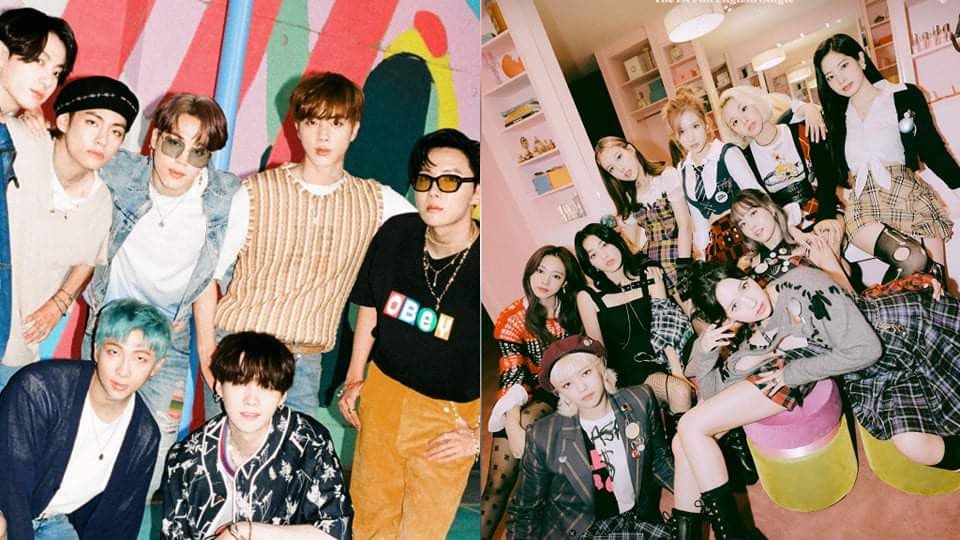 BTS and TWICE are reigning charts in Japan!
LINE MUSIC has announced the top 10 most-streamed artists on the music platform this year. These groups have scored another impressive achievement in K-Pop's history! BTS has topped the list, meanwhile, TWICE are at No.7.
Along with the phenomenal Japanese artists, BTS and TWICE are the only international acts to enter the list, and TWICE, along with YOASOBI, are the only female acts to be included in the top 10.
Congratulations, BTS and TWICE!