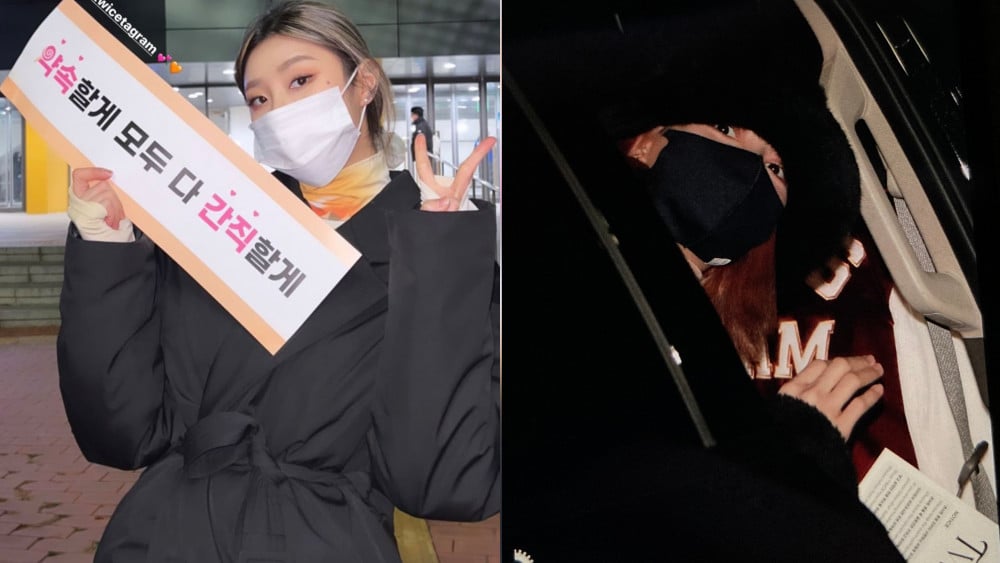 These artists all went to TWICE's concerts in Seoul!
Previously, VIVIZ Eunha and SinB, along with J.Y. Park and actress Jung Hye Sung were spotted at day 1 of TWICE's concert.
On December 26 KST, TWICE successfully wrapped up their two-day concert at KSPO Dome in Seoul. BLACKPINK Lisa, (G)I-DLE Minnie, Miyeon, Shuhua, ITZY members, Stray Kids Felix Xdinary Heroes, Yubin and YGX Lee Jung Lee were spotted attending TWICE's day two concert, NiziU members have watched TWICE's concert online via Beyond Live as mentioned in Bubble.
Minnie uploaded a picture of them holding the concert tickets in recent Instagram story update. Lee Jung Lee also shared a photo of her holding the concert banner.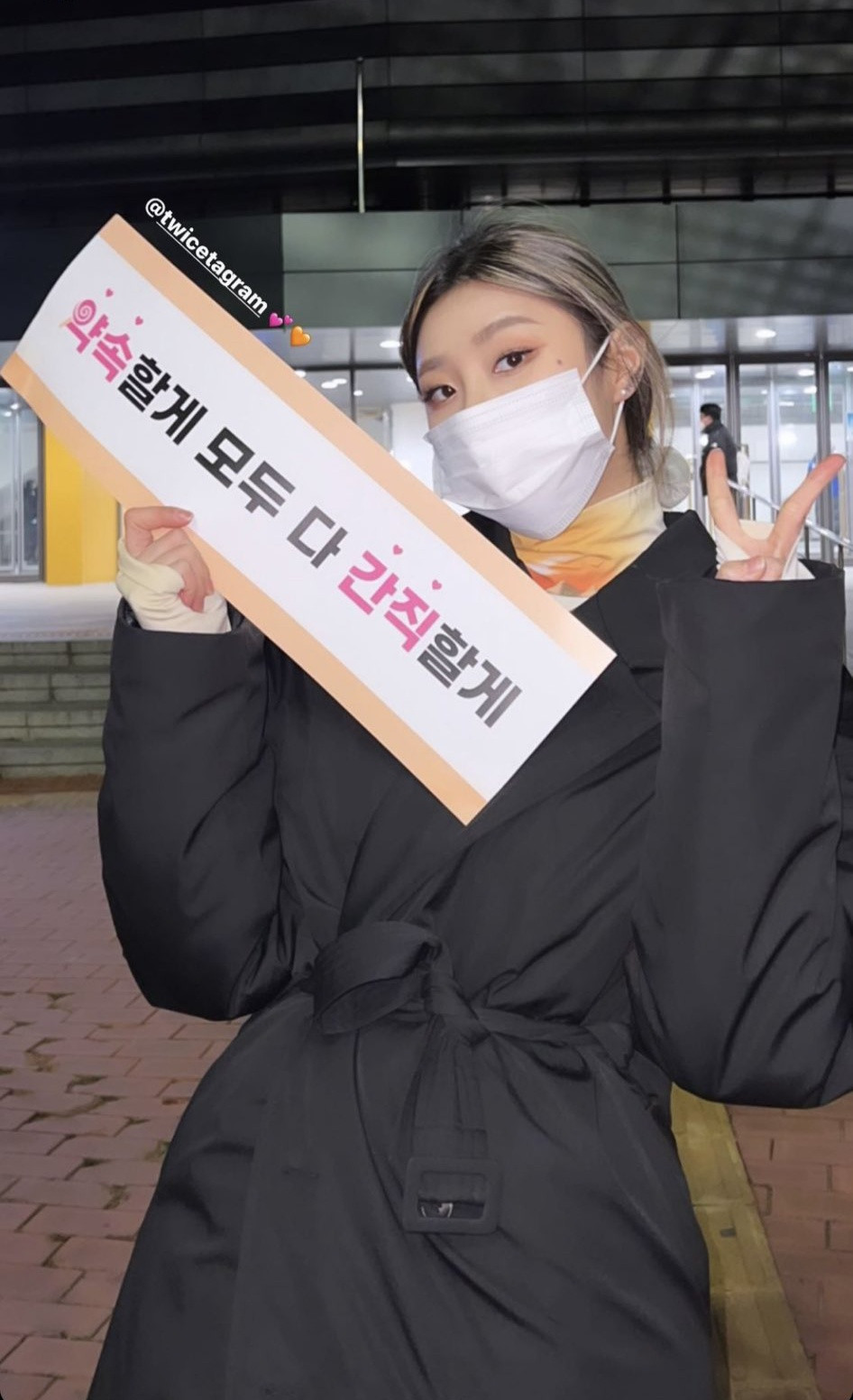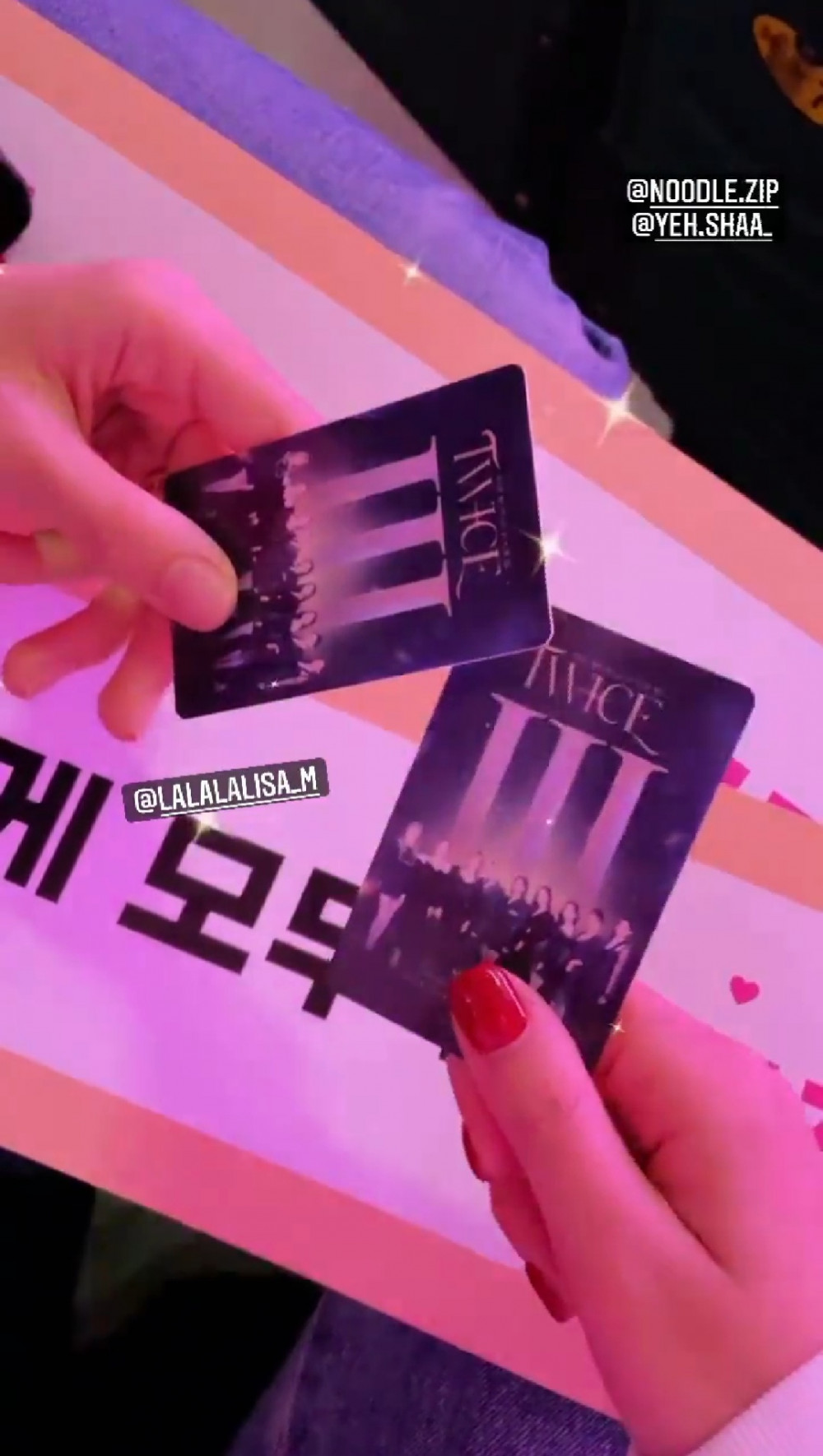 TWICE started to kick off their 4th world tour 'III' in Seoul last December 25 and 26 and will be performing in North America in February next year.
Netizens are loving their friendships!