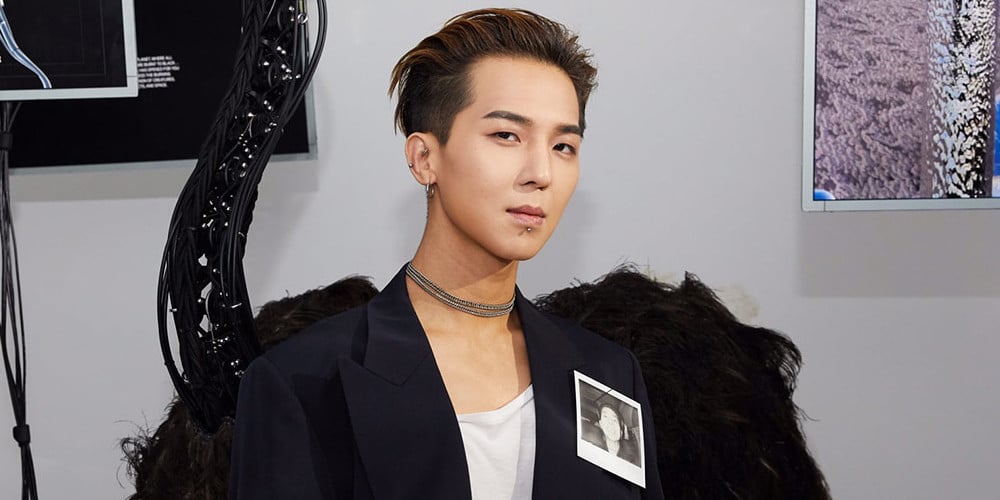 WINNER's Song Min Ho has been confirmed to make his film debut in 'Seoul Vibe'.

After reports of his casting, Netflix confirmed, "Song Min Ho will be appearing in the Netflix film 'Seoul Vibe'." The movie began officially filming this past August, and the WINNER member will join filming immediately.

Set in 1988, 'Seoul Vibes' is an action blockbuster that depicts the story of the Sanggye-dong Supreme Team's involvement with the slush fund investigations of VIPs during the Seoul Olympics opening day. The star-studded cast for this 20 billion won (~ $17 million USD) budget film includes Yoo Ah In, Go Kyung Pyo, Lee Kyu Hyung, Park Joo Hyun, Ong Seong Wu, Kim Sung Kyun, Jung Woong In, and more.

Stay tuned for updates on Song Min Ho and 'Seoul Vibe'.