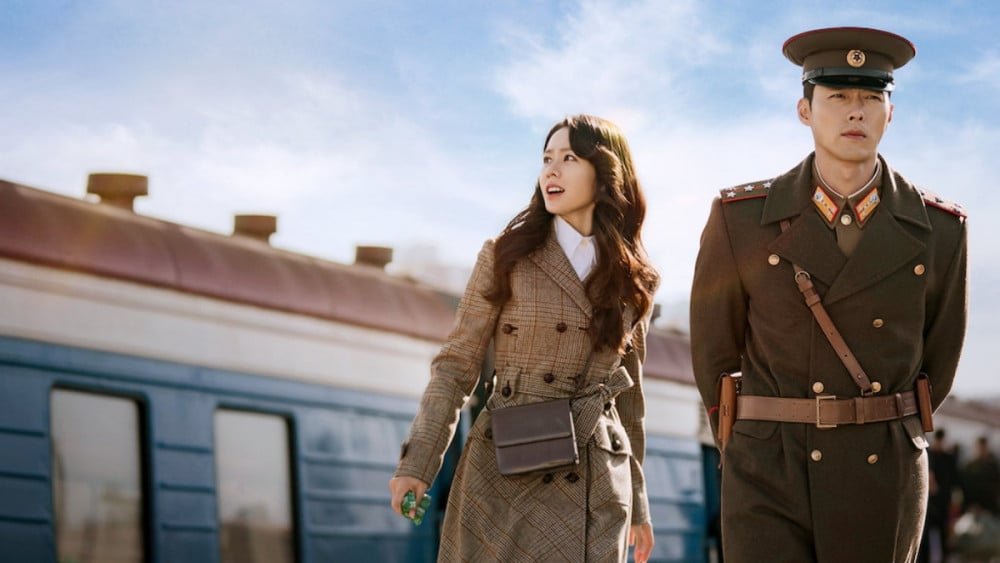 Netizens reacted to reports stating that CJ ENM and Netflix are discussing a U.S. remake of the popular korean drama 'Crash Landing On You'.
On November 4, CJ ENM held a performance conference call and discussed their plans. Kang Cheol Gu, the CEO of Studio Dragon, revealed, "We are in the final stages of a contract with Netflix-U.S. in order to develop a remake of the drama 'Crash Landing On You'. We are currently discussing five potential Netflix original series, and are compromising with AppleTV, Disney Plus, and more."
In response to this news, some of the netizens commented:
"Where do they crash land on though?"

"Where will the crash landing happen exactly?"

"Lolll I thought the same as everyone else...where exactly will the crash landing happen?"

"The United States should also crash land in North Korea."

"And where exactly will they go?"

"What??"

"Where though? Lollll."

"They will probably go to outer space."

"It makes sense if they crash land in Cuba."

"Sigh, the writing assistants will probably be super stressed."

"Where will she fall in the United States? Lolll."

"Will there be a background such as North and South Korea? Or can they do something like the Indian and Pakistani Kashmir provinces maybe?"