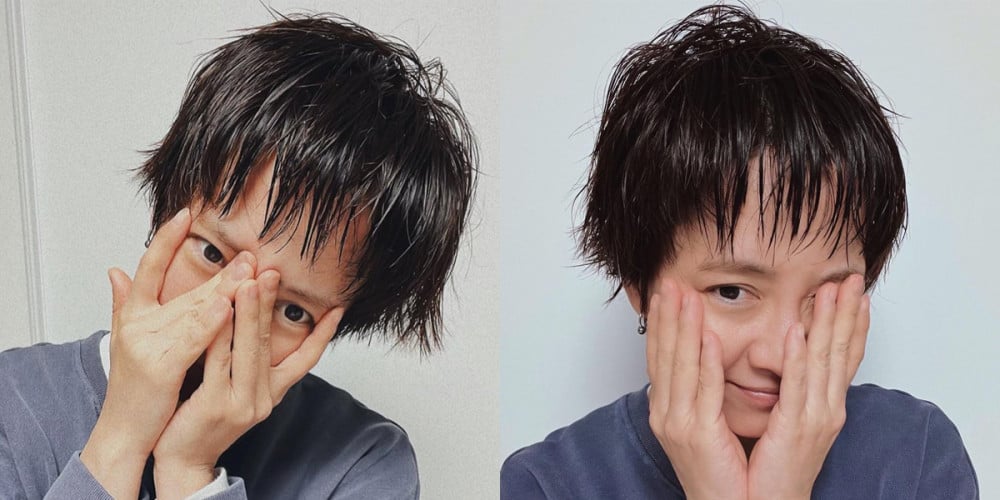 This is not a drill! It looks like actress Song Ji Hyo has decided to chop her hair off for a totally new look!
On November 13, Song Ji Hyo teased fans with a backside photo, writing, "This is a short cut."
Shortly afterward, the actress followed up with another post, revealing the front view of her new hair cut! She added on, "This feellow kekekekkeke is pretty handsome kekekekeke."
In the photos, Song Ji Hyo looked into the camera sheepishly, making fans melt. Meanwhile, in response to Song Ji Hyo's shocking new updates, fellow 'Running Man' cast member HaHa commented, "What!!???"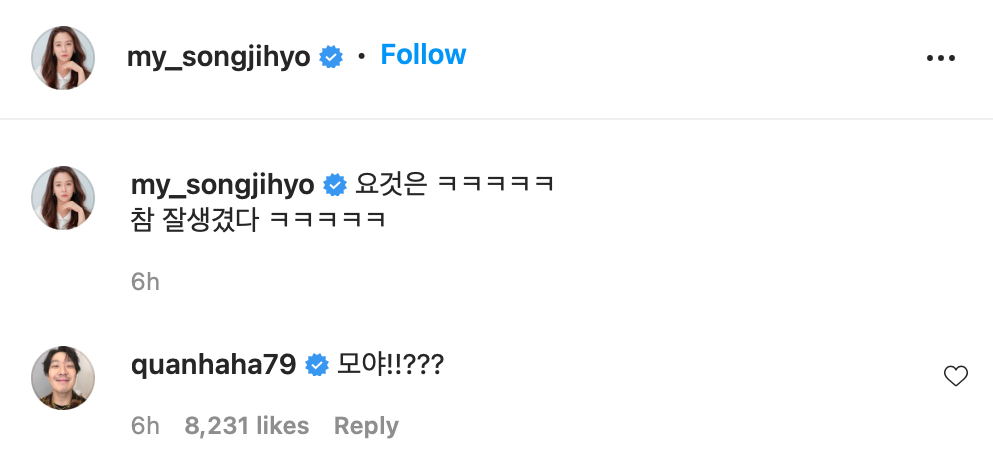 Fans were equally shocked by Song Ji Hyo's radical transformation and commented, "Wow unnie, I have no idea how to react... you're so handsome, no you're so pretty, idk!!", "So handsome!!!", "Unnie, what is it for? A new drama??", "Omggg I love you", "Unnie you almost gave me a heart attack!! Please give us a hint about why you cut it TT", and more.
Can't wait to see Song Ji Hyo's new hair cut in action, soon!