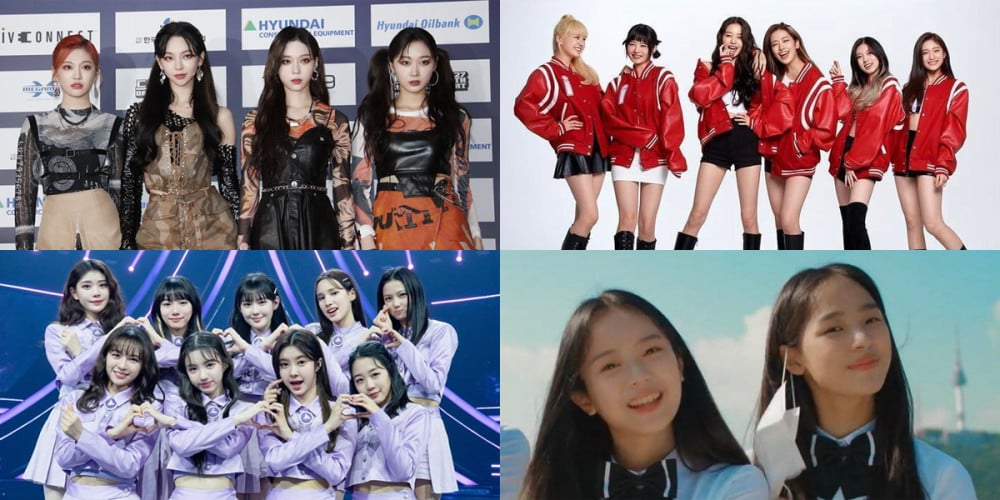 It can be pretty difficult for K-Pop fans to agree on something, but as 2021 draws to a close, one argument is becoming increasingly impossible to ignore: the 4th generation of K-Pop's girl groups has arrived.
If 2021 was a starting marker for the 4th generation of girl groups, with its uncontested leaders aespa and STAYC, then what happens in 2022?
Well, some netizens have put forward the prediction that 2022 will bring about a year of girl group domination.
Based on what we know, here's a glimpse of what's in store for K-Pop in 2022.
First, the starting leaders of the 4th generation girl groups: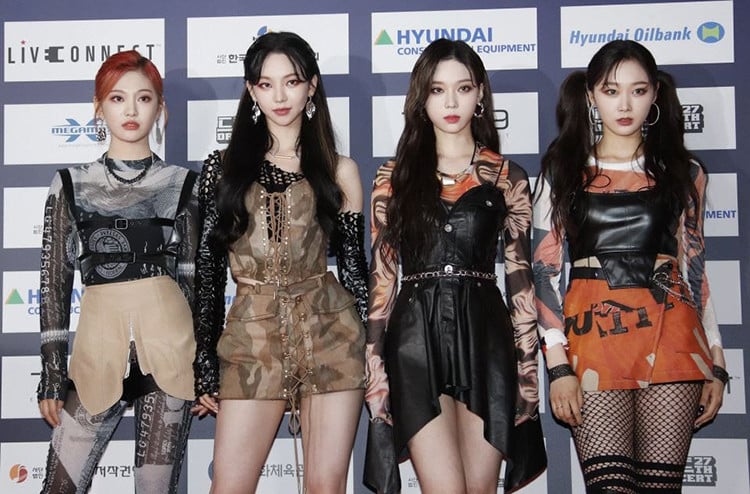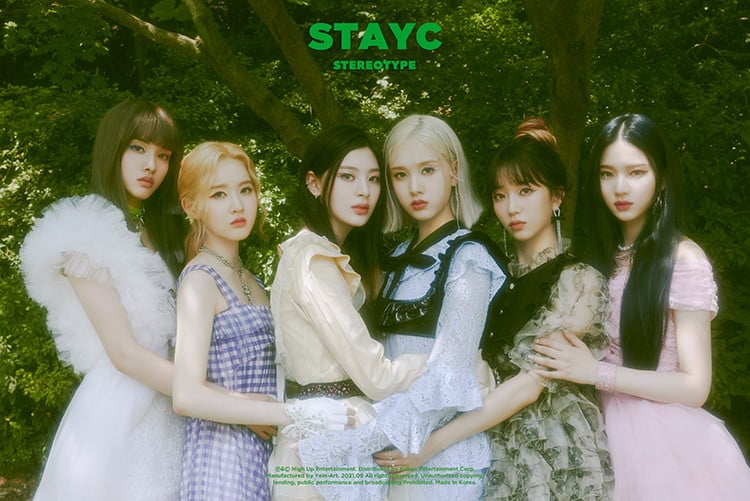 Next, a new wave of stars including:
IVE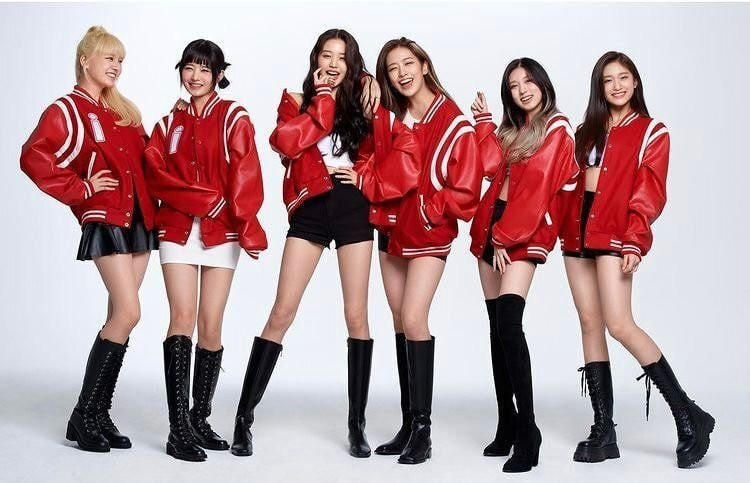 Kep1er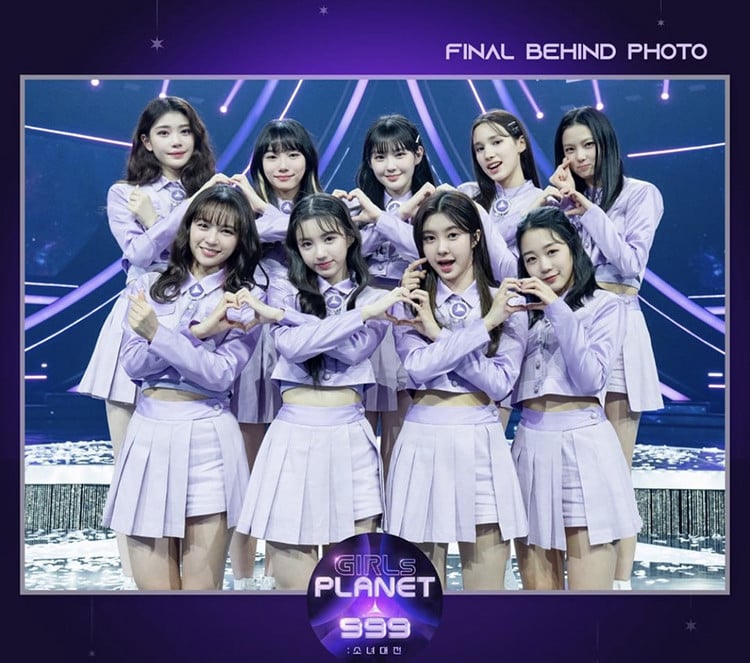 Miyawaki Sakura, Kim Chae Won, Heo Yun Jin at HYBE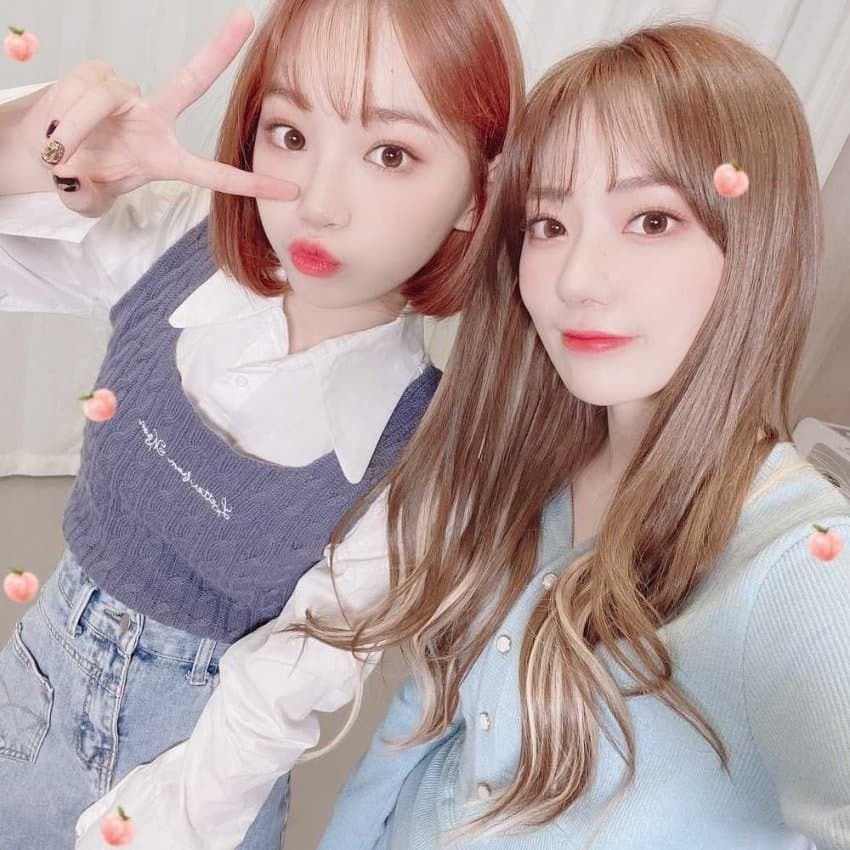 Min Hee Jin's team at ADOR (All Doors, One Room)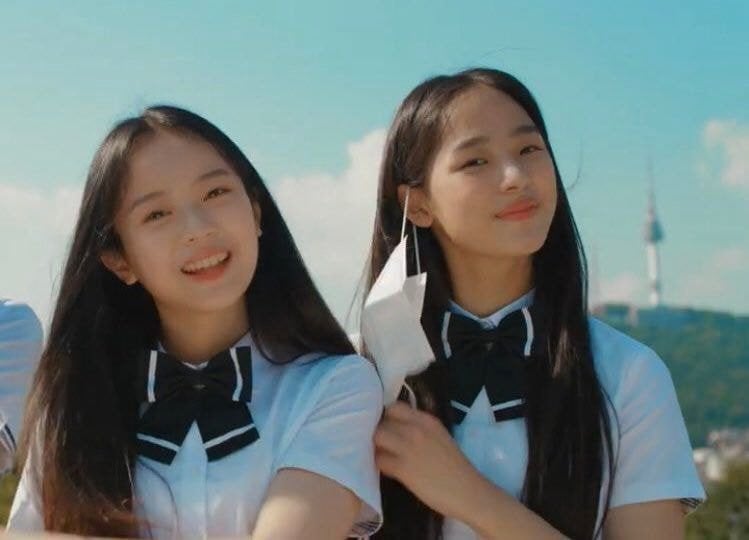 I-Land 2 (female trainees edition)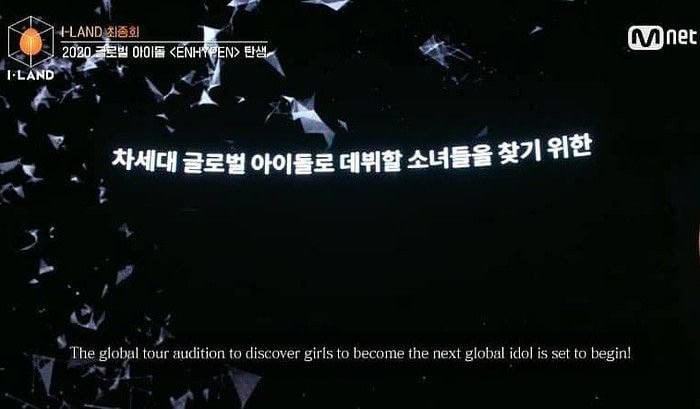 JYPn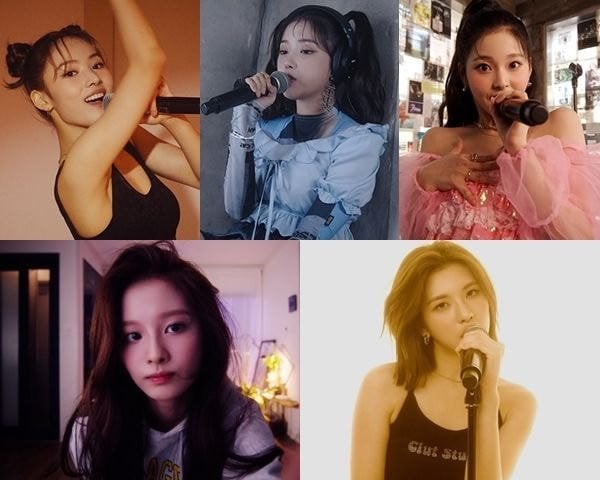 Baby Monsters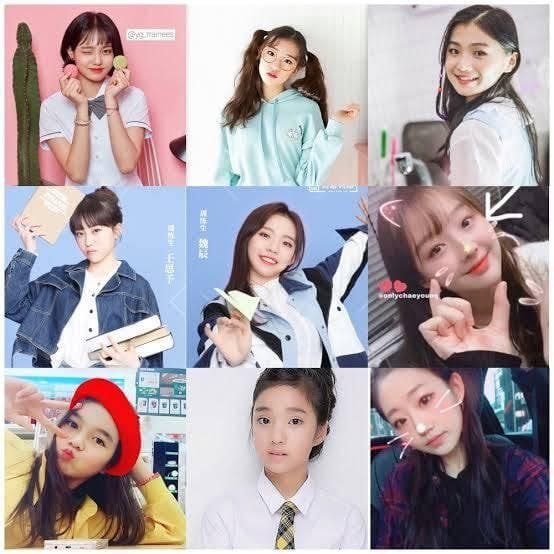 Of course, the start of the 4th generation doesn't mean that the 3rd generation has come to an end! BLACKPINK's full group comeback is still definitely one of the most anticipated K-Pop events of 2022.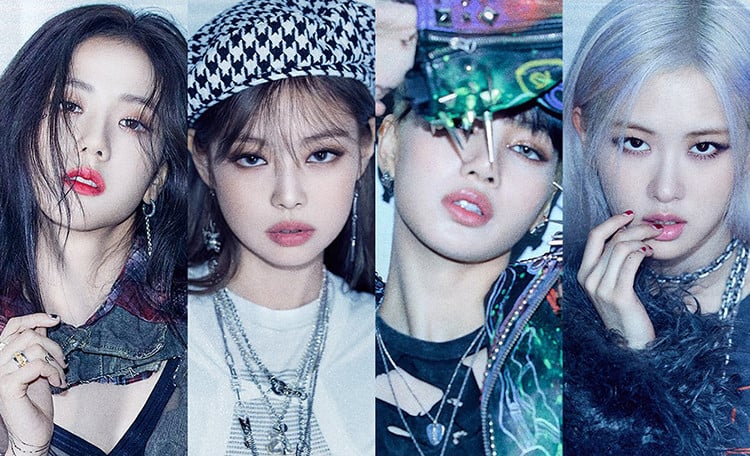 Netizens added on comments like,
"Next year is gonna be so fun. I love girl groups so I'm gonna check out all of them."
"I feel like aespa is going to be even bigger next year."
"I'm looking forward to all these groups having some different concepts."
"I can't wait for IVE and JYPn."
"It's gonna be a really interesting year for HYBE. It's the first time they're launching girl groups in forever."
"The 4th generation of girl groups is looking super promising, but the boy groups..."
"IVE TT, Chae Won TT, Kkura TT~"
"Wow I had no idea there were this many talented new groups coming."
"I'm personally really looking forward to aespa and STAYC next year. It's been so long since I've enjoyed girl group songs this much."
"It's hard to believe it hasn't even been a year since aespa debuted. They're undoubtedly the leaders of 4th gen."
"This is totally a girl group party."
And more. Are you ready for 2022 yet?