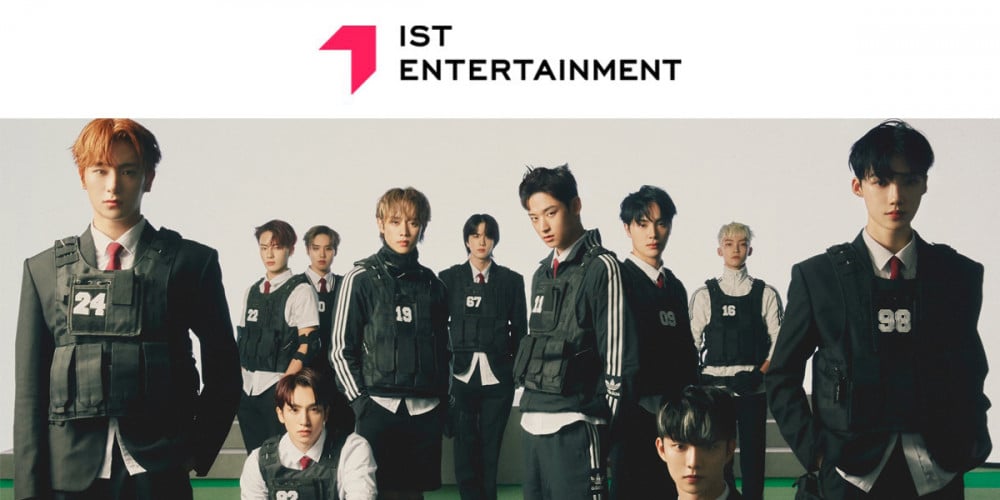 Play M Entertainment and Cre.Ker Entertainment have officially confirmed the merger between the two agencies, and will be known as IST Entertainment moving forward.
On November 12, IST Entertainment released the following statement, announcing plans to help its artists reach the #1 spot in the world of K-Pop.
This means that from now on, artists formerly housed under Play M Entertainment including A Pink, VICTON, and Weeekly, and boy group The Boyz, formerly housed under Cre.Ker Entertainment, have become labelmates.
Look forward to these artists' future activities with IST Entertainment!