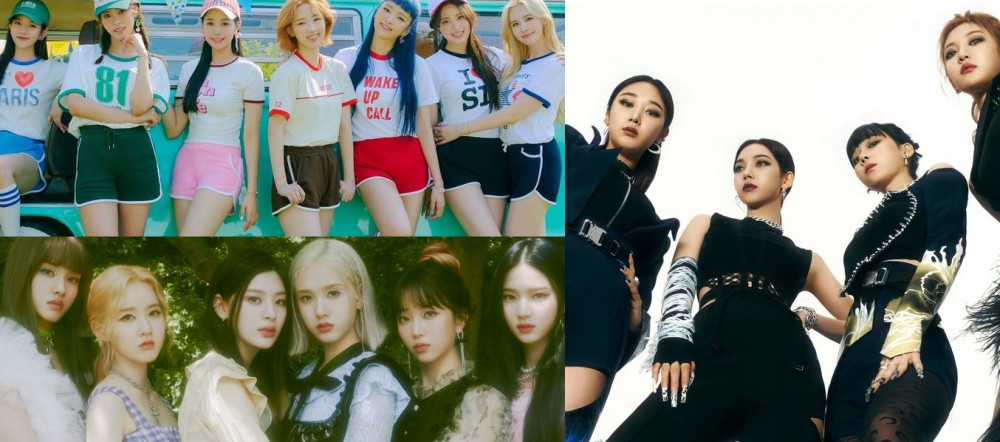 Netizens are debating over the question of 4th-generation girl group visuals.
Not a small number of 4th-generation girl group idols—STAYC, aespa, Weeekly, LIGHTSUM, just to mention a few—have made headlines at one point for their amazing visuals. On an online community forum, a netizen bluntly asked the question: "Which 4th-generation girl group's visuals is your personal favorite?"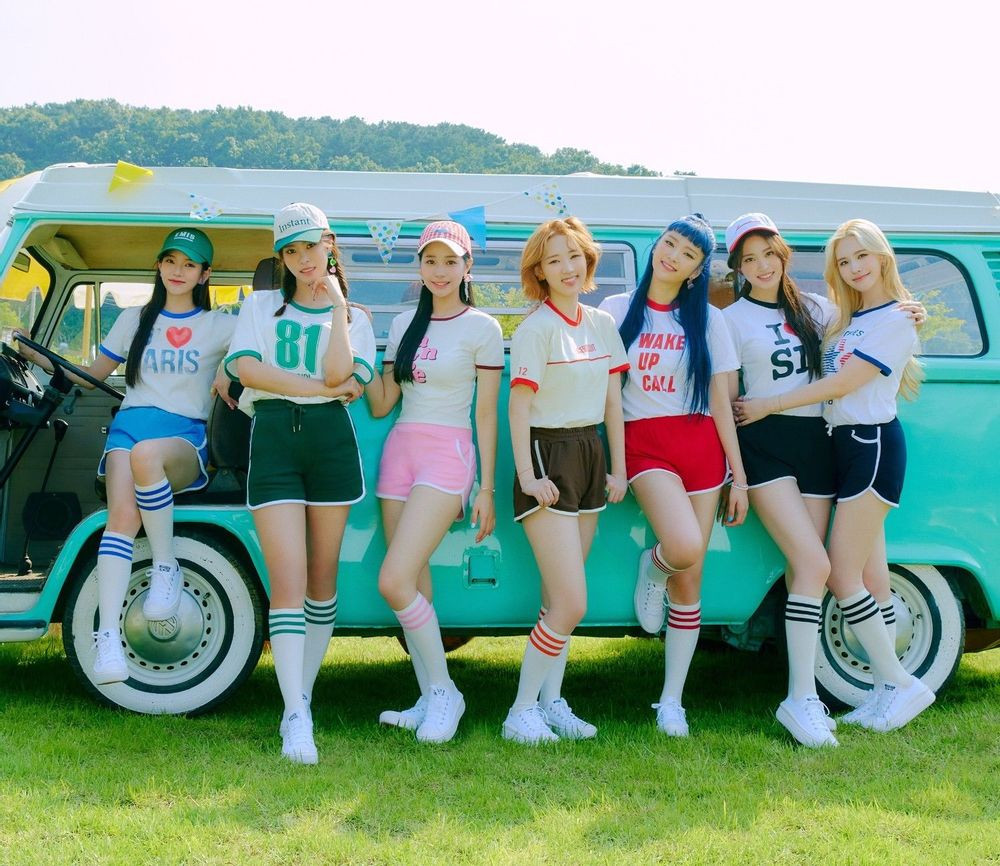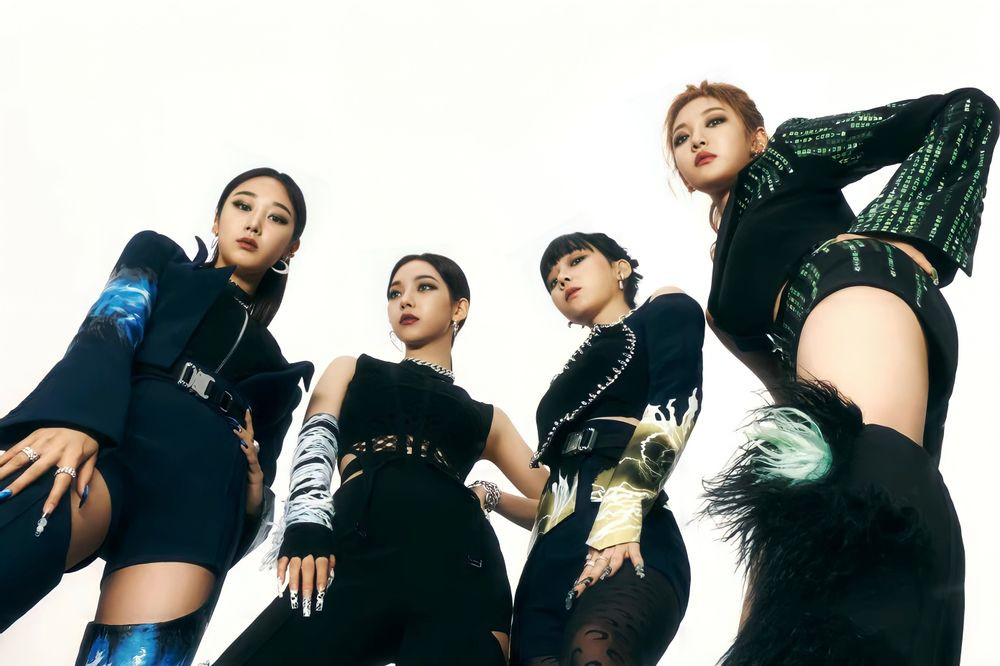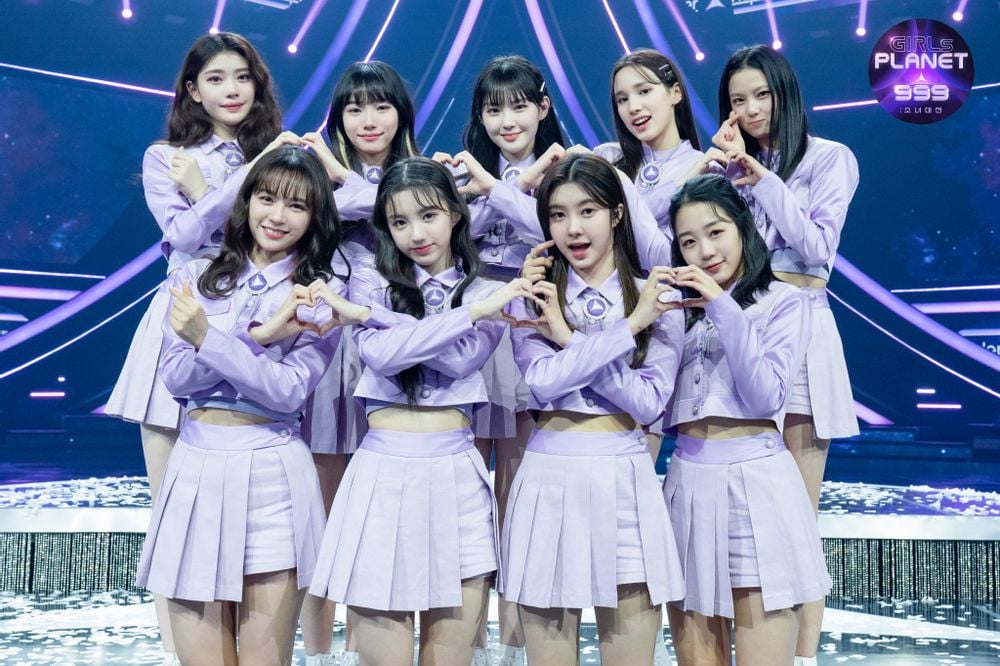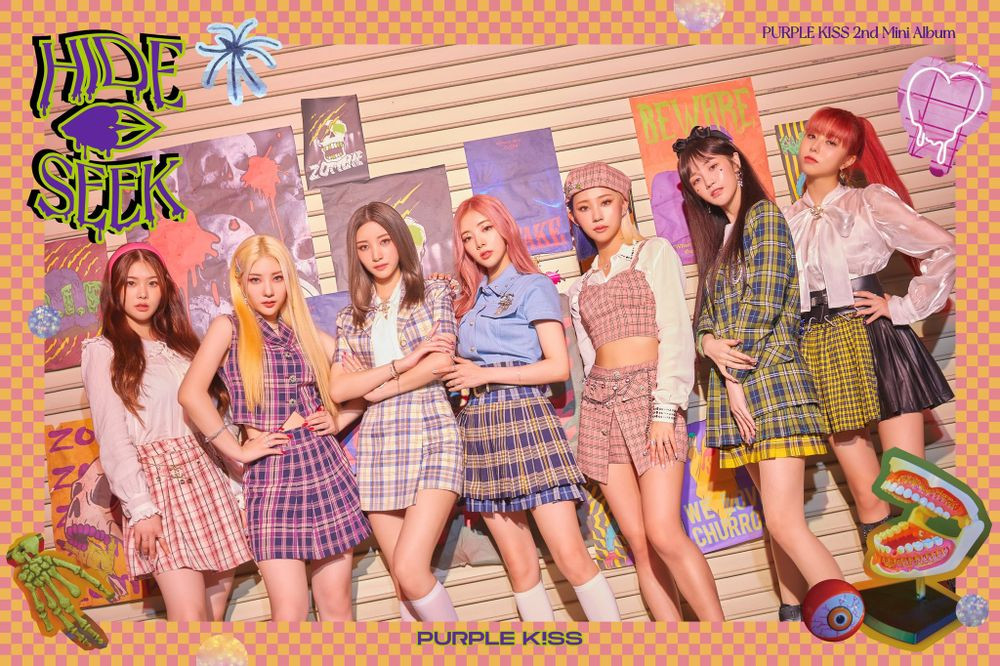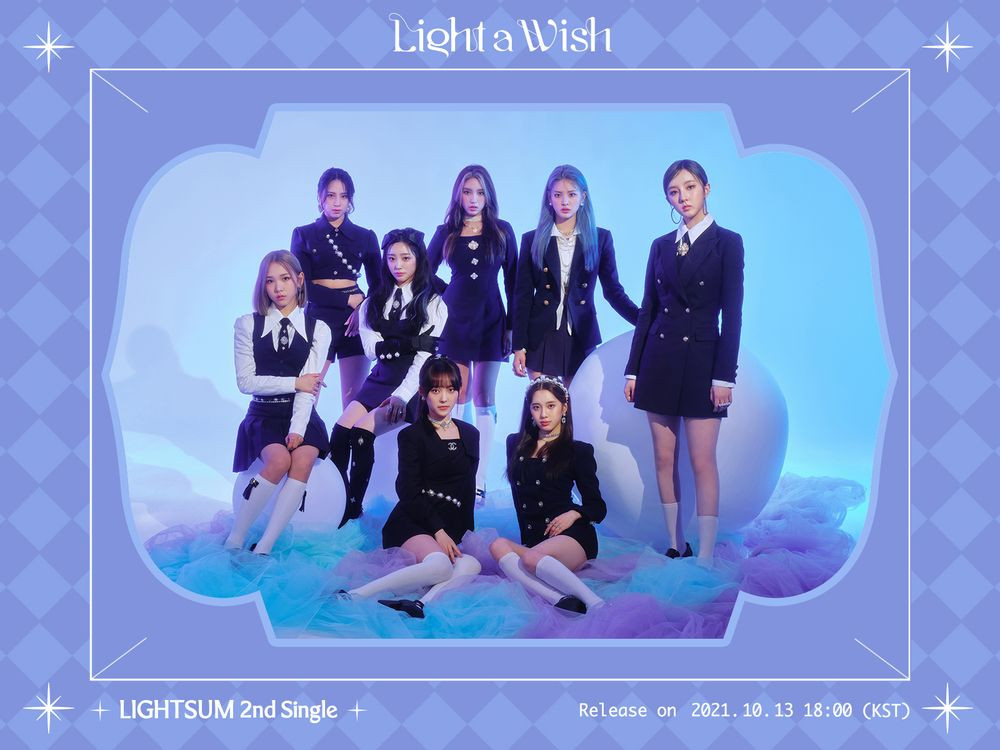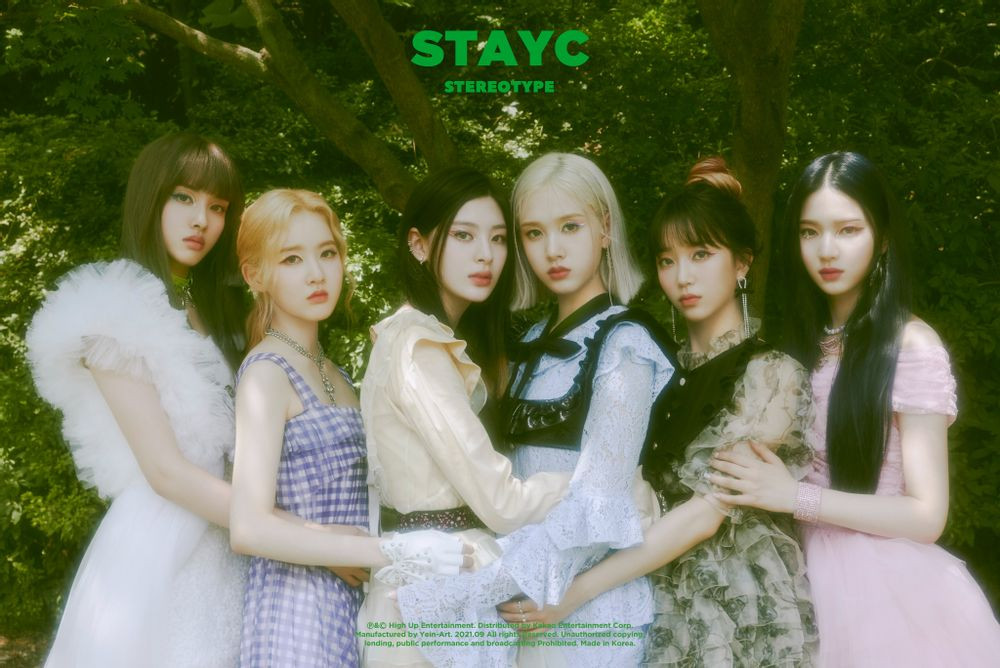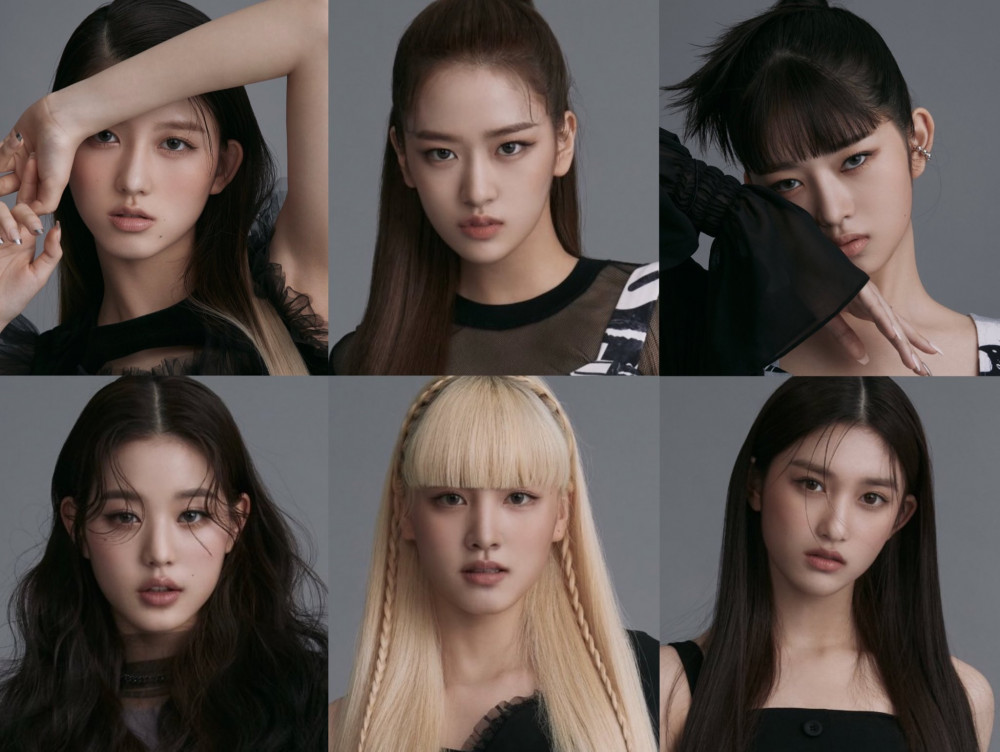 The writer chose STAYC as their favorite, but wrote up many other girl groups, including IVE, Kep1er, PURPLE KISS, and JYPn (impending).
In the comments section, netizens shared their 'picks' and left reactions such as:
"Zzang (the best) aespa"
"Of course STAYC...they are all visuals altogether and they just rock. Monolids aren't really my style and yet Sieun looks hella beautiful to me"
"I am so excited for IVE"
"Is STAYC an all-member visual group?"
"STAYC T__T"
"I love Weeekly"
"aespa. I used to think that Karina was the only visual, but now I think Winter, Ningning, and all the rest are pretty"
"LIGHTSUM. Sangah is so cool and pretty and Nayoung and Hina look so innocent and pretty"
"Jang Won Young forever"
"Seeun from STAYC..."
"I don't know about the group but I go for Karina"
"Personally love JYP visuals...I'm excited for a new debut"
"STAYC girls are pretty like rabbits but aespa are like tigers. ITZY are like cats. They are all so pretty....the group with Jang Won Young seems to have a lot of cute puppy faces"
Who are some of your favorites?