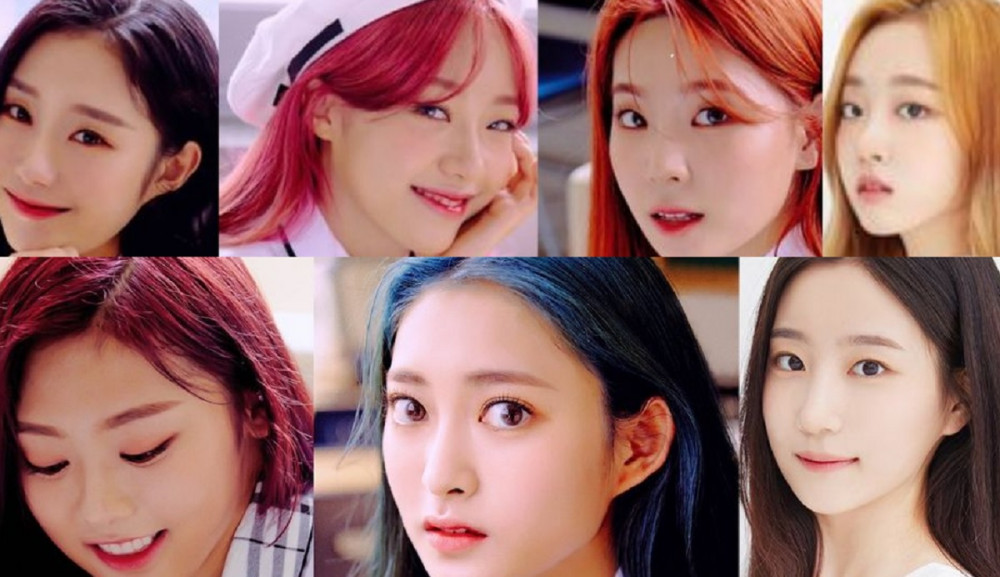 Girl group Cignature has announced a new comeback.
As reported, the C9 Entertainment girl group recently underwent an internal change as two new members, Do Hee and Chloe, replaced Ye Ah and Sunn, who departed the group back in April. The group also announced their official fandom name, Signfan.
On November 8 KST, Cignature unveiled a new conceptual photo that announced the impending drop of their EP, 'Dear Diary Moment'. The image is of two poignant flowers, one that has bloomed and another that hasn't.
Stay tuned for more updates! Do you miss Cignature?