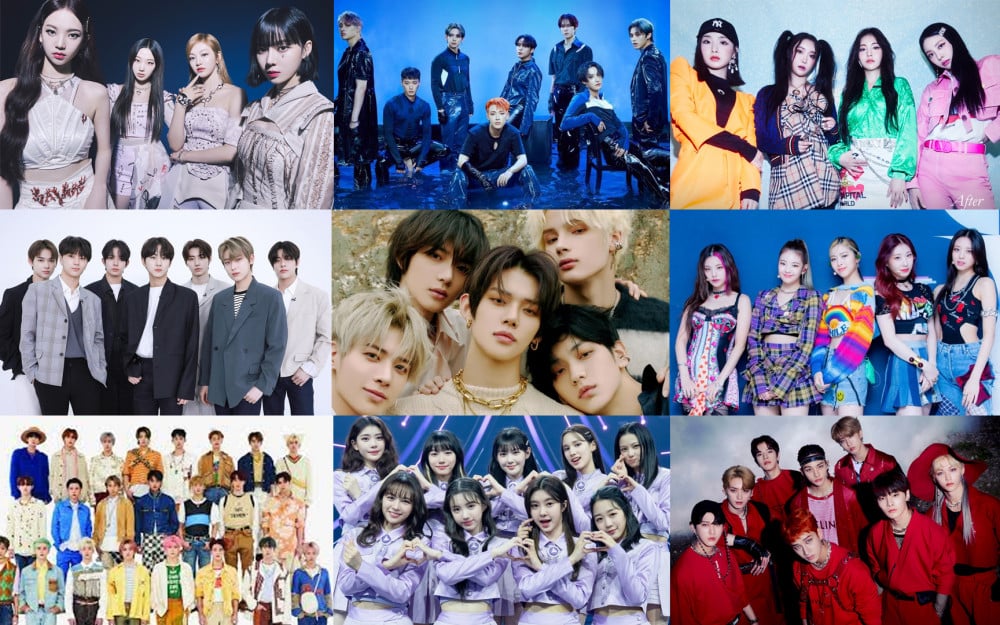 The '2021 Mnet Asian Music Awards (2021 MAMA)' recently revealed the confirmed artist lineup list.
Artists including aespa, ATEEZ, Brave Girls, ENHYPEN, INI, ITZY, JO1, Kep1er, NCT 127, NCT Dream, Stray Kids, and TXT will be adorning the stage with their special performances.
Although this year's MAMA is filled packed with idol group performances, there are Korean netizens who are claiming that this year's artist lineup for the Mnet Asian Music Awards is the weakest they've seen yet.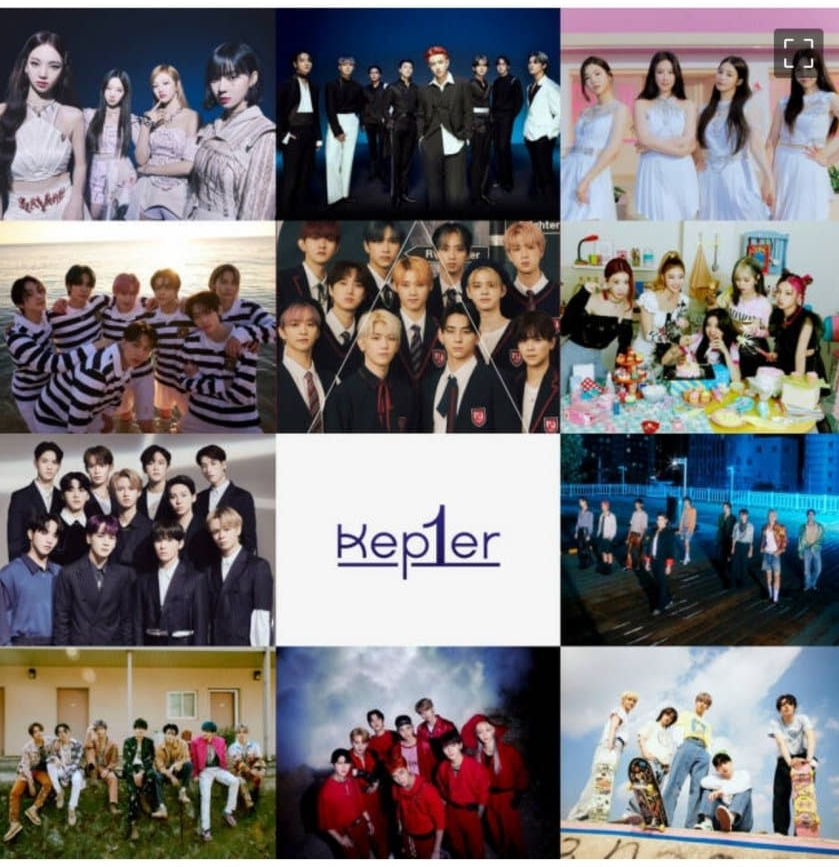 These netizens gathered to an online community to express their opinions on the artist lineup for the '2021 MAMA.' Netizens commented, "I miss the time when YG artists, or BTS, SM, JYP artists were mainly performing," "The lineup is the worst ever," "BTS will film 3 VCRs (pre-recorded videos) for the 3 Daesangs," "I think MAMA was legendary when Big Bang performed," "Man, I wonder who will get the Daesang this year," "I think BTS would get three awards despite being absent from the show," "I can understand BTS but why aren't TWICE, Red Velvet, BLACKPINK, and Seventeen coming out?" "This is the first time I'm seeing a lineup like this," and "It feels a bit like a CJ party."