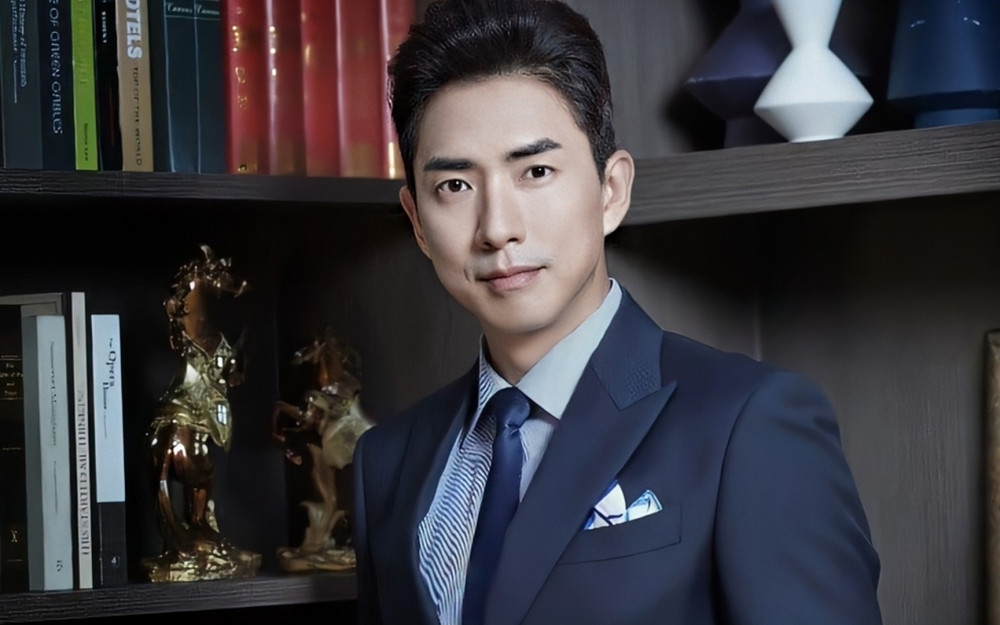 Earlier today, there were reports that an actor, K, who is known as the "Prince of Housewives" given his roles in dramas, allegedly abandoned his girlfriend when she became pregnant with his child.
There were shocking allegations as the actor's ex-girlfriend claimed, "When I requested he deleted nudes of me, he said he would sue me for threatening him. After that, he blocked me." She also shared screenshots of their conversations online and stated she was not a third party during his previous message.


The ex-girlfriend also added that the actor in question was a divorcee, and she had dated him after confirming his divorce. She explained, "Actor K divorced in early 2017. I only dated after confirming his divorce. I'm not a cheater. From the early days of dating, he always said he'd marry me if I got pregnant and released articles about it. He'd told me to trust him without worry as he'd take responsibility for me. I believed him and did not use contraceptives." She claimed that he had broken up with her after finding out she was pregnant with their child.

Then on November 26, actor Go Se Won (age 44) stepped up and confessed that he is 'Actor K.' In regards to the claims made by his ex-girlfriend, A, Go Se Won apologized, saying, "I will take responsibility for the things I should."
According to Go Se Won's management agency, Hunus Entertainment, the actor released a statement regarding his private life on November 26 and stated, "I sincerely apologize for causing concern with negative news. First and foremost, I want to apologize to that woman, for whatever reasons."

Go Se Won added, "I divorced back in 2017. The reason I did not reveal my divorce is that we agreed to get back together. However, we ultimately ended up separating, and I met that woman at the end of last year and we dated for about three months."

He continued to explain, "There will be an opportunity when I am able to share my honest feelings because there were difficult times. I once again sincerely apologize to those who were discomforted by me."

After it was revealed that 'actor K' was Go Se Won, there were many netizens who were shocked but also felt it was wrong for the woman to expose the actor in this way. Many netizens commented, "I understand this happened when they were dating and they liked each other but why does she need to expose him like this? she should be put into jail for blackmailing. Why does she need to post in an online community about this?" "I mean why does she record things when they are dating? Was she dating and doing this intentionally?" "This kind of issue should be resolved between them...why does she need to share this?" "These days a lot of issues like this are surfacing," "Woman, you need to quietly resolve this with your ex-boyfriend because it just looks like you're attacking him," and "This is not going to be good for both parties if this is revealed to the public like this. There was another case just like this and the woman's personal information got exposed too and the truth behind the incident."