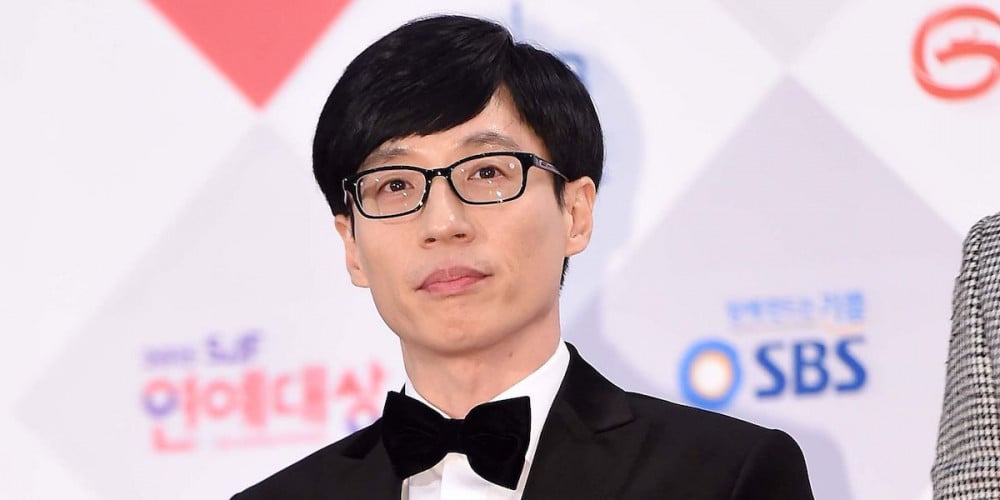 On November 16, a representative of Kakao Entertainment confirmed that Yoo Jae Suk has become a shareholder of the company after its most recent capital increase.
Previously, it was reported that musician/producer Yoo Hee Yeol had invested $5.9 million USD in Kakao Entertainment after selling the entirety of his own company, Antenna, to Kakao, in a strategic exchange. This report also alleged that Yoo Jae Suk, who was recently recruited to Antenna by Yoo Hee Yeol, had ultimately turned down the capital increase offer, as he wanted to focus on his main career instead.
However, according to Kakao, Yoo Jae Suk actually agreed to the offer back in October of this year as a partner of Yoo Hee Yeol and Antenna. Kakao will not be publicizing the exact amount of Yoo Jae Suk's shares in the company in order to protect the artist's privacy.