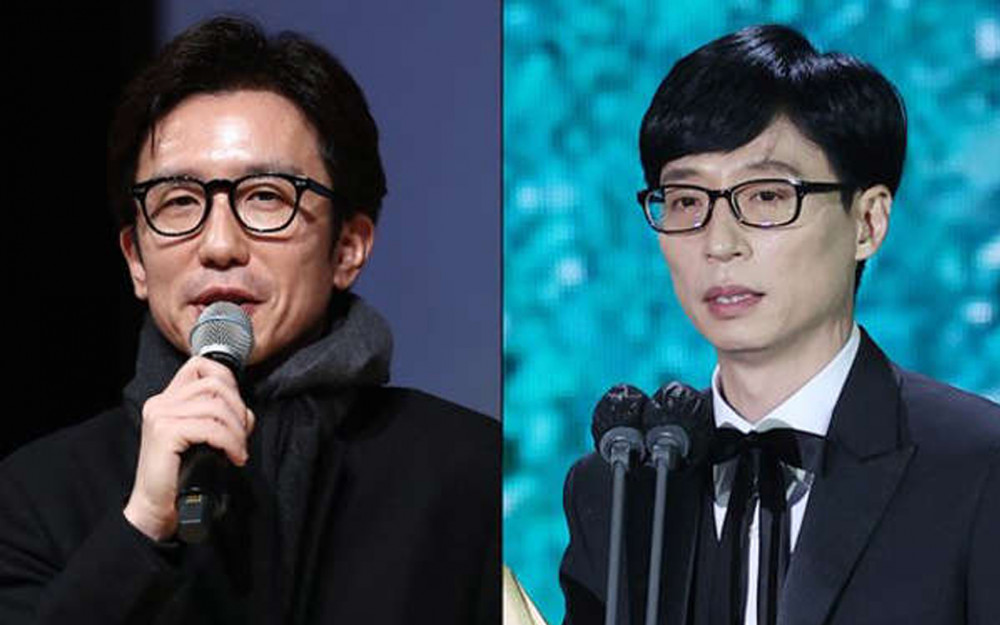 Yoo Hee Yeol, the head of entertainment company Antenna, sold the company to Kakao Entertainment and reinvested 7 billion KRW (5.9 million USD) back into Kakao Entertainment. On the other hand, Yoo Jae Suk said he had turned down the investment opportunity.

According to the Data Analysis, Retrieval, and Transfer System (DART) on November 15, Kakao Entertainment announced on the 25th of last month that it had issued a total of 137.751 billion KRW (116.3 million USD|539,957 shares) of new shares to 35 people including Yoo Hee Yeol. The amount reinvested by Yoo Hee Yeol is about 7 billion KRW, and through this, he has secured a 0.07% stake (27,438 shares) in Kakao Entertainment.

Kakao Entertainment acquired a part (19%) of Antenna through strategic investment back in May. Then, in August, the company acquired the entire remaining stake in Antenna and incorporated Antenna as a wholly-owned subsidiary. A total of 139 billion KRW (117.6 million USD) was invested.

According to the finance industry, most of the proceeds from Yoo Hee Yeol's stock purchase came from the sale of Antenna. It is interpreted that Yoo Hee Yeol reinvested all the cash he received from the sale of the company because he had to pay a tax of up to 27.5% from selling the company since he was the primary individual shareholder.


An industry official said, "Kakao Entertainment offered Yoo Jae Suk a grant stock option and to participate in the capital increase. However, I know that he euphemistically declined because of the burden of being entangled in an equity relationship with a company and he wanted to focus on his main career instead."