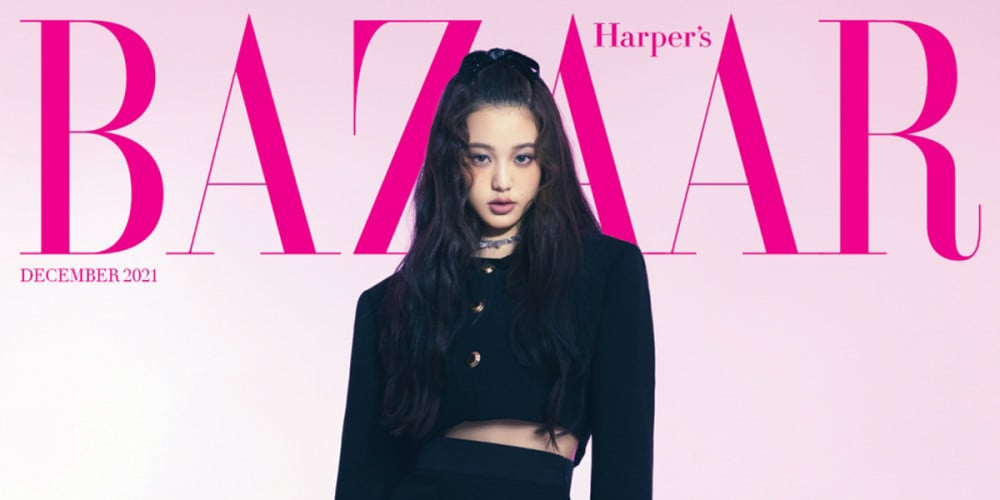 IVE's Jang Won Young has officially become the youngest cover model to grace the front of 'Harper's Bazaar Korea'!
Currently representing the Italian high fashion brand 'Miu Miu' as a 'Miu Miu girl' in Korea, Jang Won Young displayed her luxurious style and aura for the December edition of 'Harper's Bazaar'.
During her interview, the idol discussed her thoughts on being 18-years old. "Some days, I just want to hurry up and become an adult, but on other days, I want to stay young forever." She also revealed about her personality, "When I'm with people I don't know well, I try to talk more so it doesn't get awkward. But when I'm with people I'm comfortable with, I prefer not to say anything and just relax in the moment."
Check out previews of Jang Won Young's 'Harper Bazaar' cover pictorial, below!