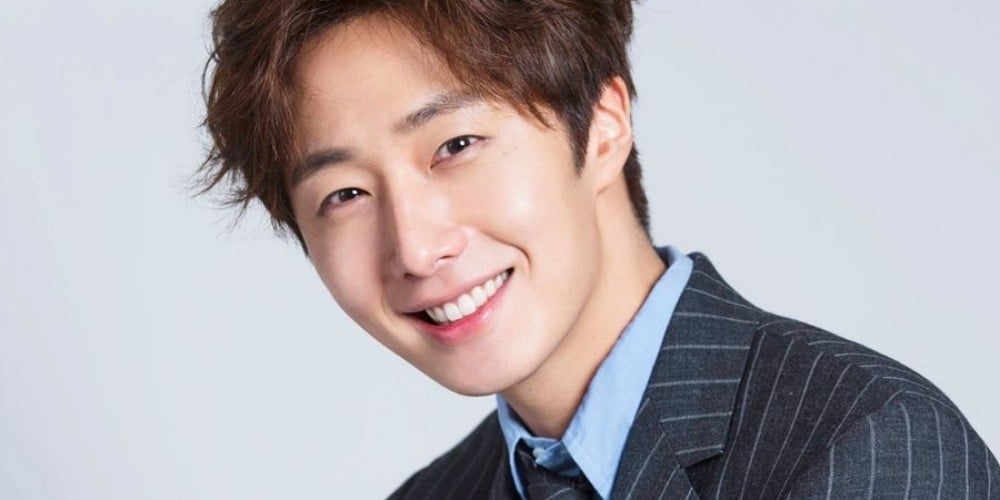 Jung Il Woo has suffered an injury on the set of the upcoming movie 'Highway Family'.

On November 5, the actor's label 9ato Entertainment revealed, "Jung Il Woo suffered an injury to his retina during filming, and he's currently resting after treatment. Fortunately, his eye injury isn't serious, so he'll resume filming immediately after his treatment and rest. He's currently in the recovery stage."

'Highway Family' tells the story of a family who camps at rest stops and a married couple who comes across them. Alongside Jung Il Woo, Ra Mi Ran, Kim Seul Gi, and Baek Hyun Jin are also starring in the film. Jung Il Woo has been cast in the role of a father of 2 kids, Kim Seul Gi as his pregnant wife, Ra Mi Ran as the owner of a furniture store who lost her son, and Baek Hyun Jin as her supportive husband.

The film is set to premiere in 2022.