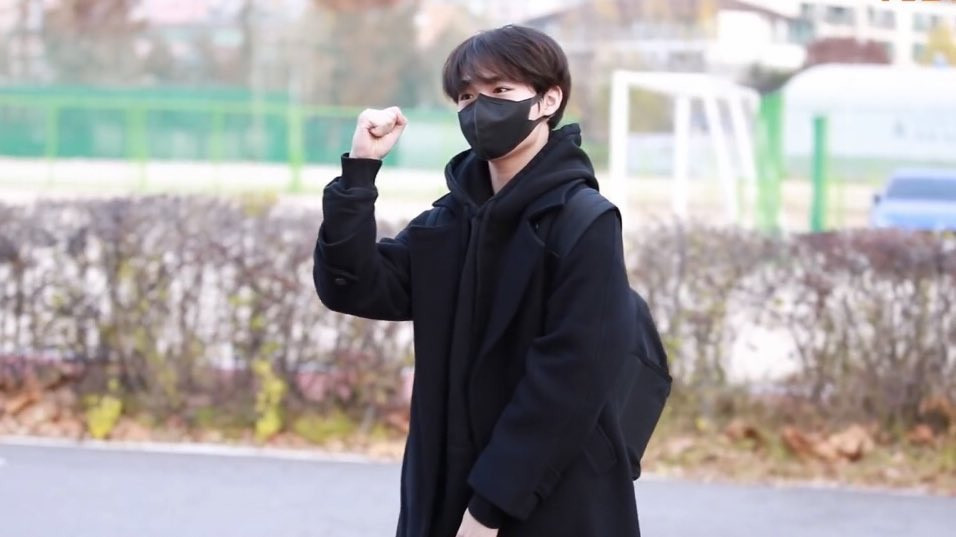 TREASURE's Doyoung is set to take the college entrance exam!
Doyoung is one of the student idols who are off to take the College Scholastic Ability Test (CSAT) today.
Fans send warm good luck and wishes to Doyoung. #DoYOUngCanDoIt also trends worldwide along with the tagline.
"The fact that doyoung can balance his academics and his idol life makes me so proud of him. We will pray for a good result for you."
"Doyoung's parents really support him so much. They must be so proud to have a son who is well mannered and doing his best to achieve his goals. Good luck to your exam Doyoung, you can do it!"