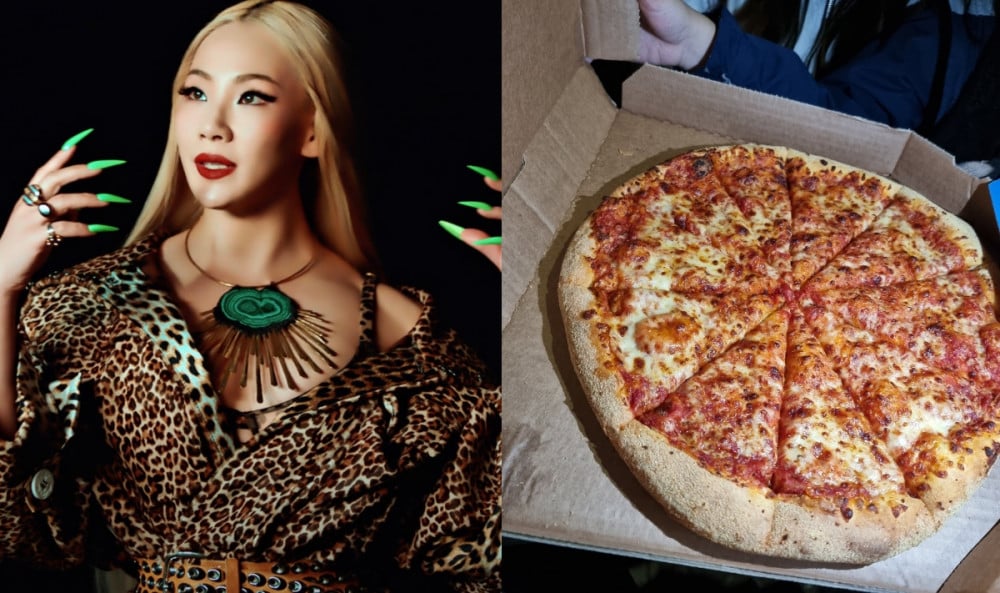 CL drew attention for her affection toward her fans after she bought pizza for those waiting outside her show.
On November 30, fans stood outside CL's 'ALPHA' show in London, waiting to catch a glimpse of the singer. Considering the cold weather and the fans waiting to see her, CL touched many fans' hearts when she decided to buy pizza for those waiting for her outside her show. Thanks to the meal gifted by CL, her fans were able to warm up before the show and get pumped up!
Many fans who had been present on this day took to their Twitter to express gratitude toward CL, and share the great time they experienced at her show.
What a sweet artist-fan moment!