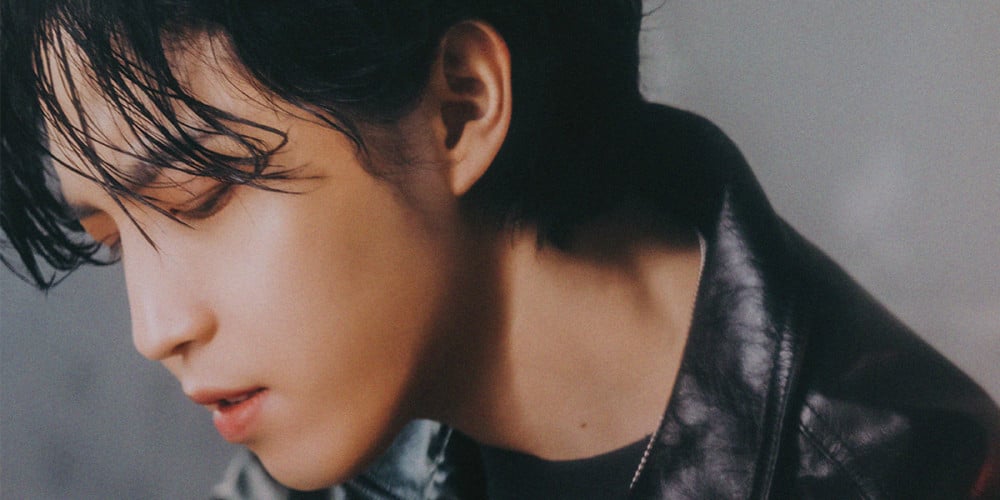 Kim Jae Hwan will be returning soon with his first solo comeback in approximately 7 months!
On December 1, Kim Jae Hwan's label Swing Entertainment confirmed that the singer/song-writer will be releasing his 4th mini album on December 27. Ahead of his full comeback, Kim Jae Hwan plans on performing his unreleased tracks for the first time ever at his upcoming solo concert, 'Welcome'.
Kim Jae Hwan's solo concert tour 'Welcome' is set to open in Seoul from December 24-26 at the Jangchung Arena. The tour will then continue with stops in Daegu, Busan, Sungnam, etc.