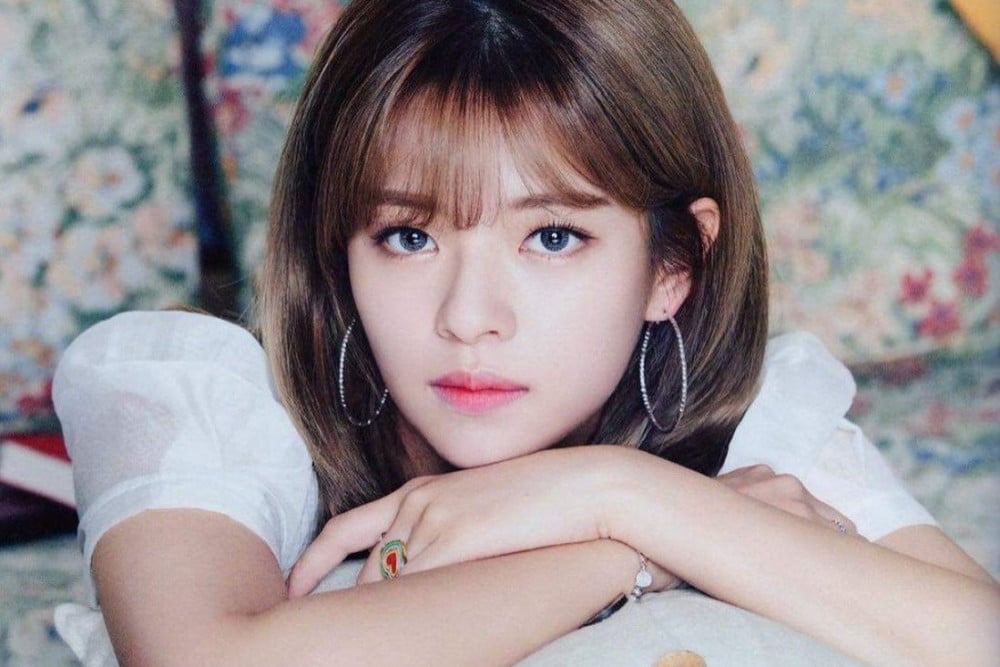 TWICE member Jeongyeon's latest appearances drew significant attention from netizens and fans. Recently, a netizen shared in an online community recent screenshots of Jeongyeon.
In the past, her sudden weight changes following moments of hiatus due to her neck pain as well as panic and anxiety issues have already periodically worried fans. With the recent photos of Jeongyeon garnering both shock and empathy, fans have taken to social media to share their support for their beloved idol.
The TWICE member quickly trended on social media such as Twitter, where various fans shared their messages of support and encouragement for Jeongyeon. Many of her fans, along with netizens, are hoping Jeongyeon gains back her health, and many have been praising her for her beauty.