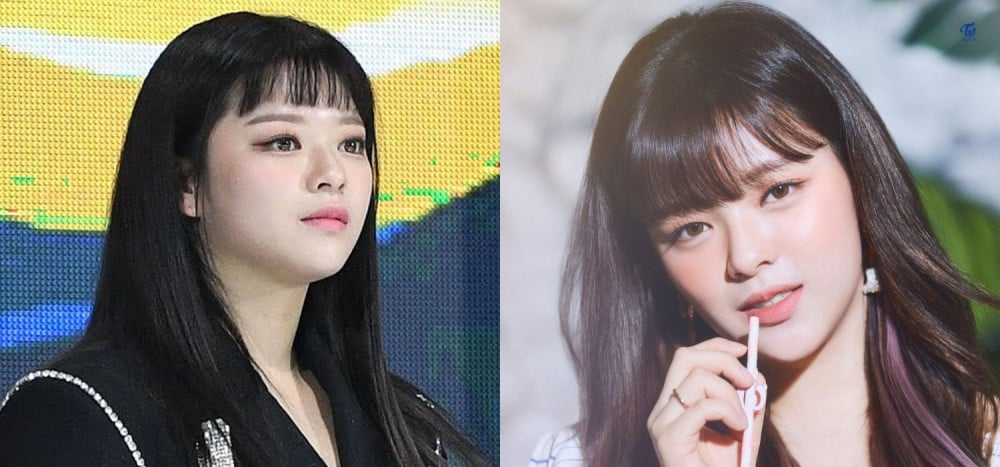 TWICE's Jungyeon returned healthy from her hiatus due to her health issues.

On June 9th, the popular idol group made their comeback with 'Taste of Love'. Shortly after the release of their 10th mini-album, it was reported that the TWICE member Jungyeon has lost a whopping 8 kg (17.6 pounds) for the group's comeback.
Last October, JYP Entertainment announced Jungyeon's hiatus due to her health issues, including herniated neck disc and anxiety. Since then, many fans have been wishing for her speedy recovery.
The idol made her surprise appearance at the '30th Seoul Music Awards' earlier this year but she seemed to have gained a bit of weight due to her medications. While her visual was stunning as usual, the fact that she was still on medications had many netizens worry about her health.
However, her performance for their latest release "Alcohol-Free" relieved many as she seemed off the medications that caused her to gain weight temporarily.
Welcome back, Jungyeon!