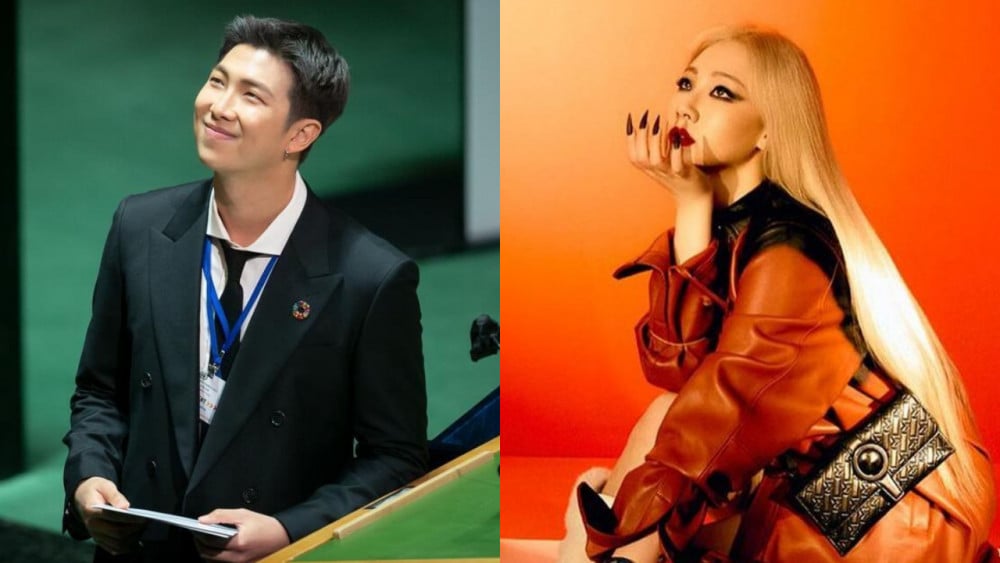 The position of a leader is an essential one in the K-Pop idol industry. While many groups do away with the concept, others stick to the traditional values of having a leader for more reasons than one. These leaders form the spine of their groups and often play critical roles in the members' well-being and improvement.
Here are 6 admirable idols who led some of the most prominent K-pop groups with grace and strength!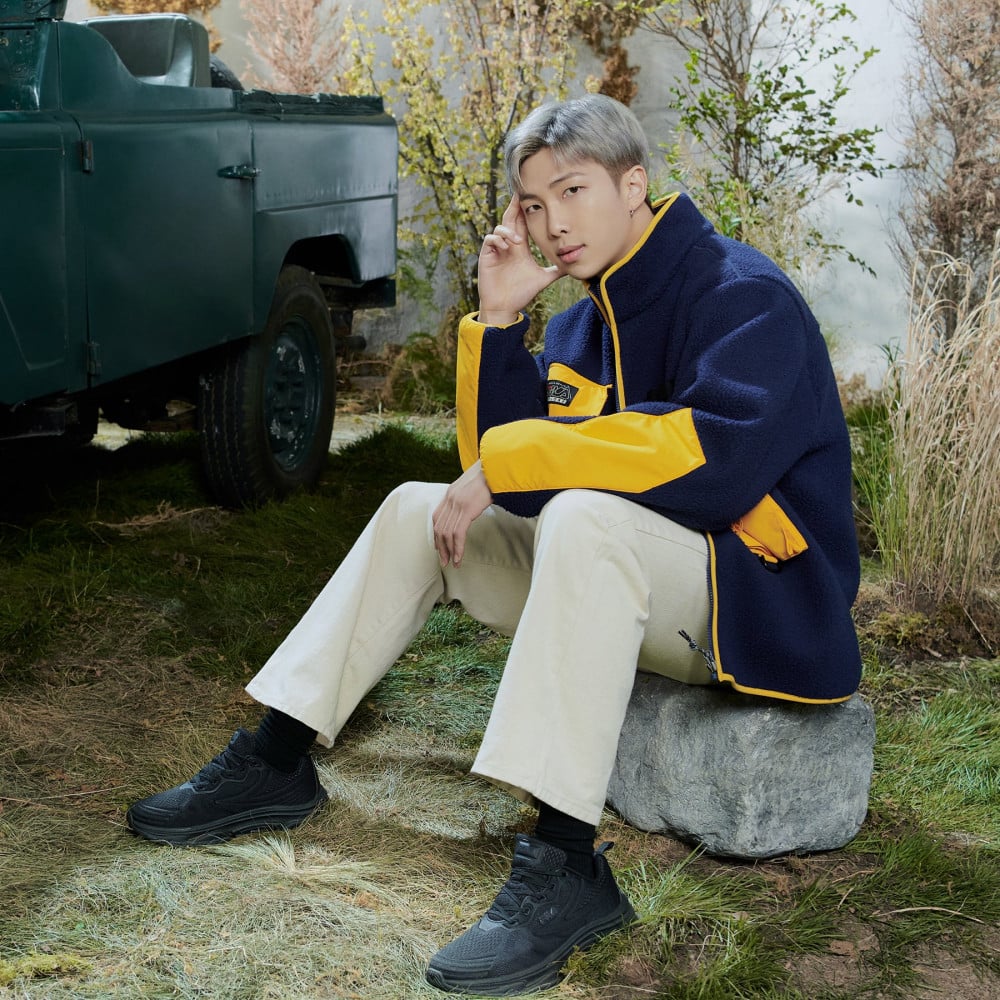 The first idol on this list undoubtedly has to be RM, the leader of BTS. From a point in their careers where all they had was each other to fall back on to standing proud as Presidential Envoys, pillars of Korean art and culture, such an extraordinary journey would not have been possible without RM.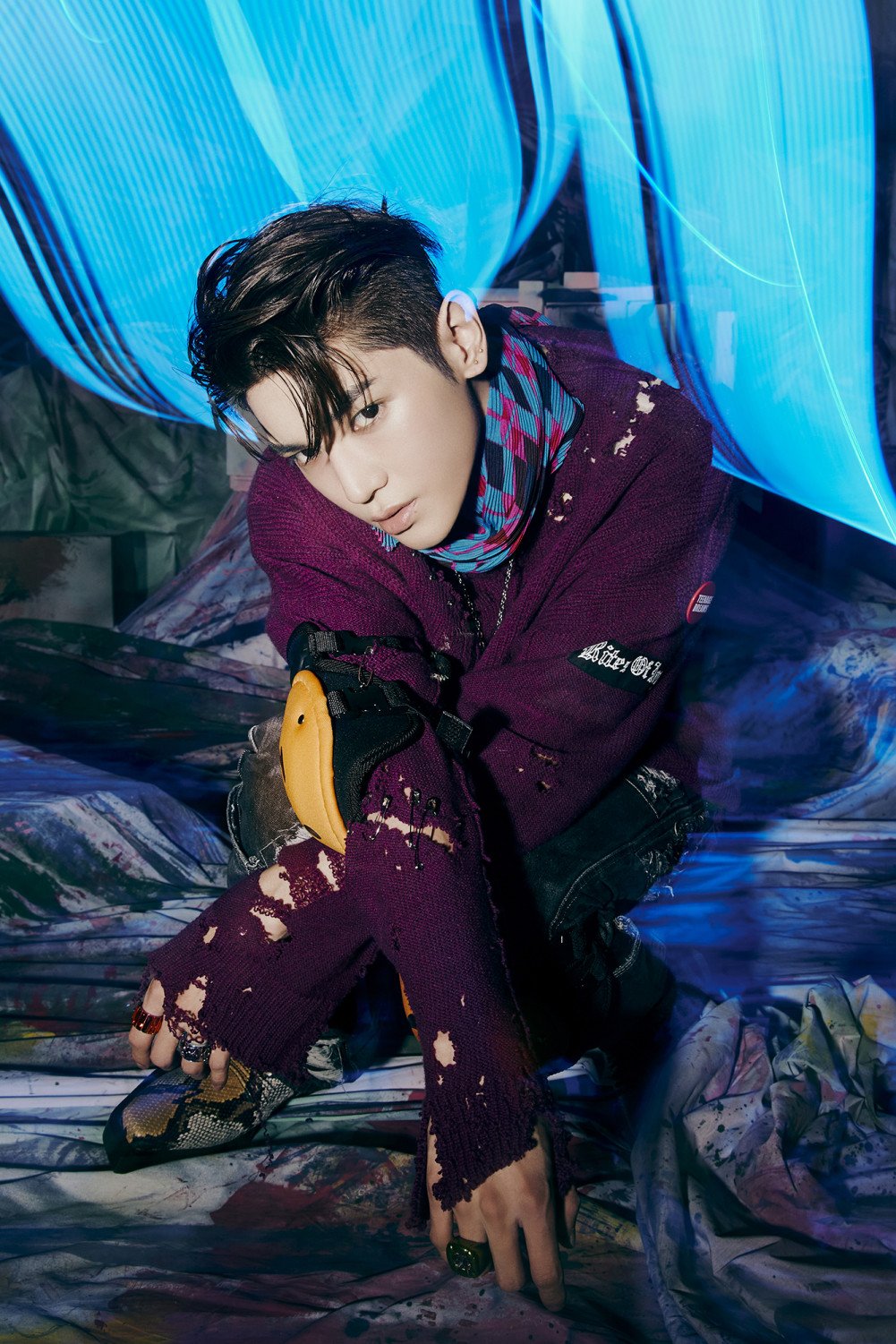 It is not easy to lead one of the biggest K-Pop groups of all time, both in terms of success and size. Taeyong's sense of duty, responsibility, and the sheer pride and joy he feels towards his members, make him a capable and strong leader.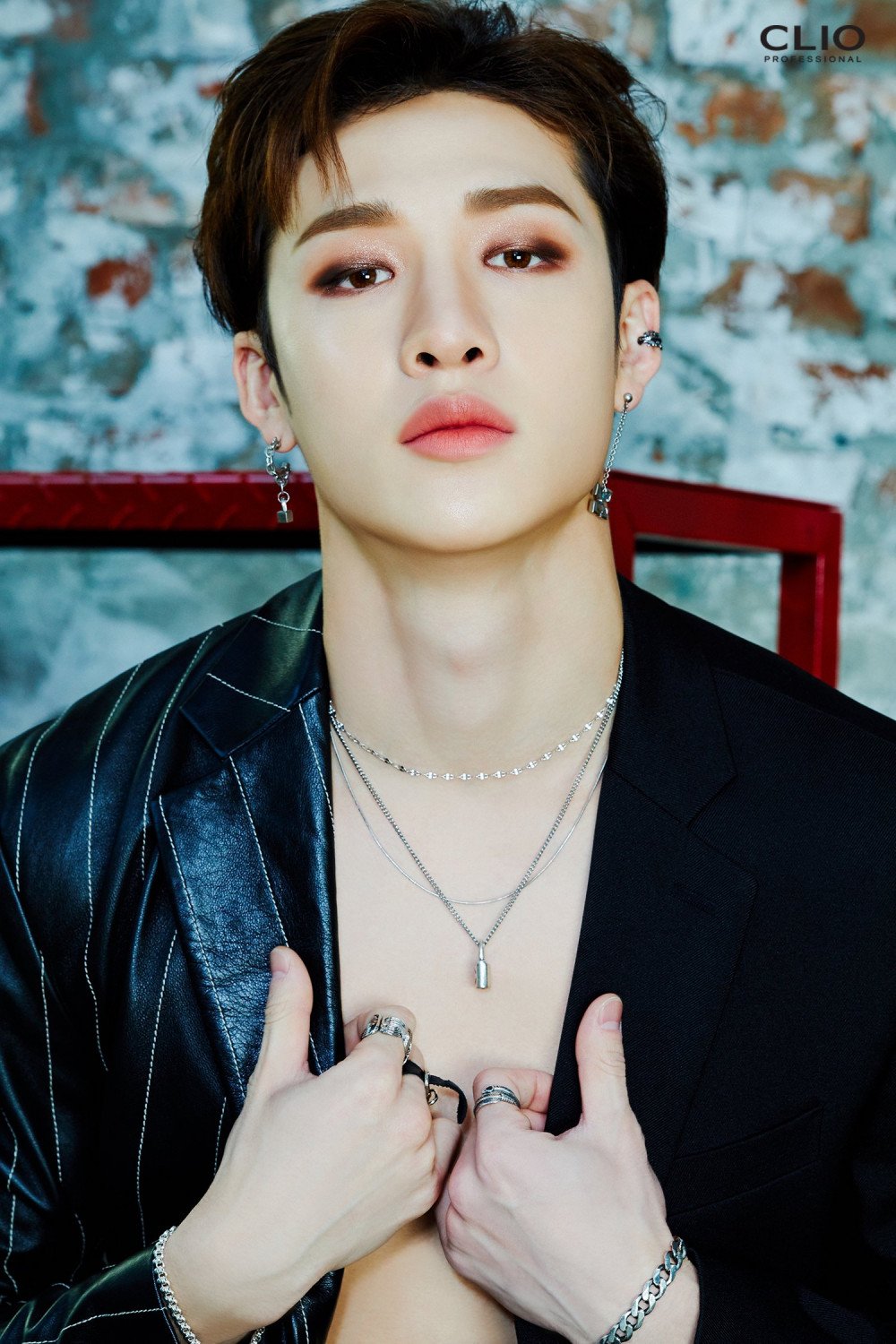 There's no comparison to how incredible of a leader Bang Chan is for Stray Kids. His experience, optimism, and honesty are the primary contributing factors to his outstanding leadership. He is admittedly self-sacrificing, which is why being the leader comes naturally to him.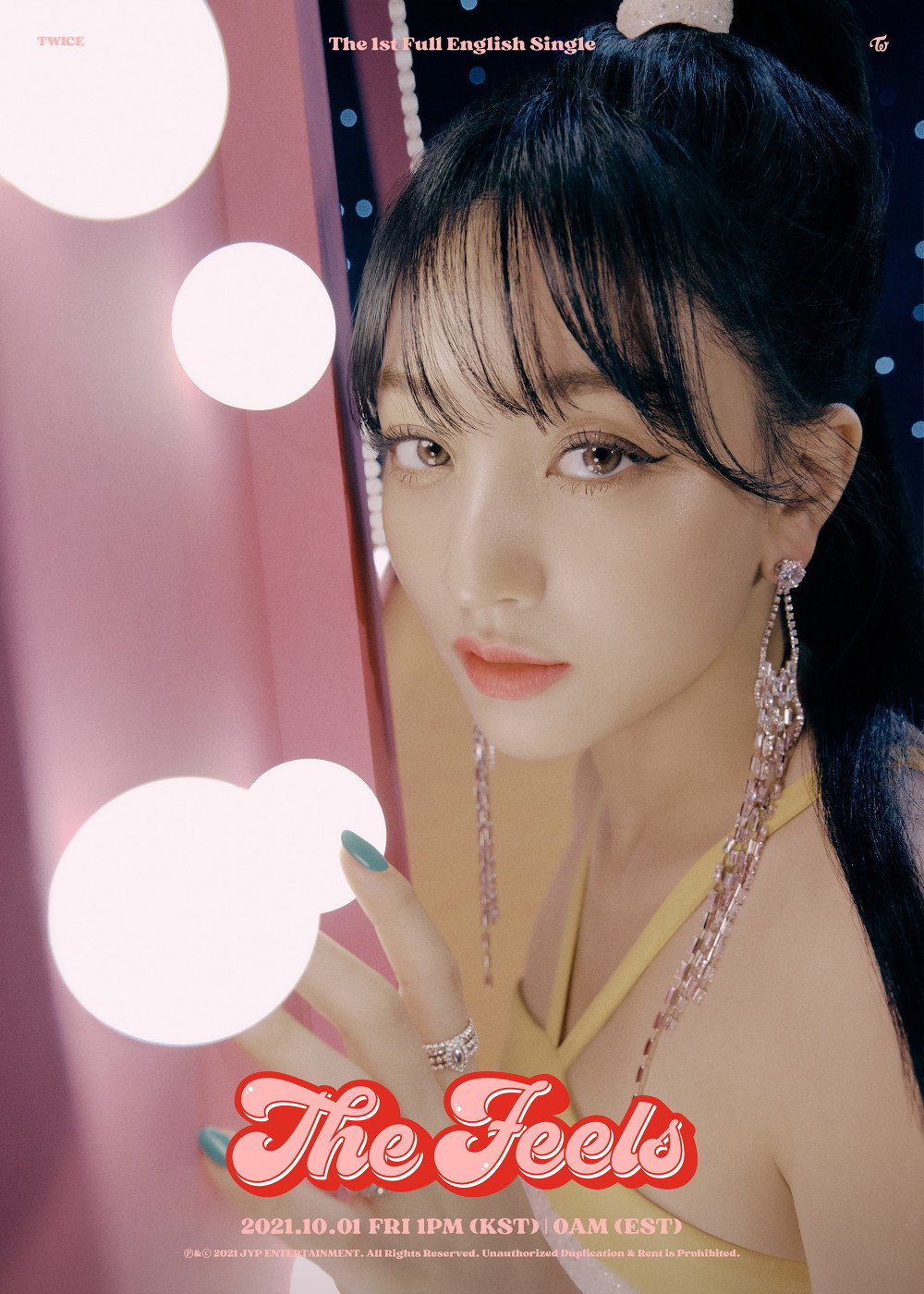 Throughout TWICE's illustrious career, Jihyo has been the epitome of dependability, patience, love, and warmth for all the members as a leader. Her caring nature and leadership style leans more towards guardianship than hierarchy, which is why she is so reliable.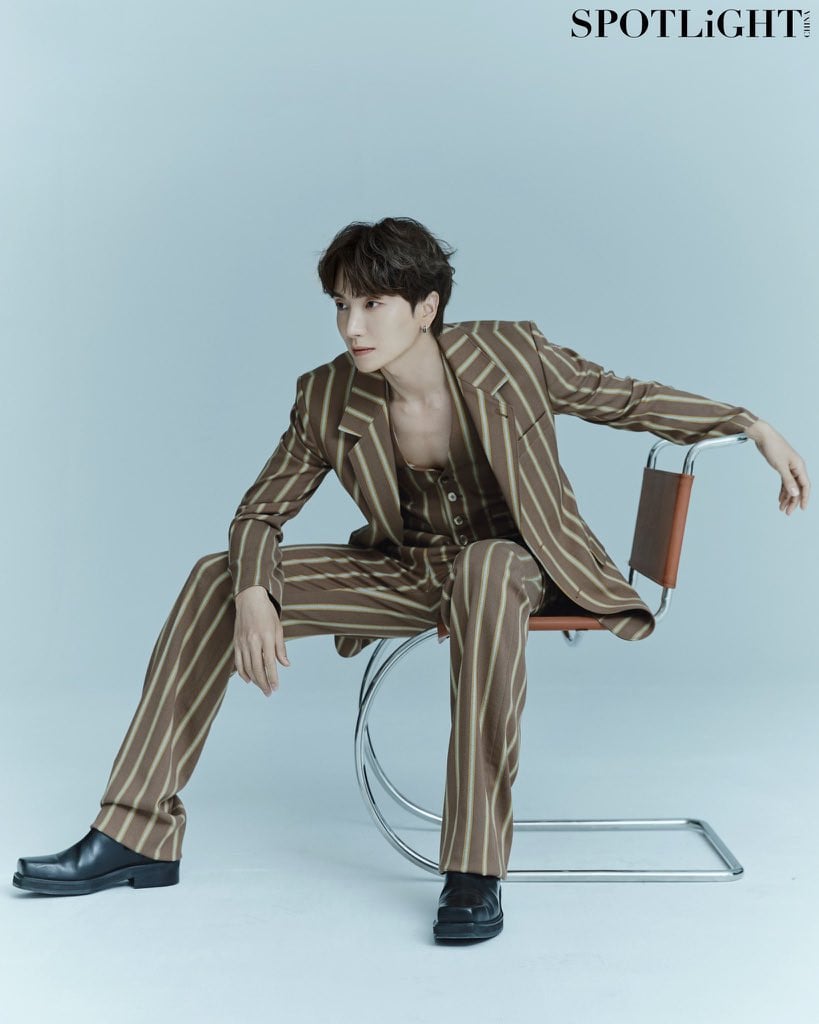 If there has ever been a leader who truly defines the phrase "through thick and thin," it is Leeteuk. After debuting at a young age as the leader of an experimental group, Leeteuk slowly but steadily grew into the position, paving the way for the future of K-Pop in the process. Without a doubt, Leeteuk is one of the best leaders the K-Pop industry has ever seen.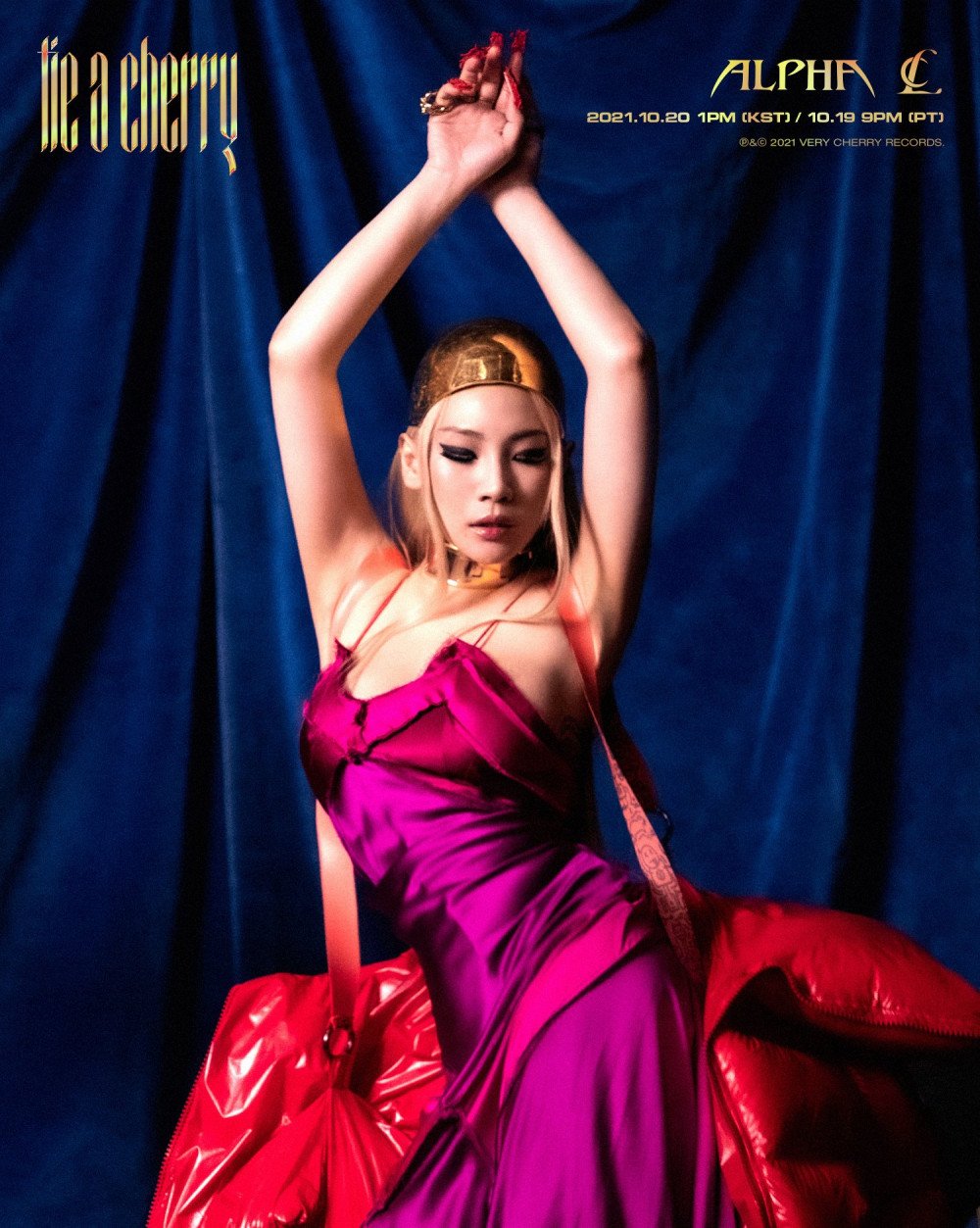 When it came to CL as the leader of 2NE1, it was an "us against the world" dynamic through and through. This connection between the members is still retained to this day because of how strong they were as a group. CL's affection for 2NE1 and BLACKJACK is unconditional and endless.