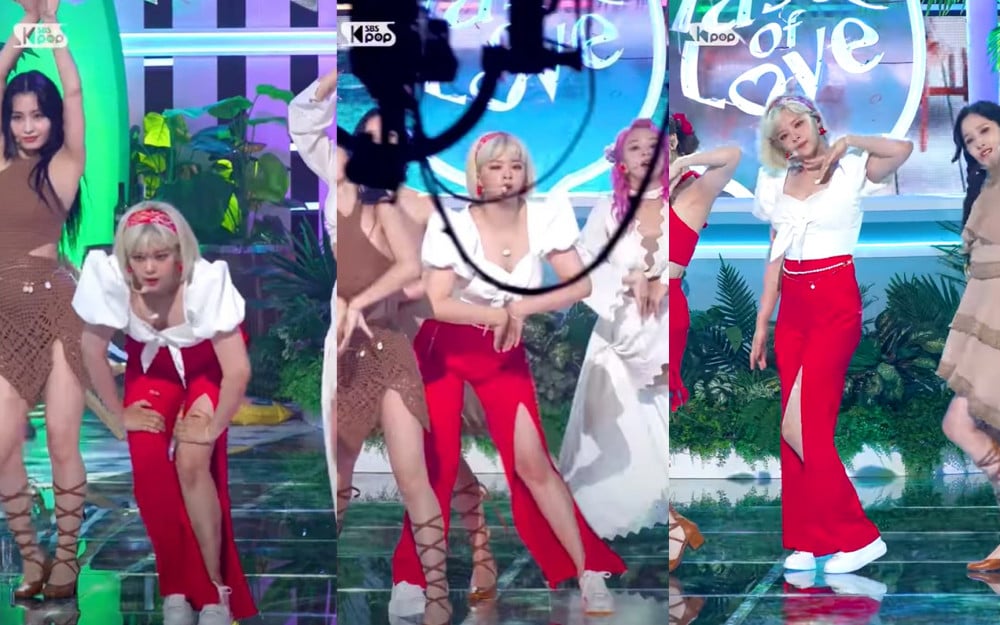 Many fans were happy to see Jungyeon make a comeback with TWICE's latest album 'Taste of Love.'
TWICE came back with the title track "Alcohol-Free" on June 9, with their album 'Taste of Love' released on June 11. Since then, the girls have been receiving much love and praise for the album and their live performances.
Recently, the girl group has gained attention for their love performance once again, in particular, Jungyeon received attention during the live performance at 'Inkigayo.' Last year, she had neck issues and received surgery, resulting in Jungyeon sitting out of promotions.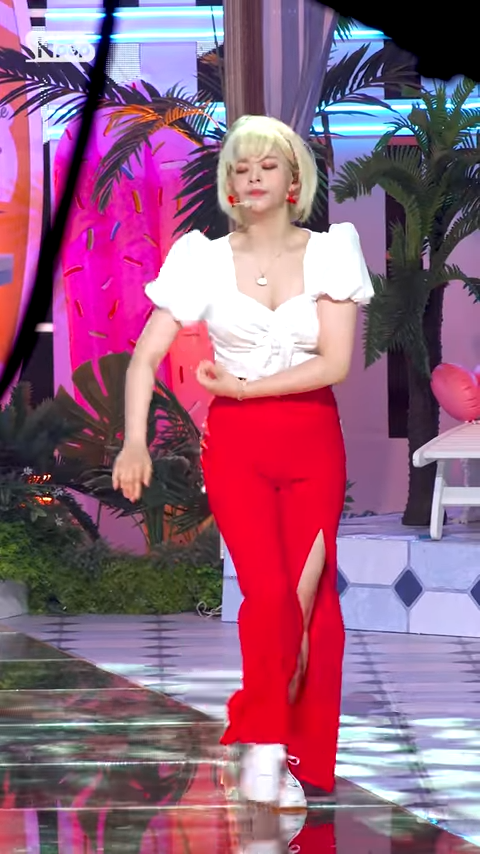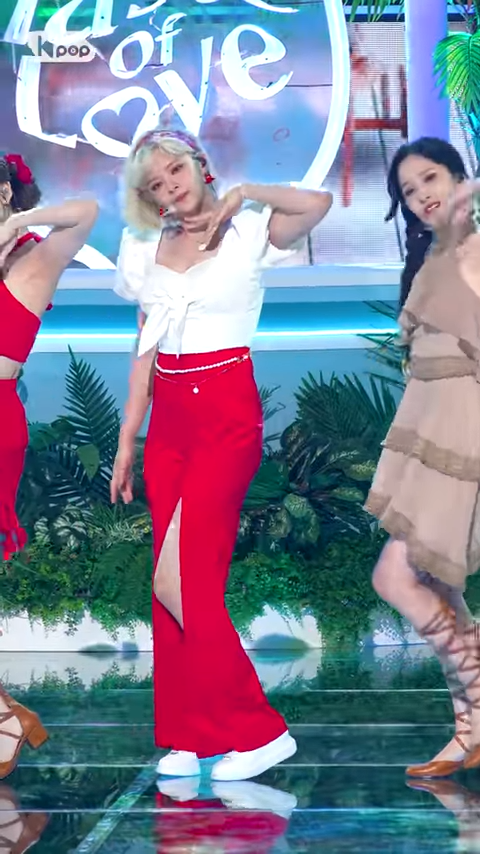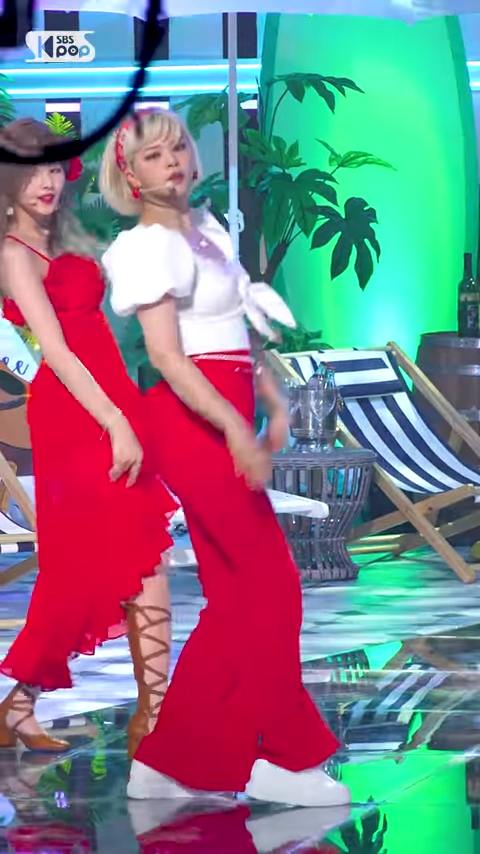 However, Jungyeon had some fans worried as she seemed to be performing while bearing some pain. In some of the scenes, Jungyeon is briefly frowning and bit her lips as if she's holding back the pain. In addition, she seemed to be having a hard time throughout the performance compared to the other members.

Netizens were worried after seeing her perform as they left comments saying, "Shouldn't she take a longer break?" "Can she be dancing like that after a neck disc?" and "I'm glad she's back but I'm worried for her."