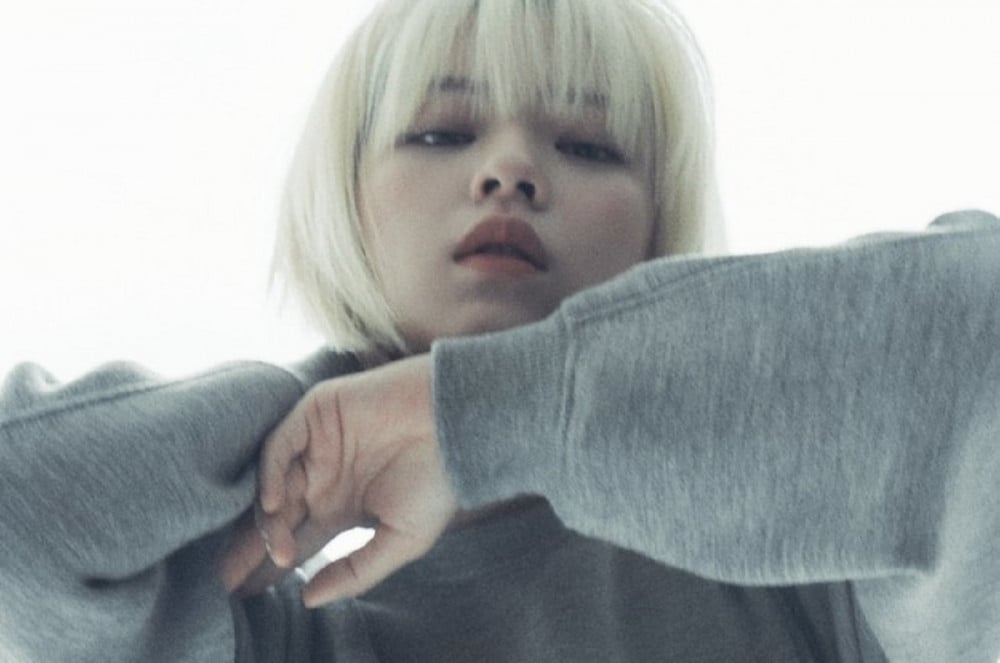 The July issue of 'Esquire' magazine featured TWICE member Jungyeon in a pictorial shoot and interview. In the photos, Jungyeon exuded a chic, yet soft, aura captivating the hearts of fans. Jungyeon commented, "I am so happy to finally greet my fans after a long time, through this pictorial shoot." She continued, "It was fun to show different sides of myself."

When asked what she would like to do after the pandemic is over, Jungyeon chose camping. She even mentioned that she recently began to collect camping gear one by one. Jungyeon said, "I once went camping with Jihyo's family. It was really fun at that time." During the interview, Jungyeon expressed her gratitude toward her fans, Once, who gave her a lot of attention and love during her hiatus. She stated, "Thank you so much for waiting for me. I am healthy and doing well. I hope you will look forward to my activities in the future." She also relayed a message to her TWICE members, saying, "Thank you for working so hard without losing sense of your original purpose. Thank you so much for always supporting each other. I love you."
Jungyeon's photos and interview can be found in the July 2021 issue of Esquire magazine. In addition, the 'comment interview' and pictorial sketch video, where Jungyeon directly answered questions asked by fans through social media, can be found on the YouTube channel 'Esquire Korea'.