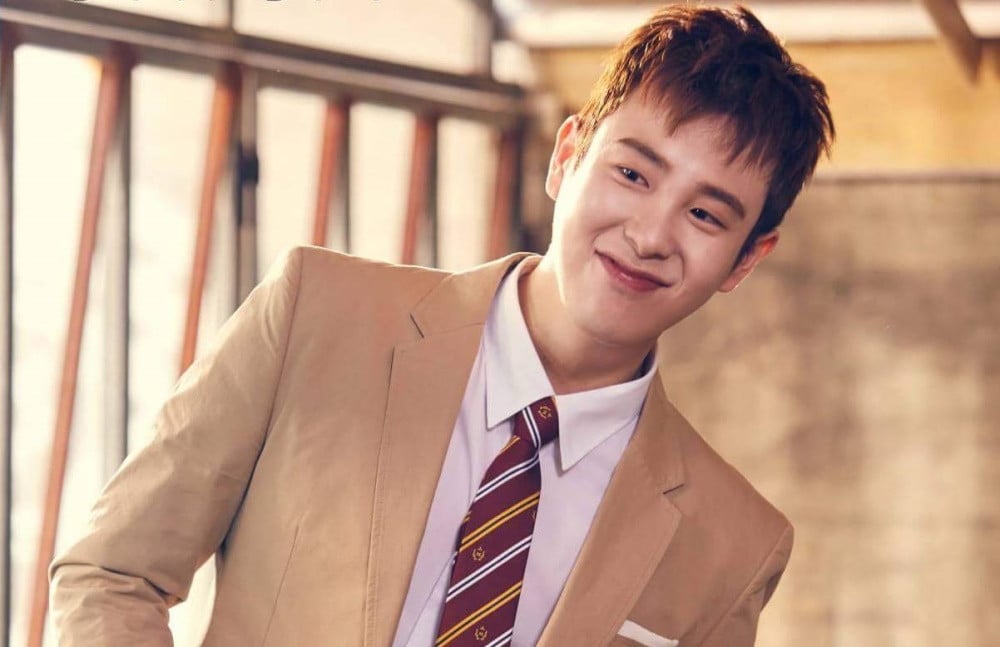 P.O has reportedly signed an exclusive contract with Artist Company after leaving his label Seven Seasons.

On October 15, reports revealed the Block B member had left his label of 10 years Seven Seasons last month. An insider stated, "P.O and Artist Company recently met for an exclusive contract."

Artist Company is also home to actors Jung Woo Sung, Lee Jung Jae, Ahn Sung Ki, Yeon Jung Ah, Go Ara, Kim Jong Soo, Park So Dam, and more.

In other news, P.O recently requested to postpone his military service until the end of the year.