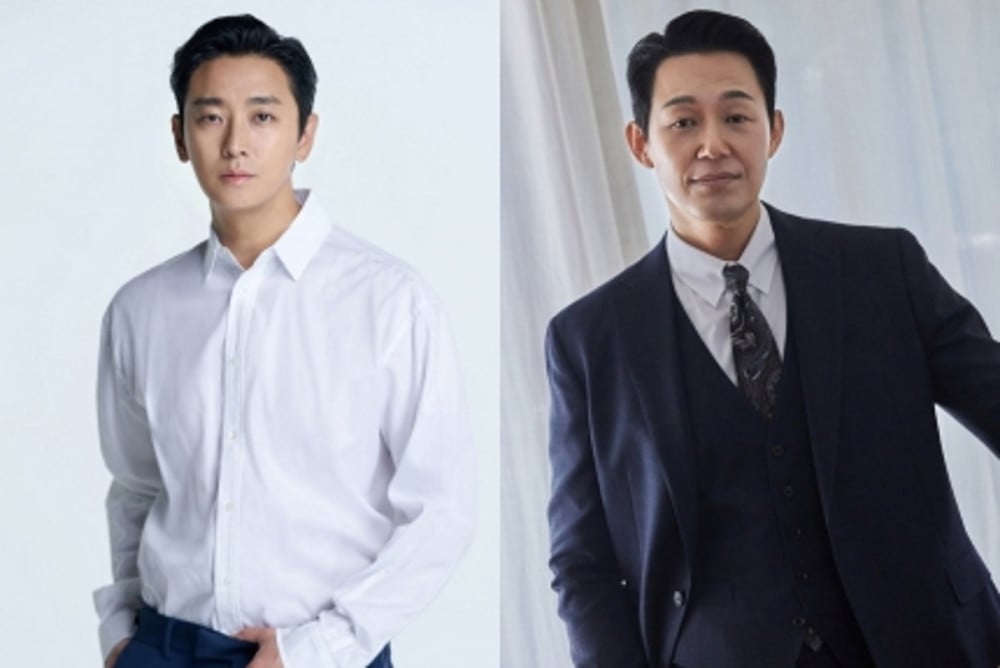 Sixteen staff members and actors filming for the upcoming movie 'Gentleman' were stung by bees.

According to the fire department of Yangpyeong, Gyeonggi Province on October 15, 16 people, including staff and actors, were stung by bees the previous day on the 14th during filming. It's reported someone touched a hive during filming, and the bees stung everyone nearby. Actor Joo Ji Hoon was present on scene, but was not stung.

Paramedics were dispatched to the scene, and a total of 13 people were treated at the hospital. It's said 3 chose not to receive treatment. The fire department took preventative measures and removed the beehive.

'Gentleman' starring Joo Ji Hoon, Park Seong Woong, and Choi Eun Eun is set to premiere next year.