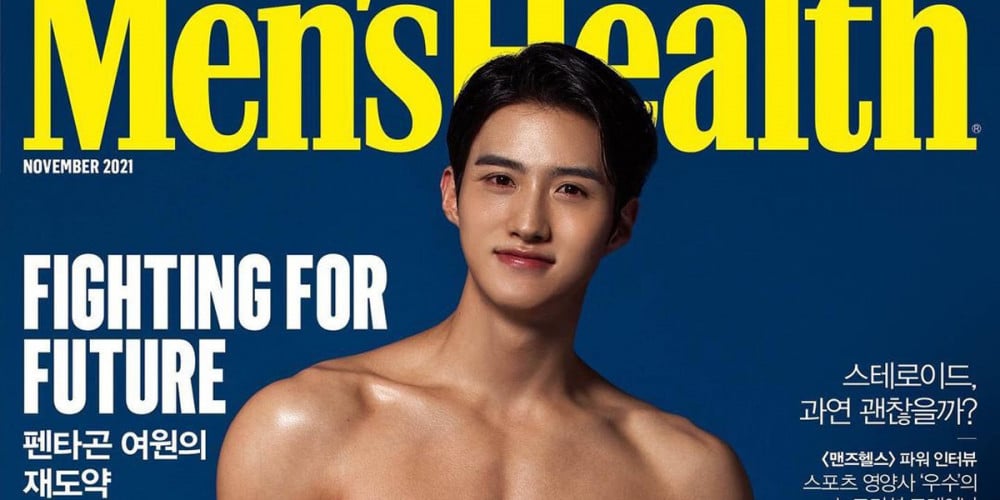 Pentagon's Yeo One has landed on the cover of 'Men's Health Korea' magazine once again, after approximately a year!
The first time that Yeo One greeted 'Men's Health' readers as a cover model was back in September of last year. Now, he's back with a more mature image and aura, not to mention his extra-toned physique!
In his cover pictorial, Yeo One brought out his powerful charisma, and also discussed how he decided to gain more body weight from last year in order to show growth.
Check out previews of Yeo One for the November issue of 'Men's Health', below!