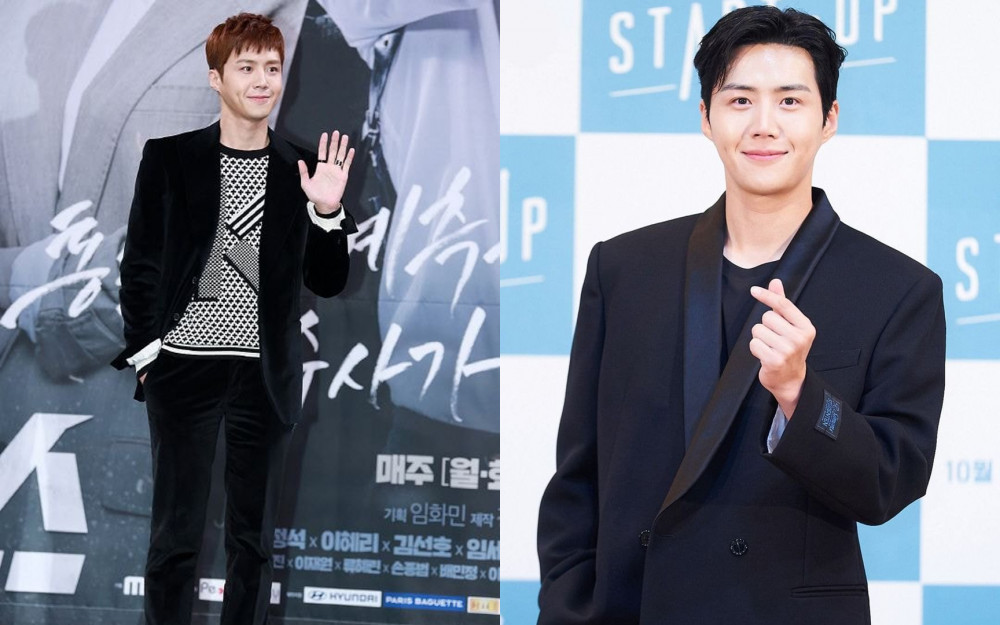 With the ongoing controversy and rumors surrounding actor Kim Seon Ho and the unsolved mystery as to whether the allegations against him are true or not, there have been various online community discussions about the actor.
Recently, one netizen created an online community post with the title "The reason Kim Seon Ho should be thankful to his current agency." The post included various photos of Kim Seon Ho before and after joining Salt Entertainment.
Before: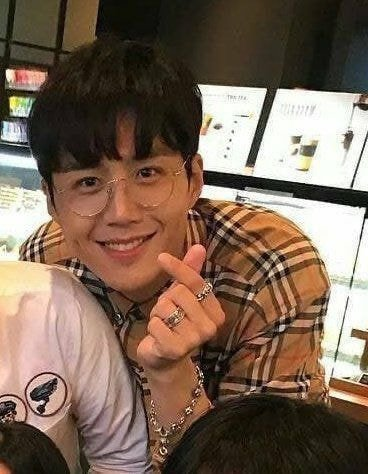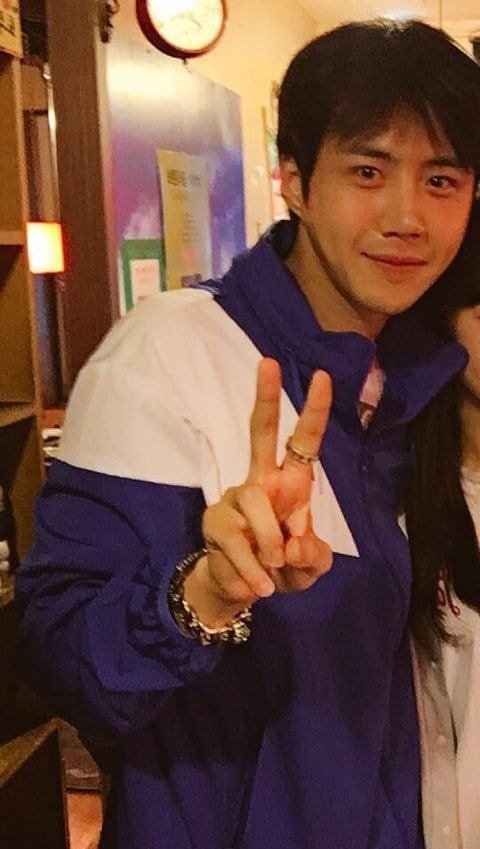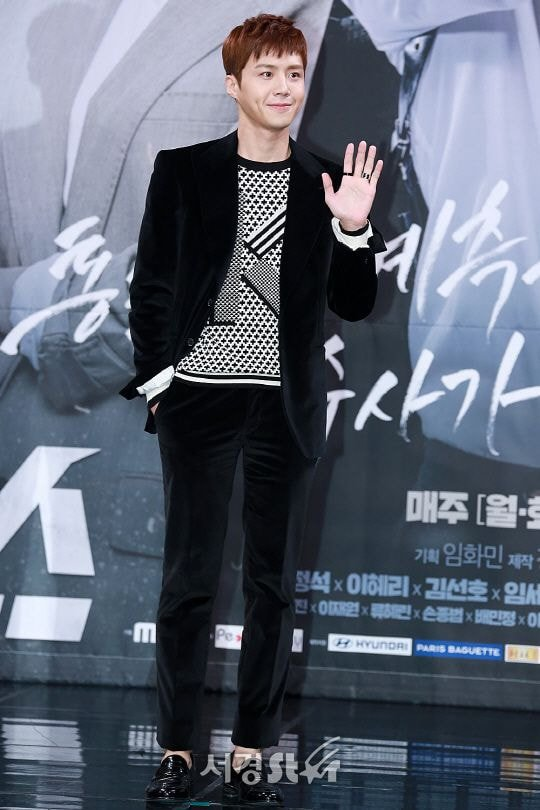 After: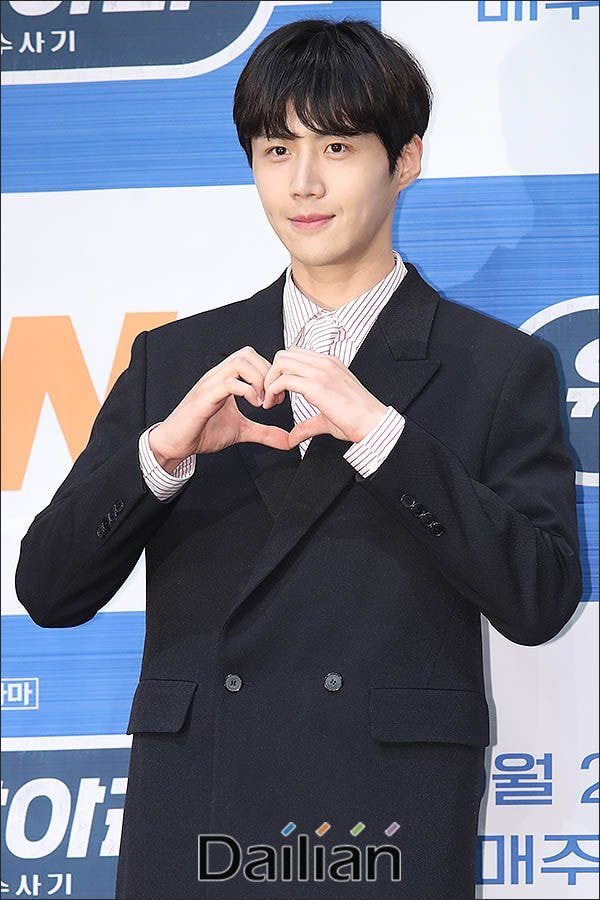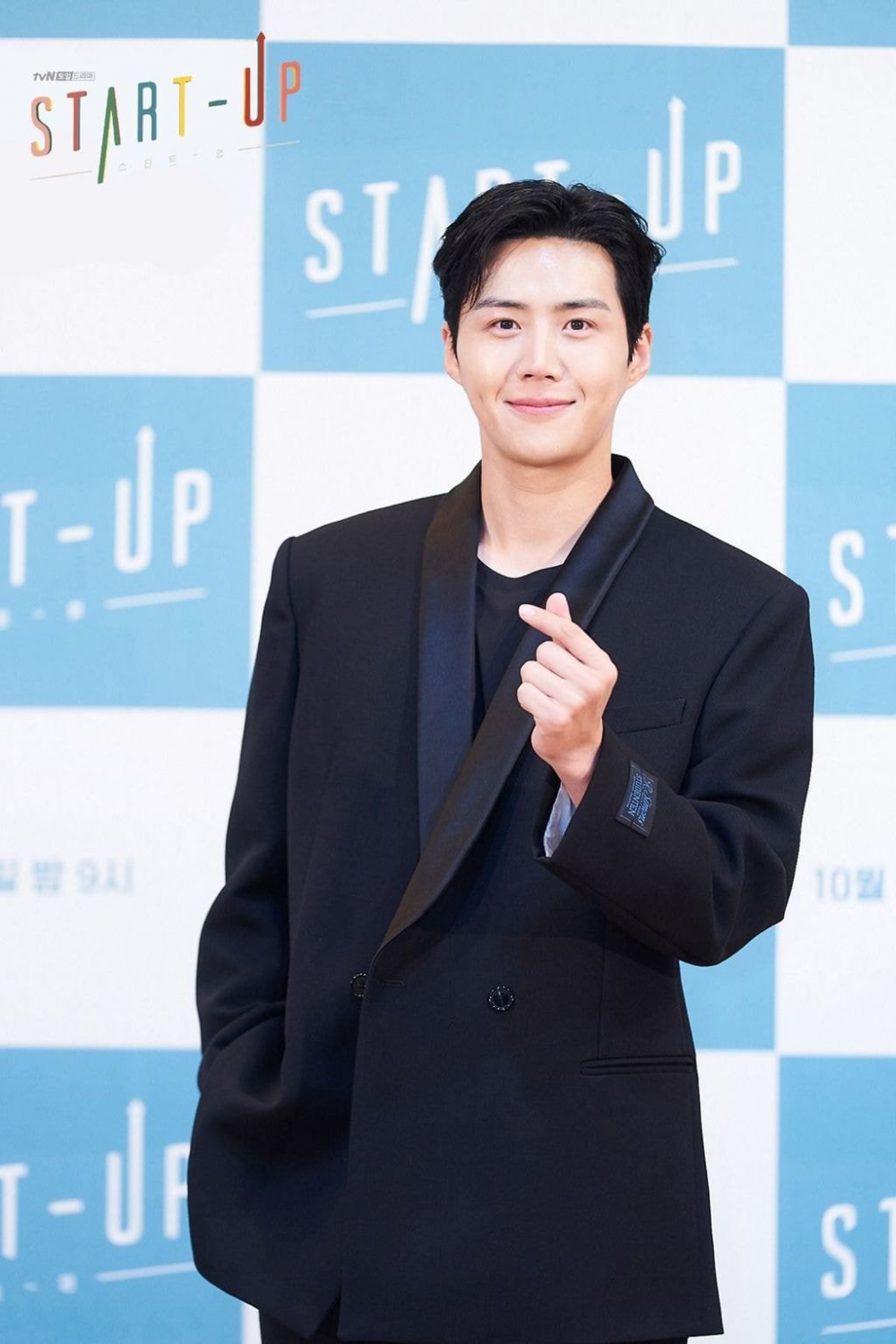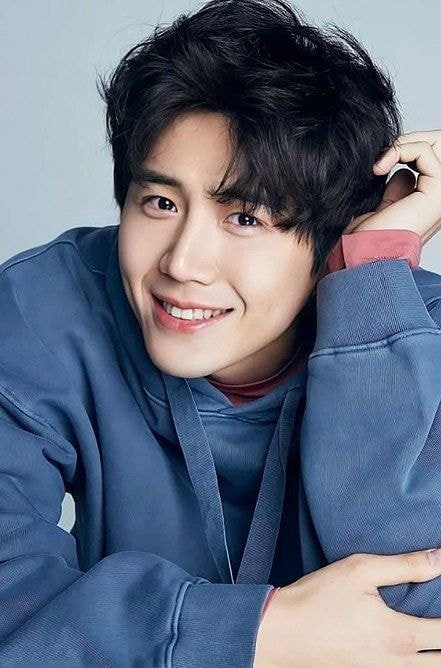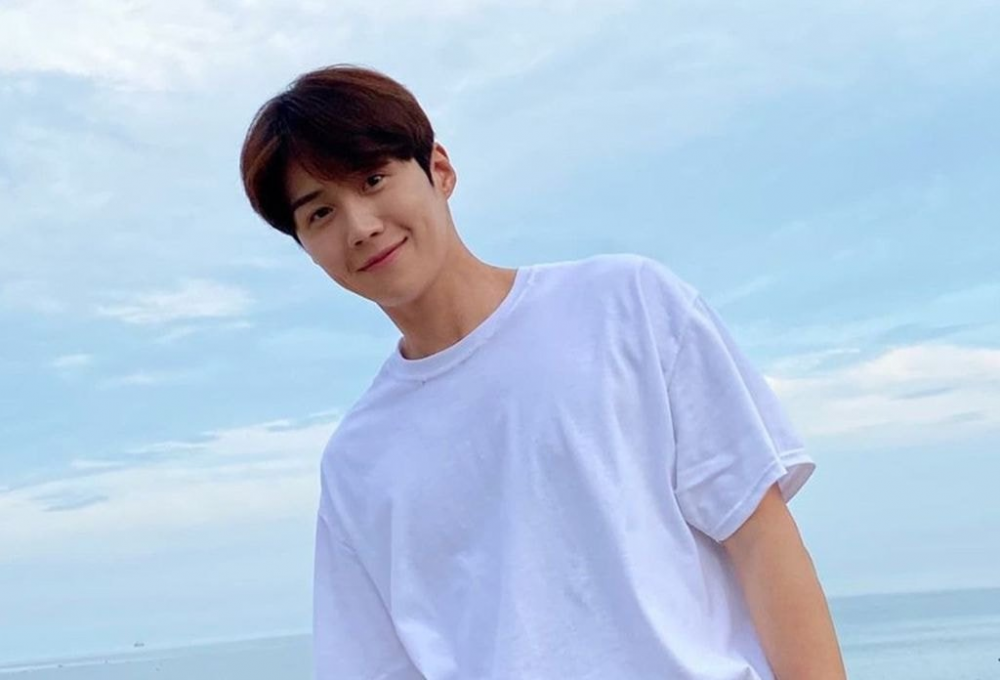 The netizen who created the post explained, "He said that he liked wearing a lot of accessories but the agency told him not to wear any." The photos that the netizens included showed that Kim Seon Ho's image had become much cleaner after he stopped wearing jewelry and was styled in a cleaner manner.

Other netizens also joined the community to discuss whether or not Kim Seon Ho's image had changed. However, these netizens were fervently discussing whether Kim Seon Ho's image had changed after the controversy or not.

Netizens commented, "This is why image making is so important," "He looked a bit thuggish," "So that image he has now was created by his current agency. His natural hairstyle also helped," "His image before was like a guy who would drink at a quiet bar or have coffee at a cafe with his friends but before he looked like a guy who would always be at the club or something," and "He does look different though."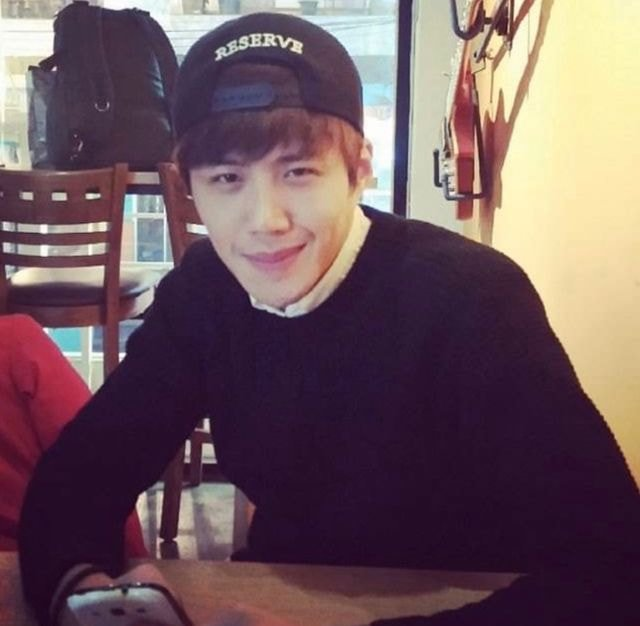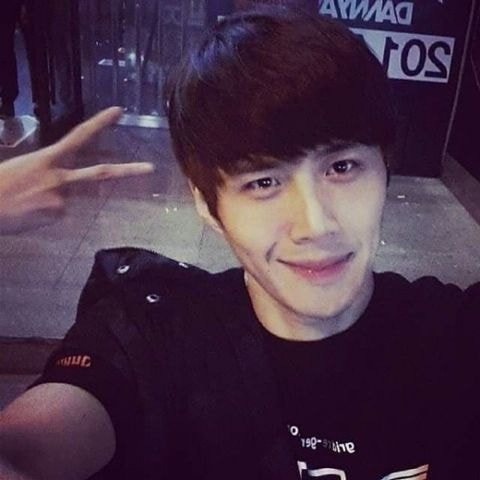 There were other netizens who refuted, saying that Kim Seon Ho already had a clean image and the photos of him wearing jewelry were just a rare few. They posted other photos of Kim Seon Ho before he became popular. These netizens commented, "Kim Seon Ho already had a clean image before becoming popular," "People are now jumping on the wagon to criticize him with the controversy," and "People were just waiting to slander him. He had a clean style when he was doing plays too."