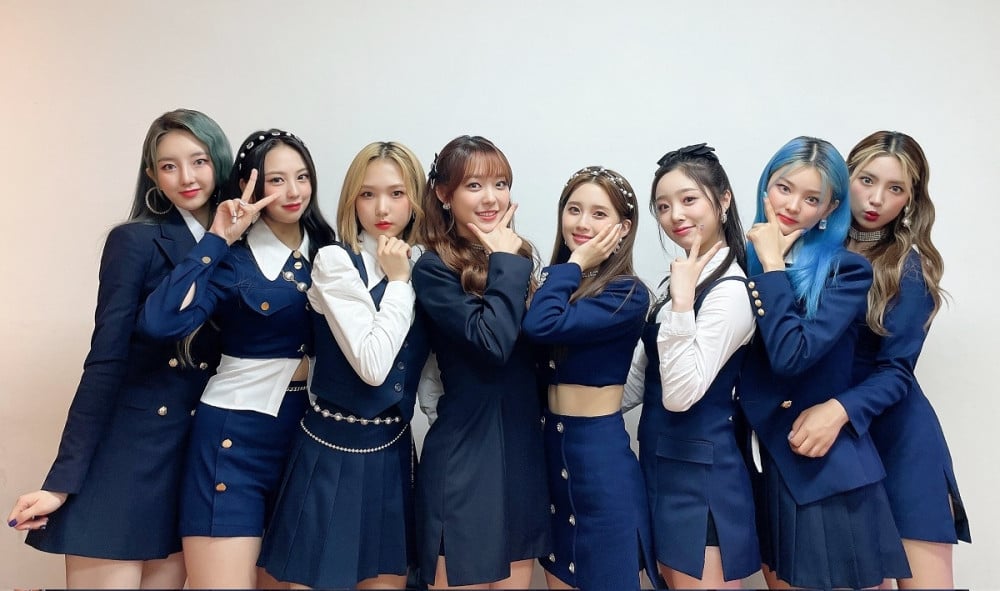 LIGHTSUM are receiving a lot of love for their latest single album release 'Light A Wish'.


LIGHTSUM previously released their single album 'Light A Wish' on October 13, and it was soon ranked highly on the iTunes 'K-Pop Top Album' in the United States, Saudi Arabia, Singapore, the UK, Australia, Indonesia, Japan, Canada, Thailand, and Hong Kong. In addition, LIGHTSUM's title track "VIVACE" was ranked #8 on the Bugs real-time music chart. "VIVACE", which means "fast and lively" in Italian, is a house and powerful future bass genre, and utilizes dreamy synth sounds.

Further, the music video for "VIVACE" reached 10 million views on YouTube just five days after its release. The music video currently has over 11 million views. Watch LIGHTSUM's "VIVACE" music video down below, if you haven't already!