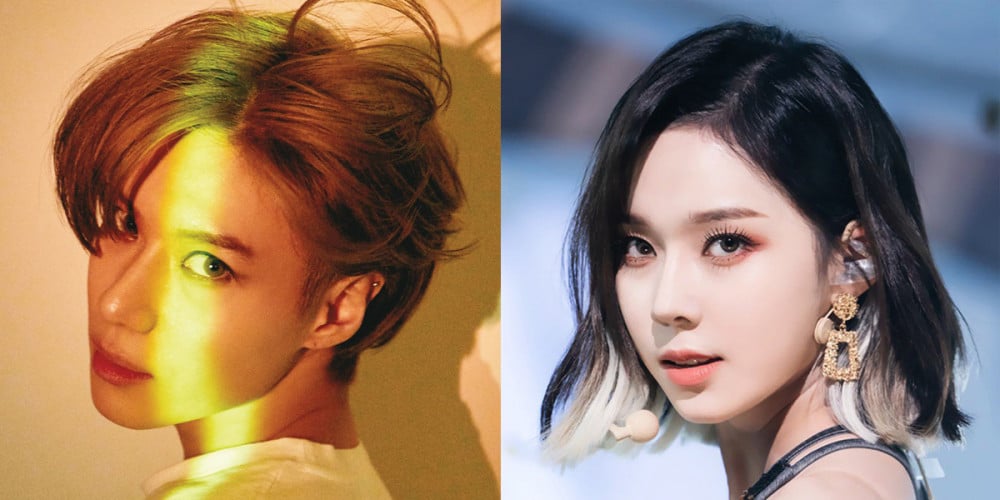 Longtime K-Pop fans know that there's a certain understanding in the world of K-Pop regarding the "SM-style-visual".
Numerous idols who have debuted under SM Entertainment have, in fact, proven time again that this "SM-style" look is passed down from generation to generation! Here are 12 SM Entertainment sunbae-hoobae pairs who have garnered attention for upholding that tradition that is known as the "SM-style", including the label's newest maknae group, aespa!
1. TVXQ's Changmin & NCT's Winwin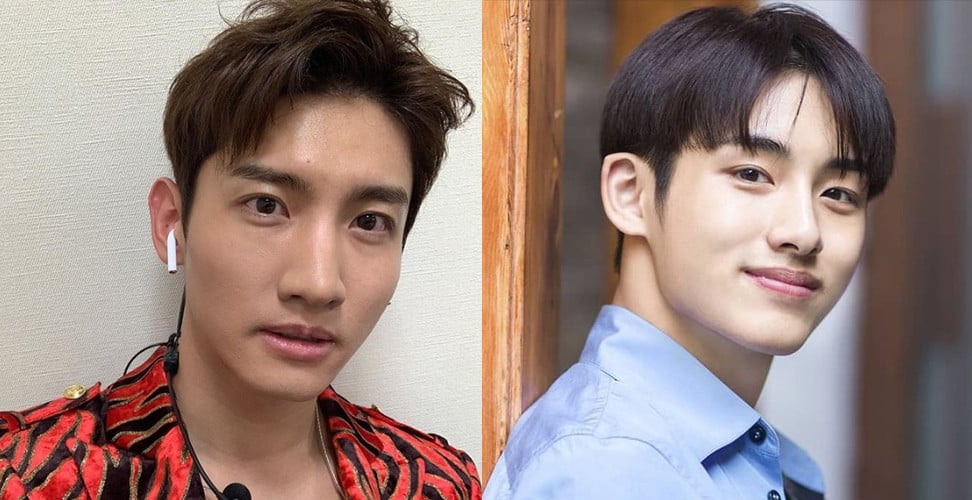 2. Super Junior's Siwon & H.O.T's Kangta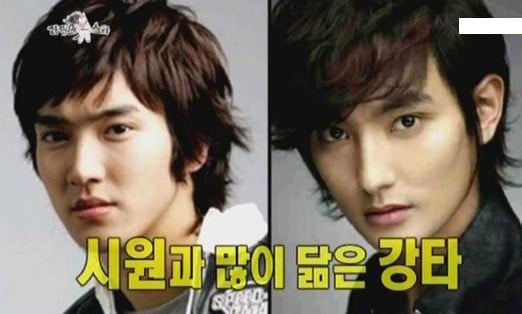 3. Shinhwa's Eric & SHINee's Minho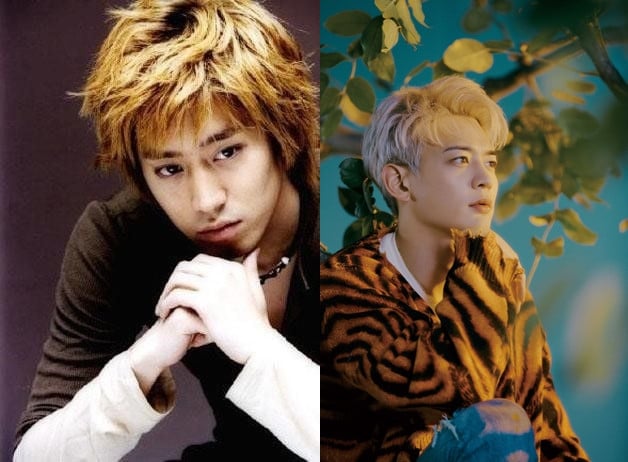 4. S.E.S's Bada & aespa's Ningning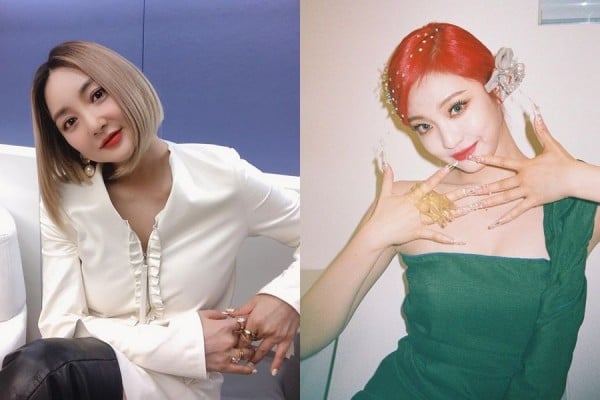 5. Jaejoong & NCT's Taeyong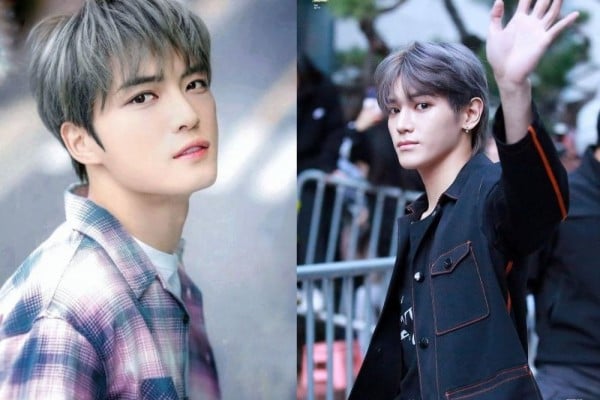 6. Junsu & NCT's Jungwoo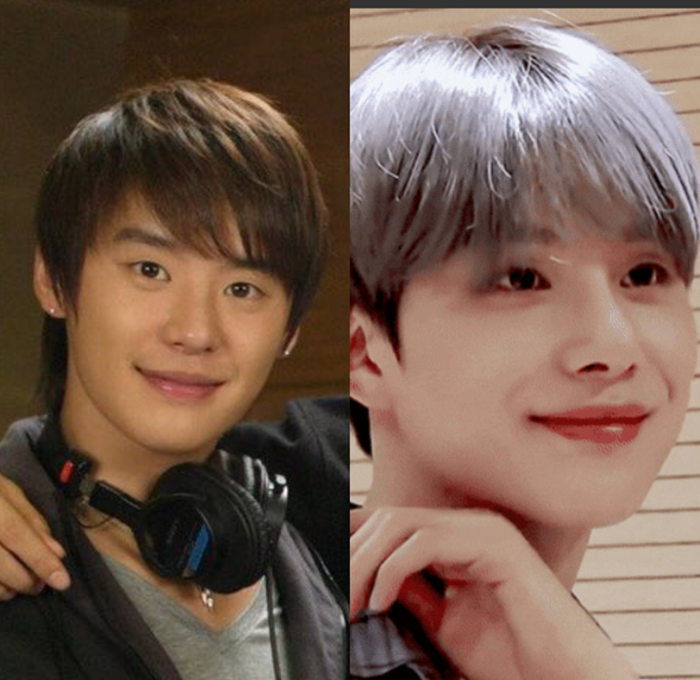 7. M.I.L.K's Seo Hyun Jin & Girls' Generation's Taeyeon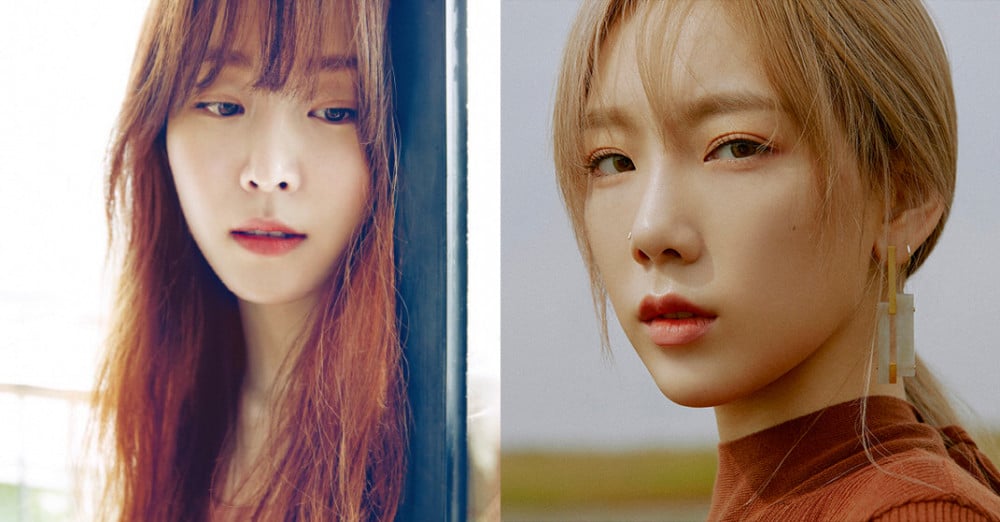 8. SHINee's Onew & NCT's Chenle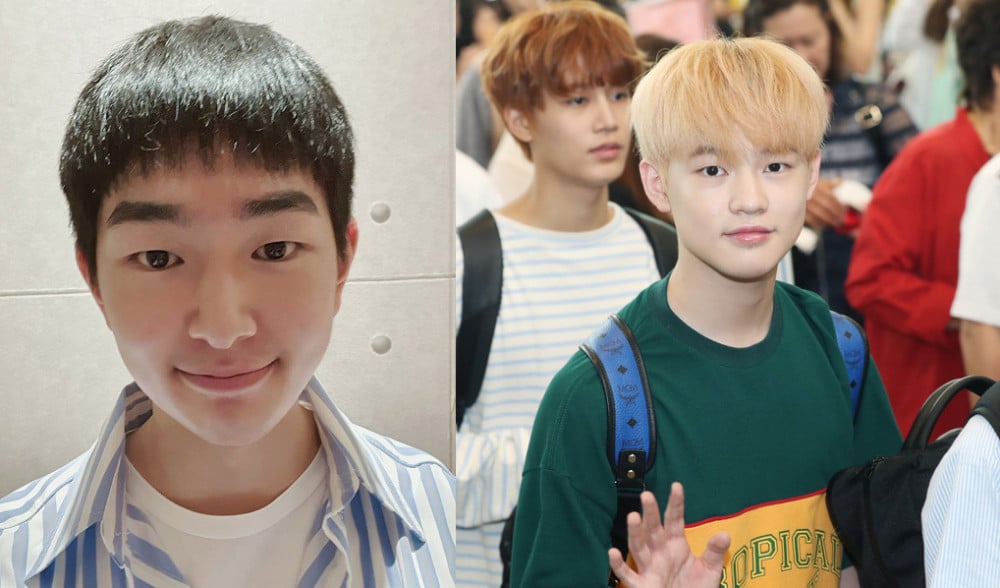 9. SHINee's Jonghyun & NCT's Xiaojun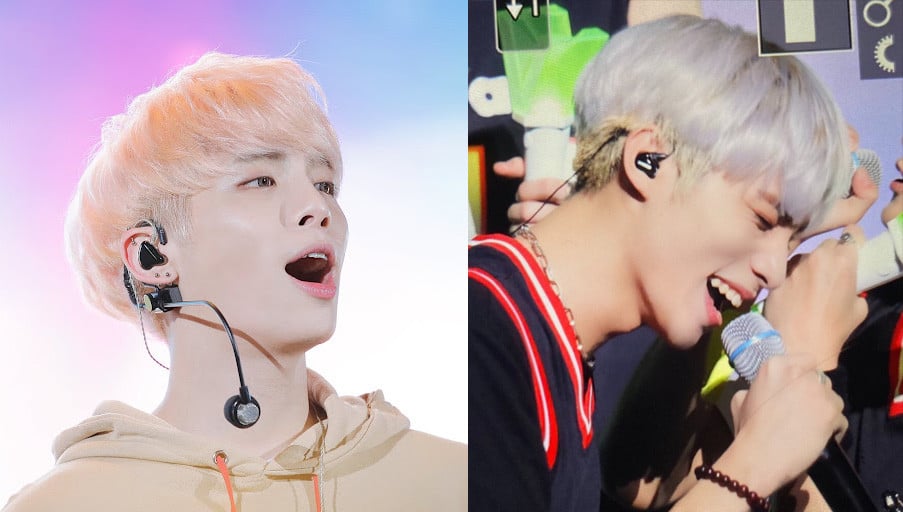 10. Super Junior's Donghae & NCT's Jeno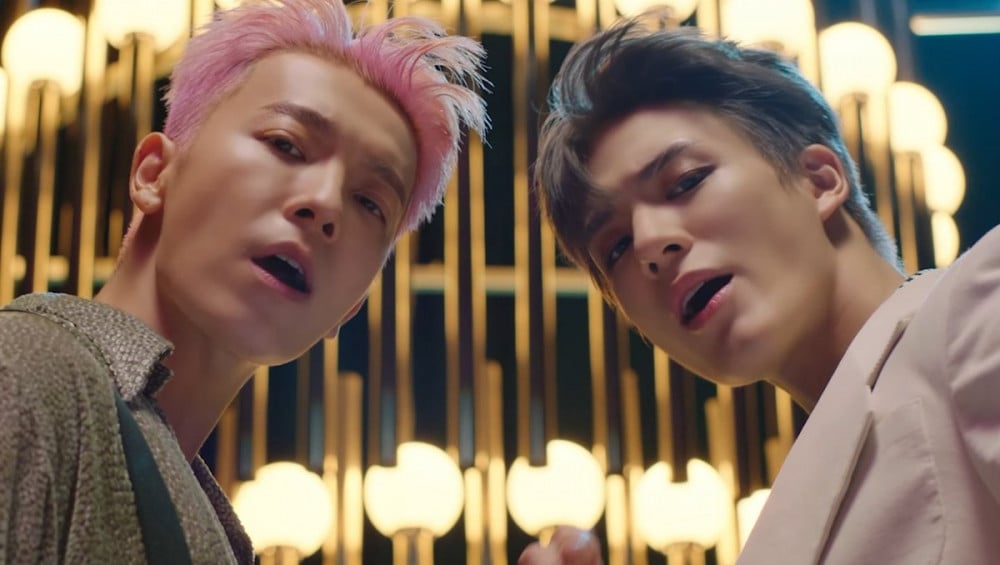 11. f(x)'s Krystal & NCT's Jaehyun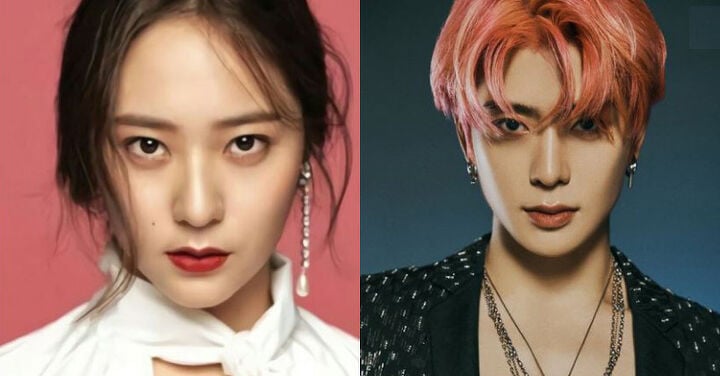 12. SHINee's Taemin & aespa's Winter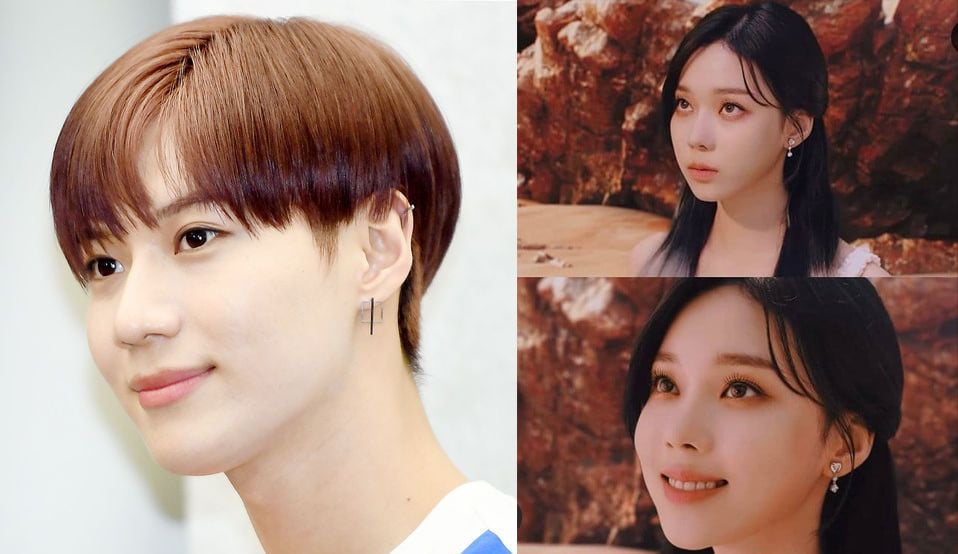 Did we miss any SM idols that reminded you of that generational "SM-style" look?