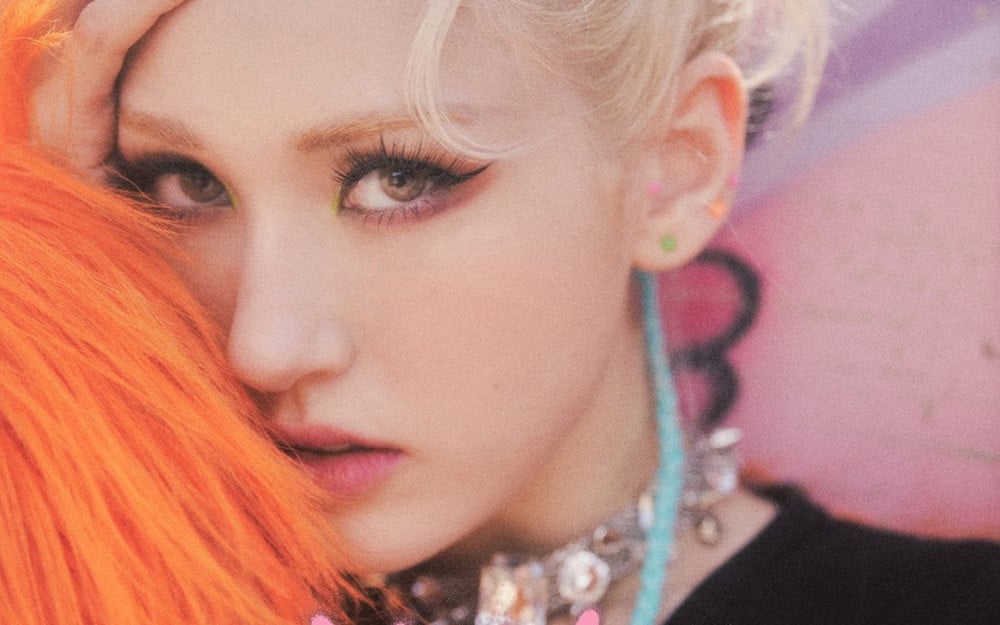 Jeon So Mi has dropped her latest teaser images for 'XOXO'.

In the teasers, Jeon So Mi sits on top of a car painted with flames, and fans get a look at the track list for her upcoming first album 'XOXO'. The track list features the songs "Dumb Dumb", title song "XOXO", "Don't Let Me Go" featuring Giriboy, "Anymore", "Watermelon", "Birthday", "What You Waiting For", and "Outta My Head".

Jeon So Mi's 'XOXO' is out on October 29 KST. Are you excited for her comeback?