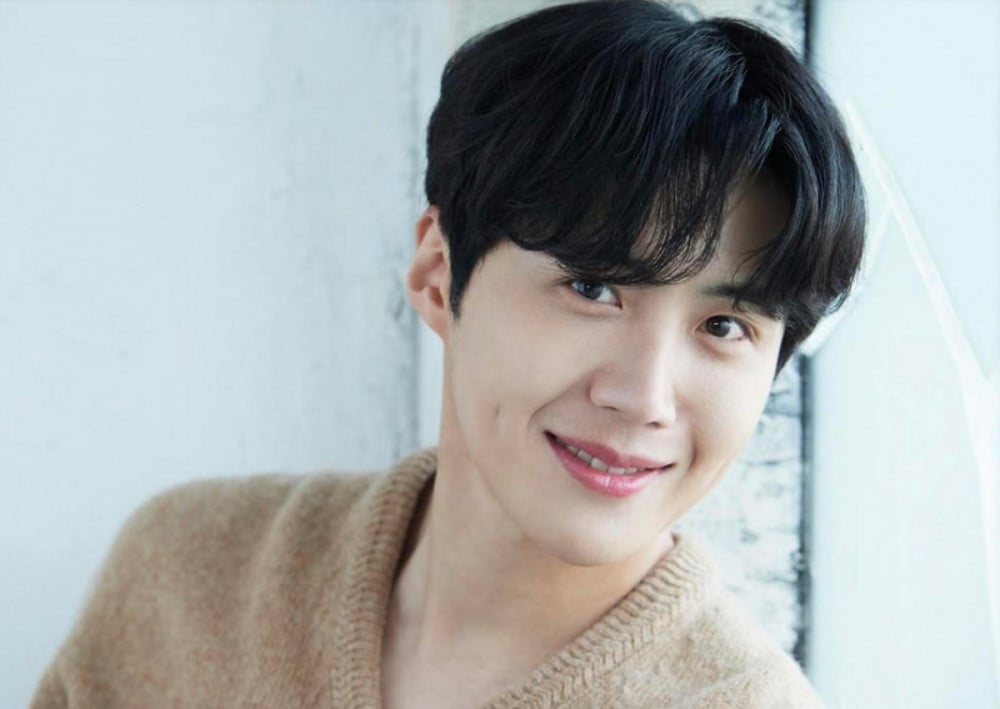 Kim Seon Ho's label denied rumors from an alleged college classmate.

The actor was recently accused of forcing his ex-girlfriend to have an abortion, and he later issued a formal apology. On October 22, a netizen claiming to be Kim Seon Ho's former college classmate came forward by writing a post to expose his character.

The netizen wrote, "I felt relieved hearing the doubts about his character as in 'why is his true character only being exposed now' as his personality issues have finally exploded as they should. The clean and kind image he has is totally different from what I knew about actor K. During his college days, he liked alcohol and clubbing, and like now, he's had many experiences with women." The poster further claimed Kim Seon Ho had temper issues, and he would use physical violence and curse in arguments.

The actor's label SALT Entertainment responded by stating the allegations are false.

Other alleged former classmates have spoken up on Kim Seon Ho's behalf. One netizen stated, "I remember him being nice. As far as I know, Kim Seon Ho is soft-hearted and nice. He was a diligent student. There were many gatherings and drinking parties throughout school, but I never saw Seon Ho drinking a lot there. He didn't like drinking. He was quiet and worked hard in class... When I went to school with Seon Ho, I never even saw him angry. He was always considerate and introverted."