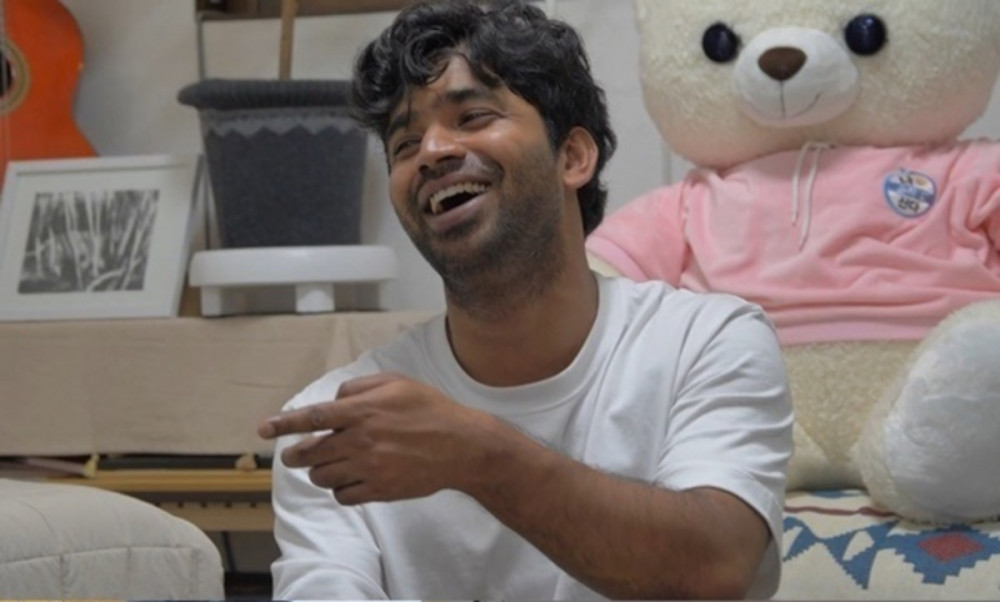 MBC's 'I Live Alone' has released still cuts of 'Squid Game' actor Anupam Tripathi spending a fruitful day with his friends.
For this upcoming broadcast, Anupam Tripathi invited his friends including actress Park Joo Hyun, who gained wide recognition for her starring role in the Netflix original series 'Extracurricular', and actor Kim Pyung Jo. All three of them studied acting at Korea National University of Arts, and revealed that they became close friends since then. The preview photos hinted at a high tension the three friends continued to show throughout their time spent together.
Anupam, who stayed in Korea for 11 years solely driven by his dream of acting, touched hearts when he stated, "If I didn't have my friends, I wouldn't have been able to endure [those times]."
'I Live Alone', featuring actor Anupam Tripathi, will be broadcast on October 22 at 11:10PM KST.