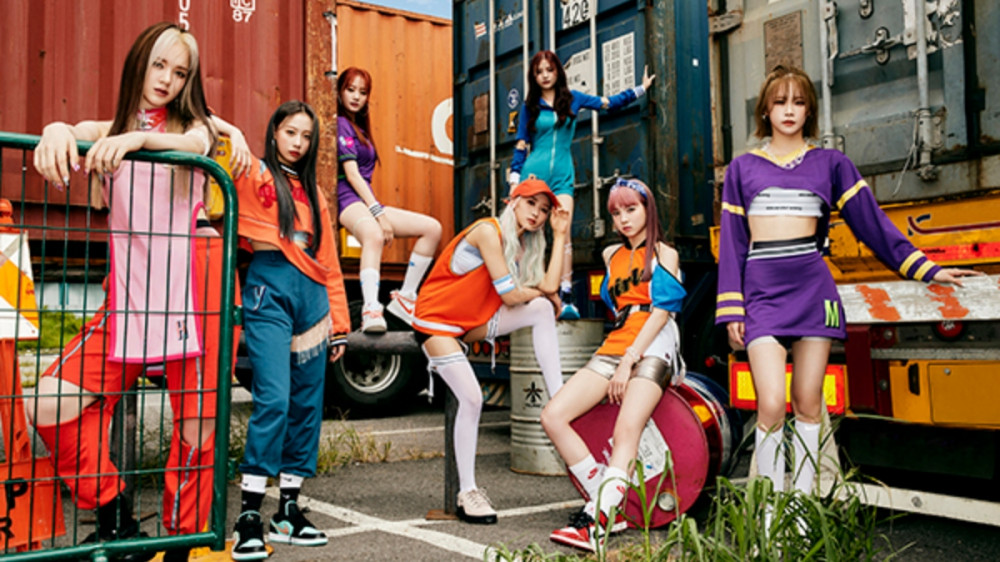 On the evening of October 22 KST, HOT ISSUE's music video for their 1st single "Icons" surpassed 10 million views on YouTube. This is HOT ISSUE's first time achieving 10 million views, and they are showing major growth as artists following their debut album 'Issue Maker'. In particular, HOT ISSUE's "Icons" music video reached 5 million views within four days of its release. Reaching their 10 million view mark, HOT ISSUE showed that they are growing as the new hot icons of Kpop.
HOT ISSUE's "Icons" music video expresses that the world is slowly changing due to HOT ISSUE confidently standing up for freedom. Their sophisticated performance, colorful charms, and captivating visuals in the music video displayed HOT ISSUE's musical growth and widening recognition in the music industry.
Watch HOT ISSUE's "Icons" music video down below, if you haven't already!