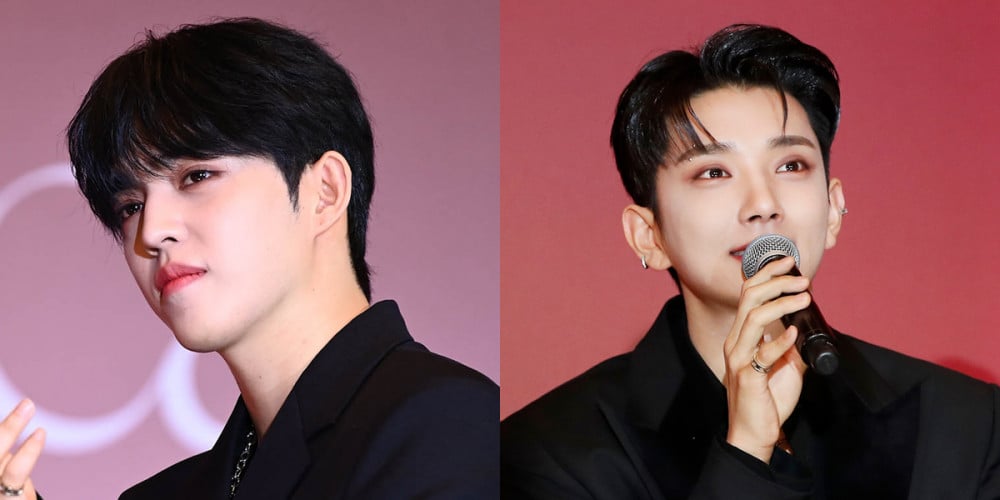 On October 22, Seventeen held a press conference commemorating the release of their 9th mini album, 'Attacca'. The members addressed questions ranging from their album's concept, goals, and more.
During the press conference, leader S.Coups addressed Seventeen's decision as a group to renew their contracts with Pledis Entertainment early. Seventeen, who debuted in 2015, were initially scheduled to renew their exclusive contracts in 2022. However, back in July of this year, all 13 members of the team chose to renew their contracts with Pledis Entertainment in advance.
S.Coups noted, "We decided to renew our contracts because the company has shown its loyalty to us throughout the years. The company cared for us well for a long time, and we felt that it would continue to help us in shaping the future that we picture. Since the beginning, we have felt that the 13 of us would continue to be together at this company."
Hoshi added on, "The decision to renew our contracts early on became a process for Seventeen to mature into adulthood. It represents Seventeen's turning point. We will strengthen our hearts and work hard to show you a new side."
In addition, Seventeen were asked to name their goals for their 'Attaca' comeback promotions. Seungkwan responded, "With our last album, we had the honor of ranking #15 on the 'Billboard 200' chart. This time, we would like to hit #1 on 'Billboard 200'."
Seventeen's 9th mini album 'Attacca' is now available for streaming, worldwide!