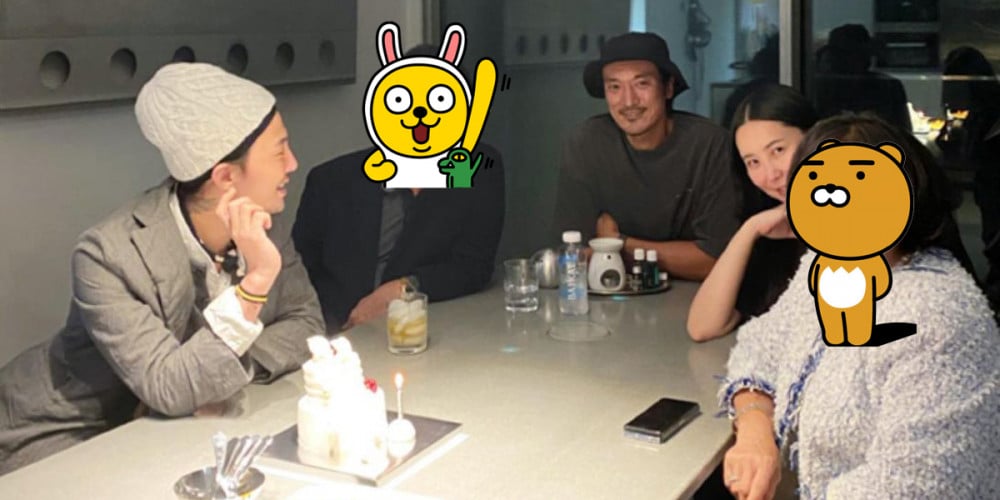 Big Bang's G-Dragon was spotted spending time with his family, including his older sister Kwon Dami and his brother-in-law, actor Kim Min Joon.
On October 23, Kim Dami updated her Instagram with a family photo, writing, "HBD Mom". All of the family members smile casually in front of a cake, lit with a candle.
Meanwhile, G-Dragon's older sister and fashion entrepreneur Kwon Dami married actor Kim Min Joon back in 2019.