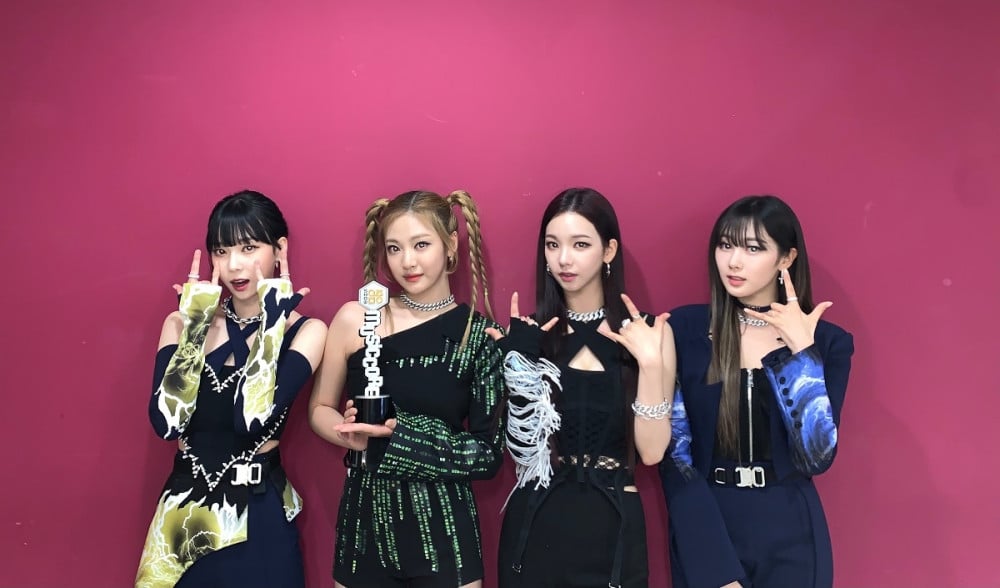 On October 23 at 1:30PM KST, aespa's "Savage" music video surpassed 100 million views on YouTube. This was achieved only 17 days, 19 hours, and 30 minutes after "Savage" was first released, showing aespa's impressive achievement.
aespa achieved 100 million views after 32 days, 8 hours, and 30 minutes with their music video for "Next Level". Thus, aespa officially broke a personal record with their music video for "Savage", cutting down their previous record by around 15 days.

In addition, it was previously reported that aespa achieved 510,000 copies in album sales with their 1st mini album 'Savage', quickly joining the 'half million seller club'.
Congratulations to aespa!