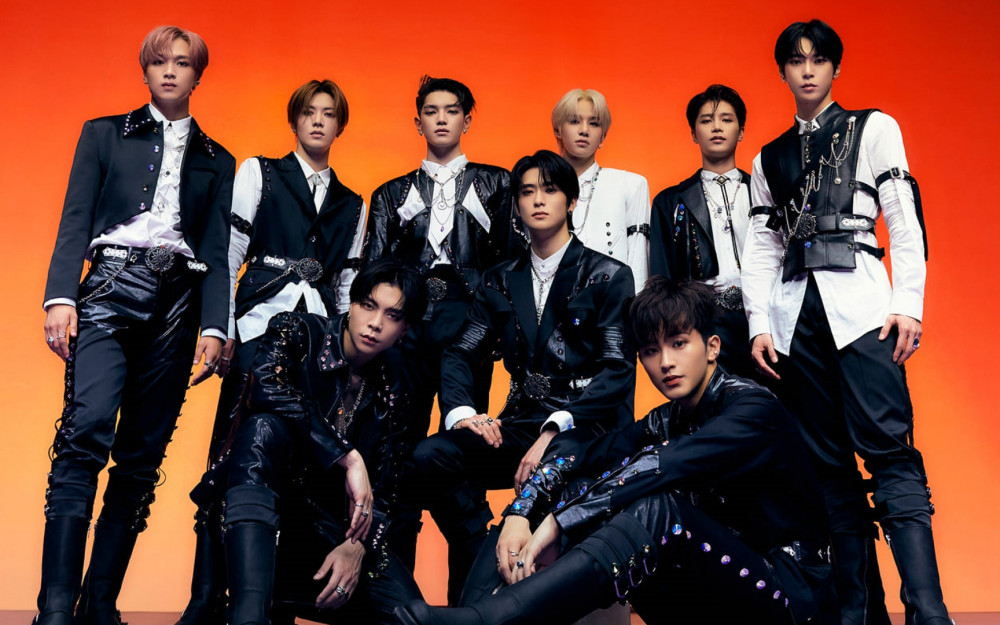 NCT 127 has recently made a comeback earlier last month with their album 'Sticker' and has been breaking various records.
NCT 127 proved their popularity as they won number 1 on various major music shows such as 'M Countdown,' 'Music Bank,' 'Show! Music Core,' and 'Inkigayo.' In addition, "Sticker" debuted at #3 on Billboard 200, which is the highest-ranking among all K-pop releases in 2021.
After releasing their newest album, NCT 127 has been setting high records as they are one of the most popular boy groups in the K-pop industry. However, one netizen created an online community post explaining that NCT 127 might have done better if they would have picked a different title track other than "Sticker."
The netizen who created the online community post explained that the boy group would have done better if they chose "Lemonade" as their title track because the song has been gaining much more attention than "Sticker." In fact, according to the screenshots uploaded on the post, content for "Lemonade" has been stacking up more views than "Sticker." The comparisons include content for dance practice videos and fancams.




Other netizens also agreed and commented, "I feel like NCT 127 would have gotten more attention with 'Lemonade'," "I definitely liked 'Lemonade' better, it deserved to be the title track," "I didn't like Sticker too much. I think NCT 127 would have done better with Lemonade," "Even their performance video for Lemonade has three times more views than Sticker," and "I feel like they totally should have done Lemonade as the title track."
Nevertheless, there were some netizens who disagreed and stated, "I think if the title track was 'Lemonade,' people would have thought the song was too plain," "I think they did Sticker as the title track because for 'Lemonade,' Jaehyun is just Jaehyun," "I think 'Sticker' was worthy to be the title track," and "I didn't like Lemonade too much."