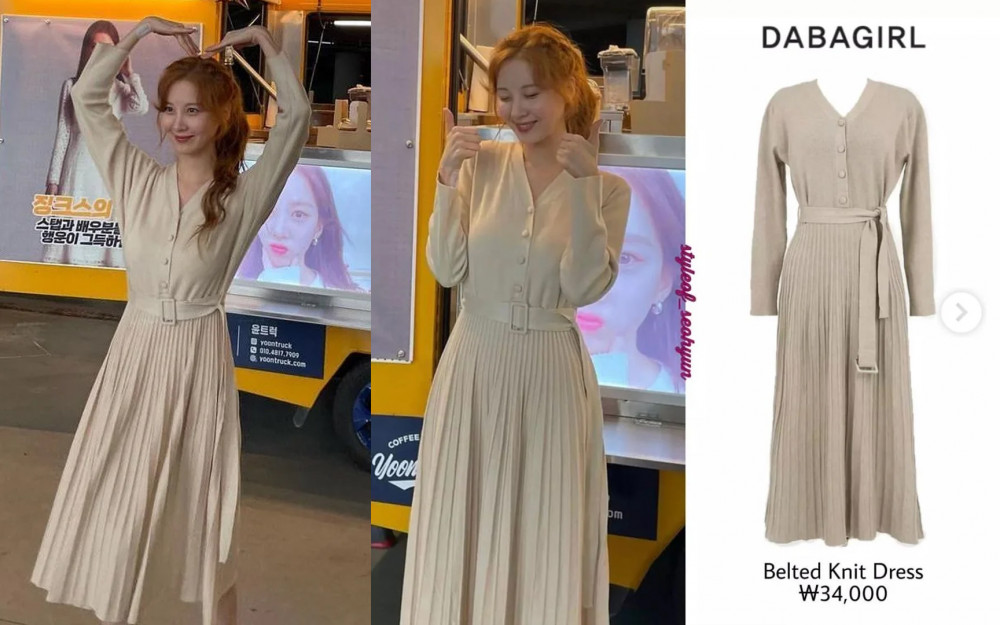 Many celebrities are often seen wearing expensive clothes from luxury brands. However, there is one celebrity who is seen wearing fair-priced clothes and still looking stunning.
One netizen created an online community post including some photos of Girls' Generation's Seohyun wearing dresses with a very friendly price tag. The prices of the dresses ranged from 17,000 KRW (~14.27 USD) to 37,800 KRW (~31.72 USD). There was even on dress as cheap as 10,300 KRW (~8.64 USD).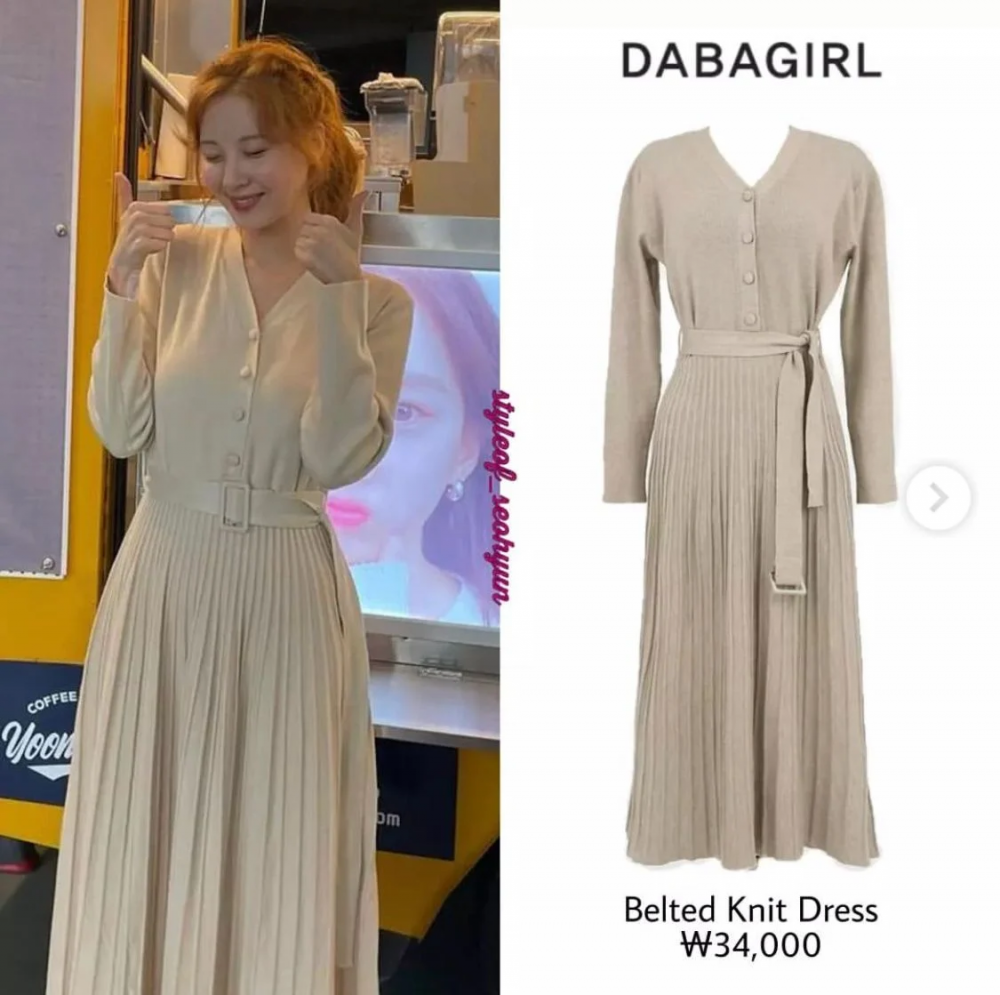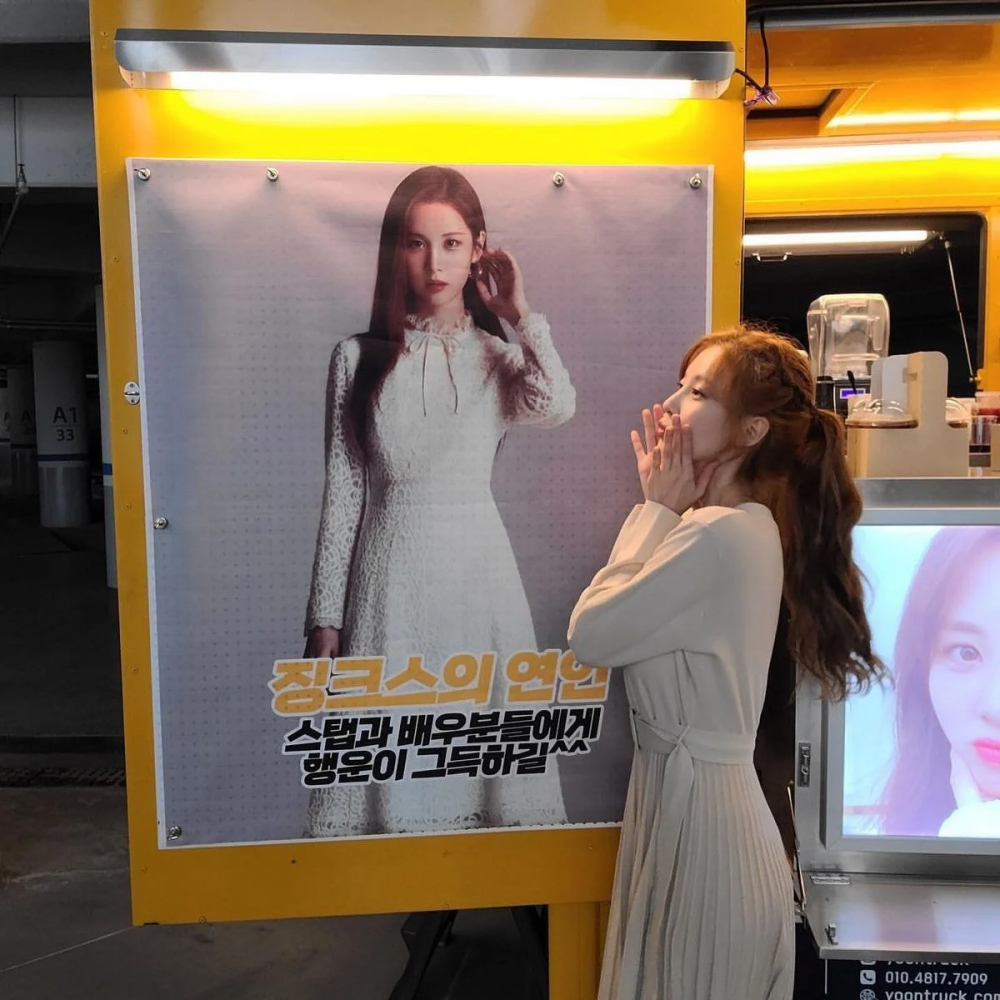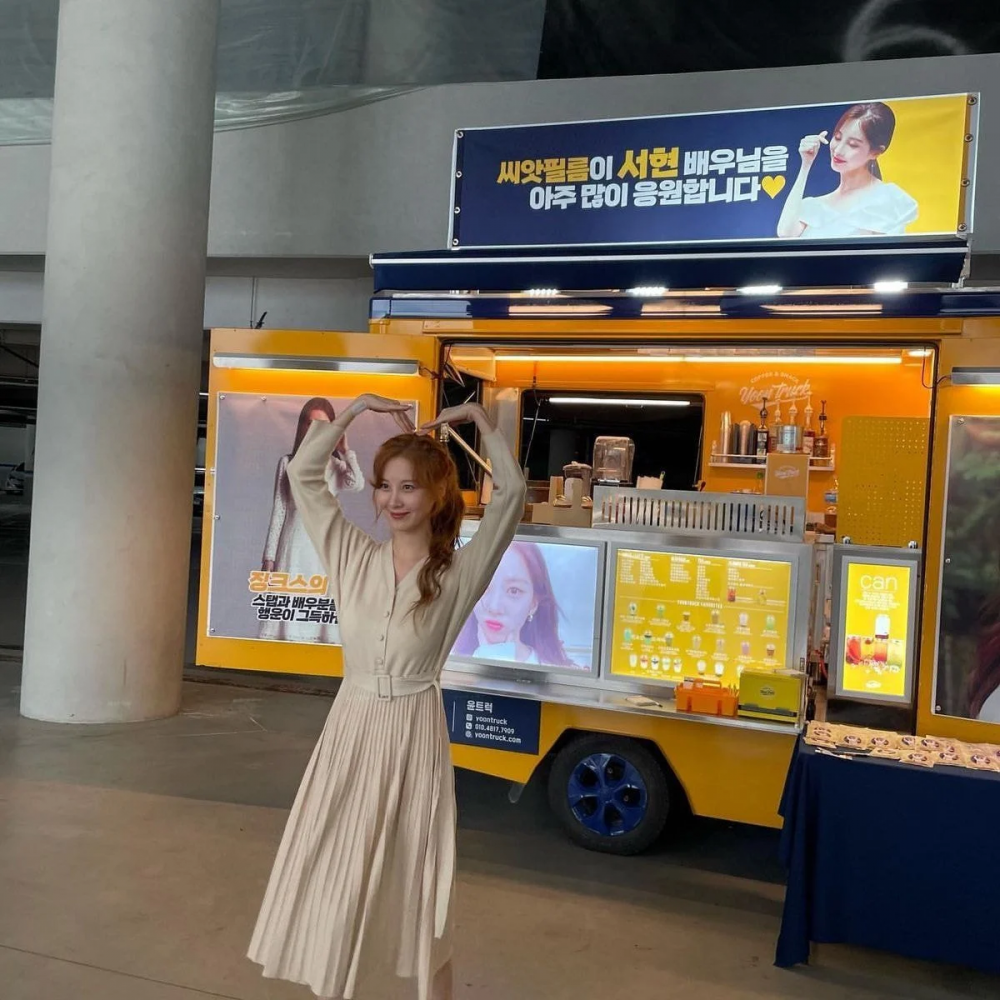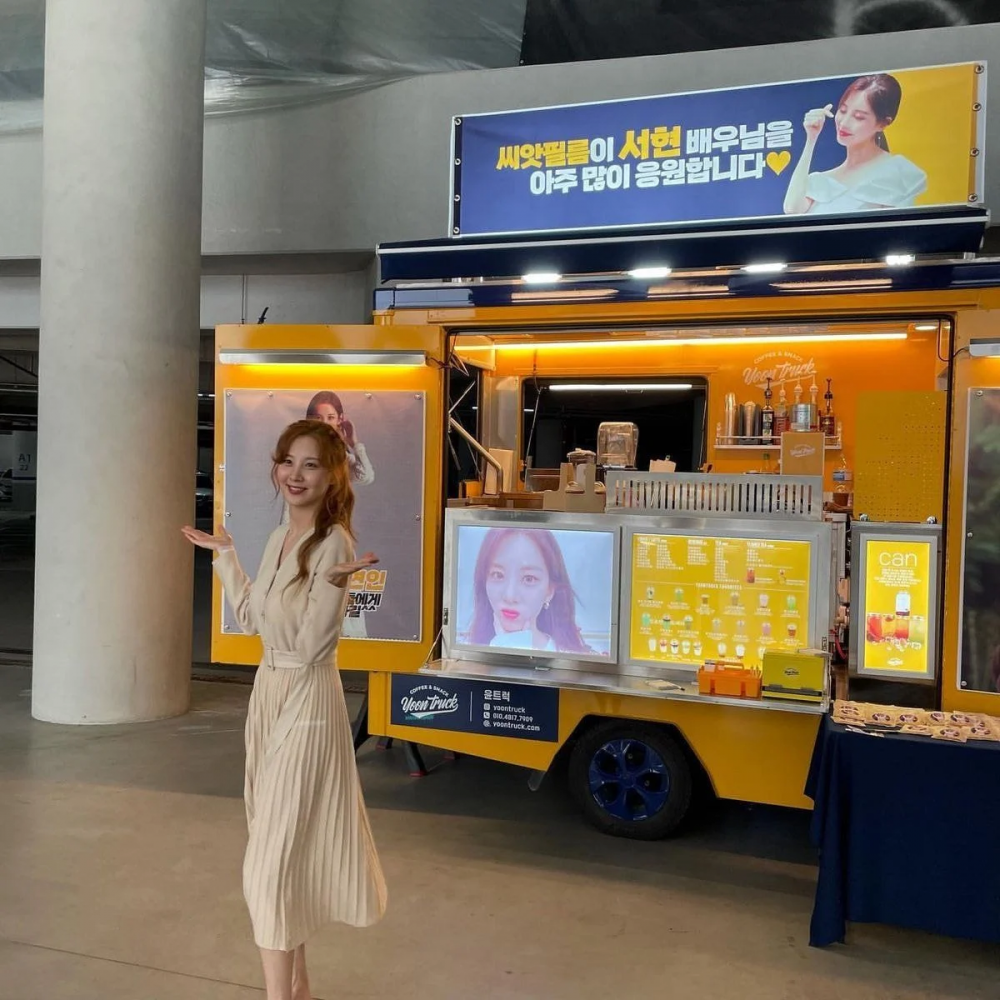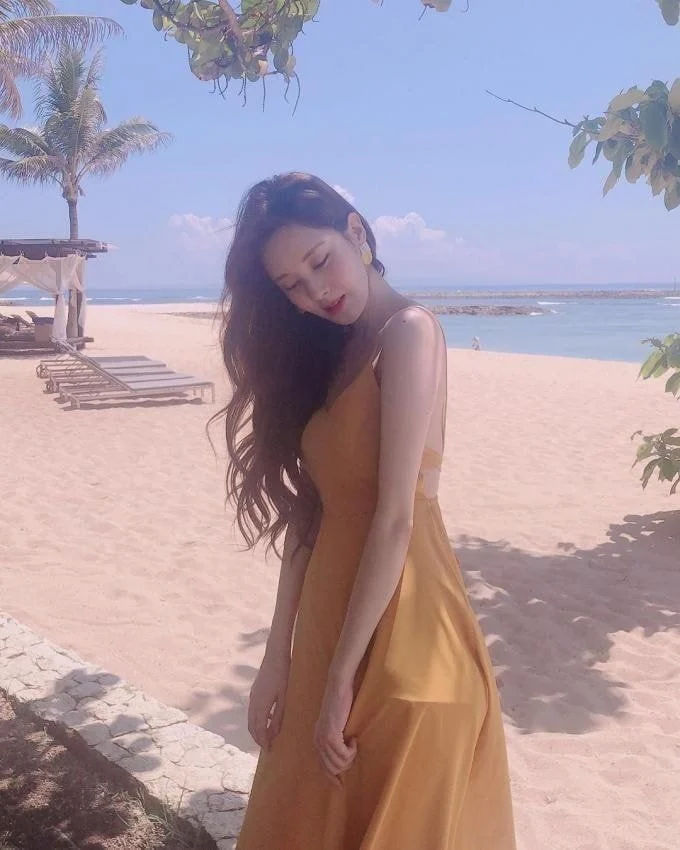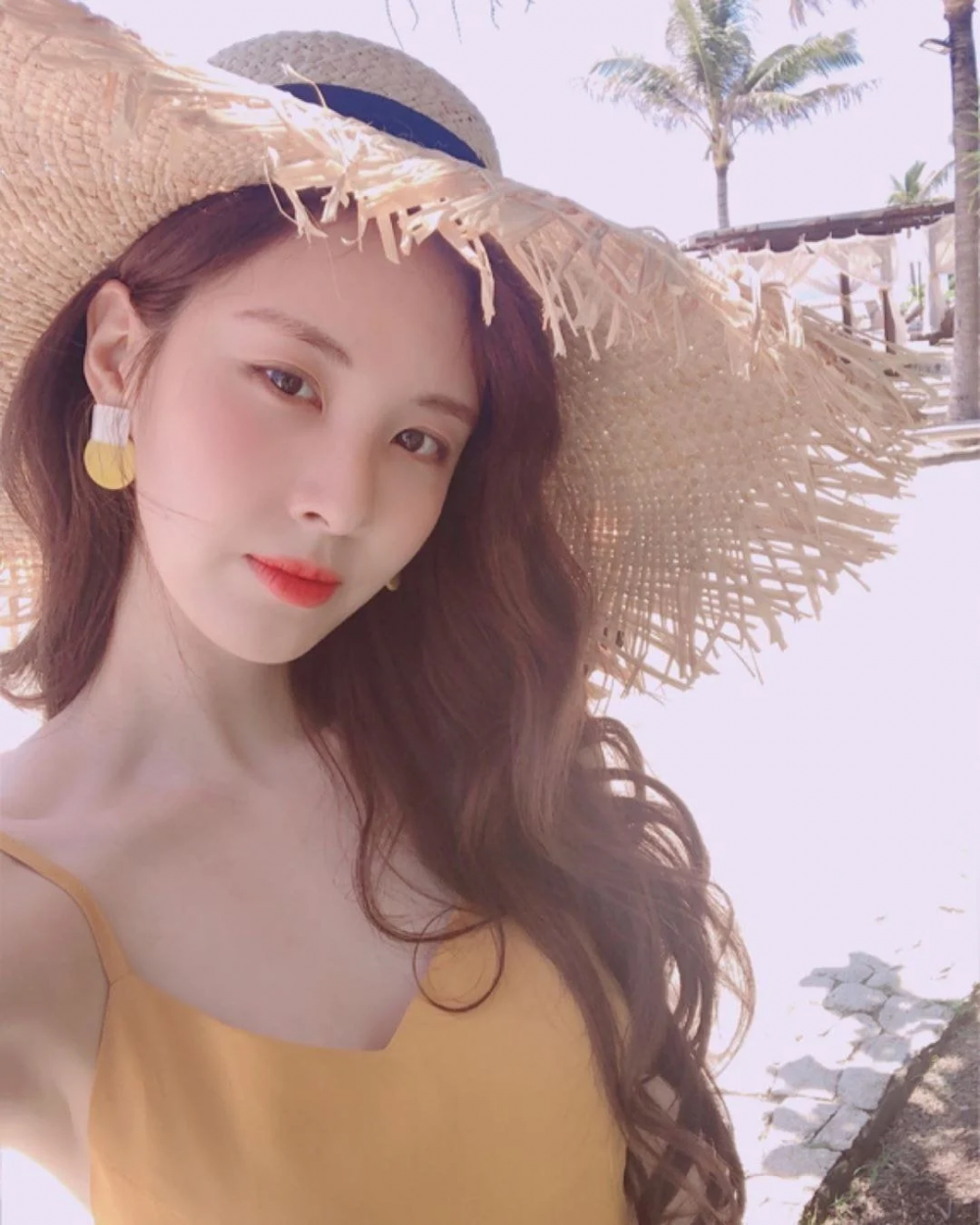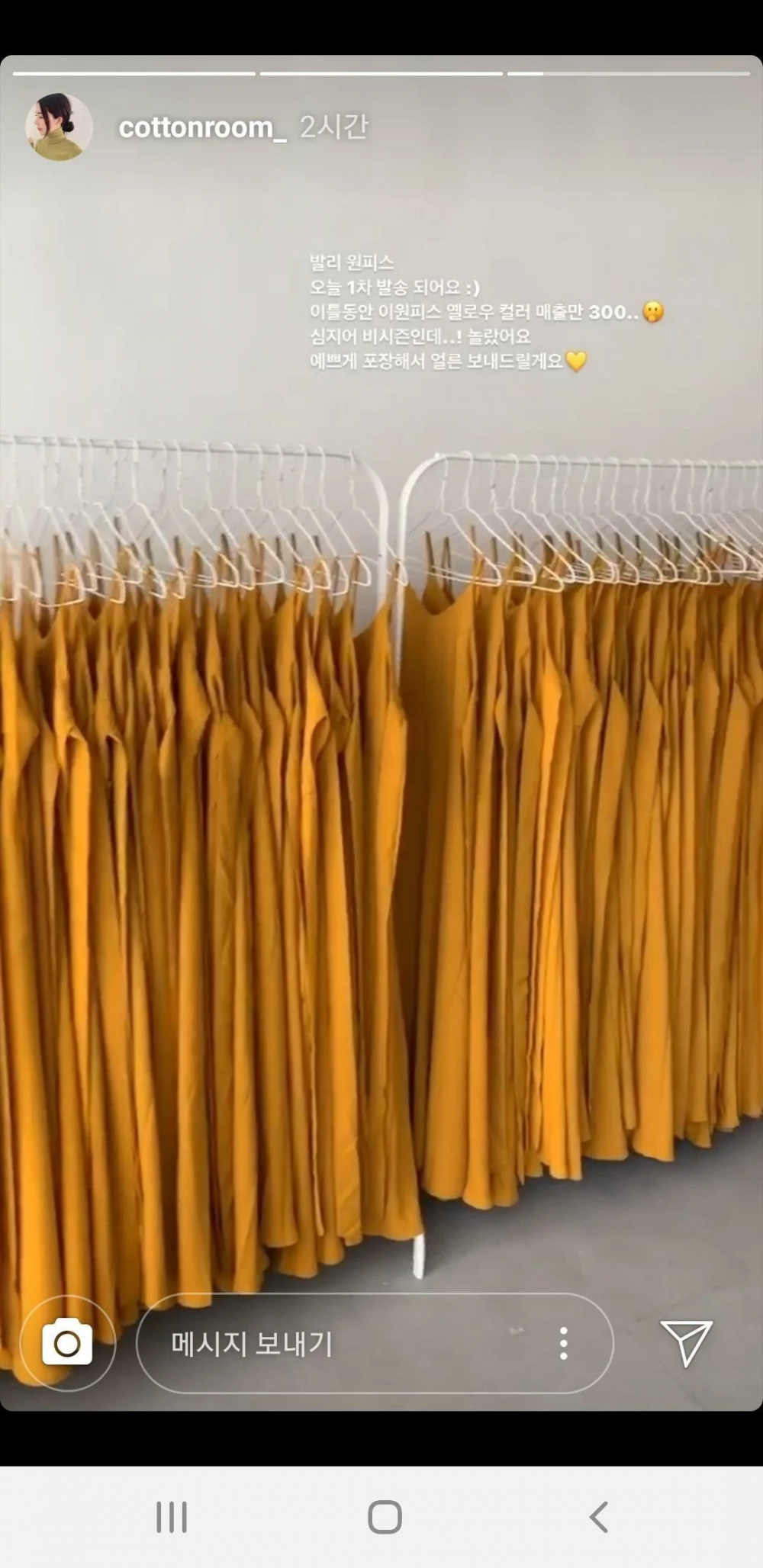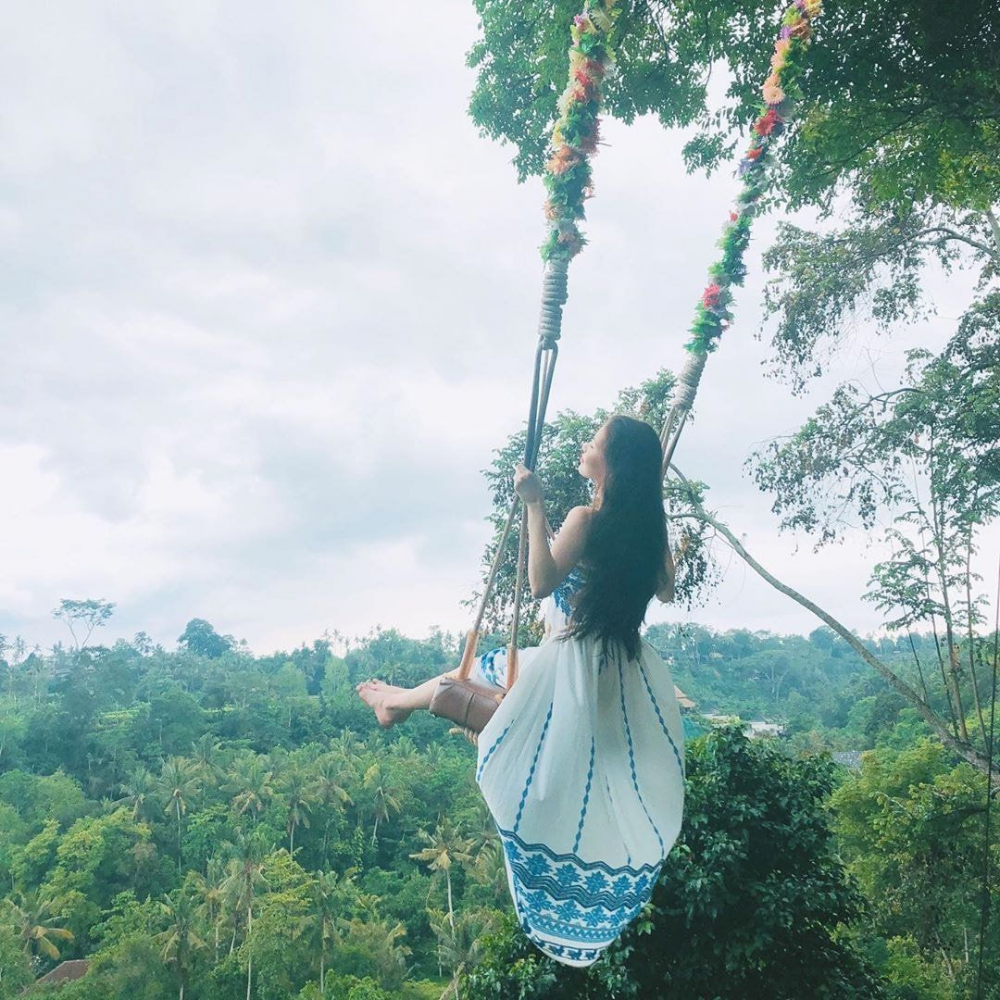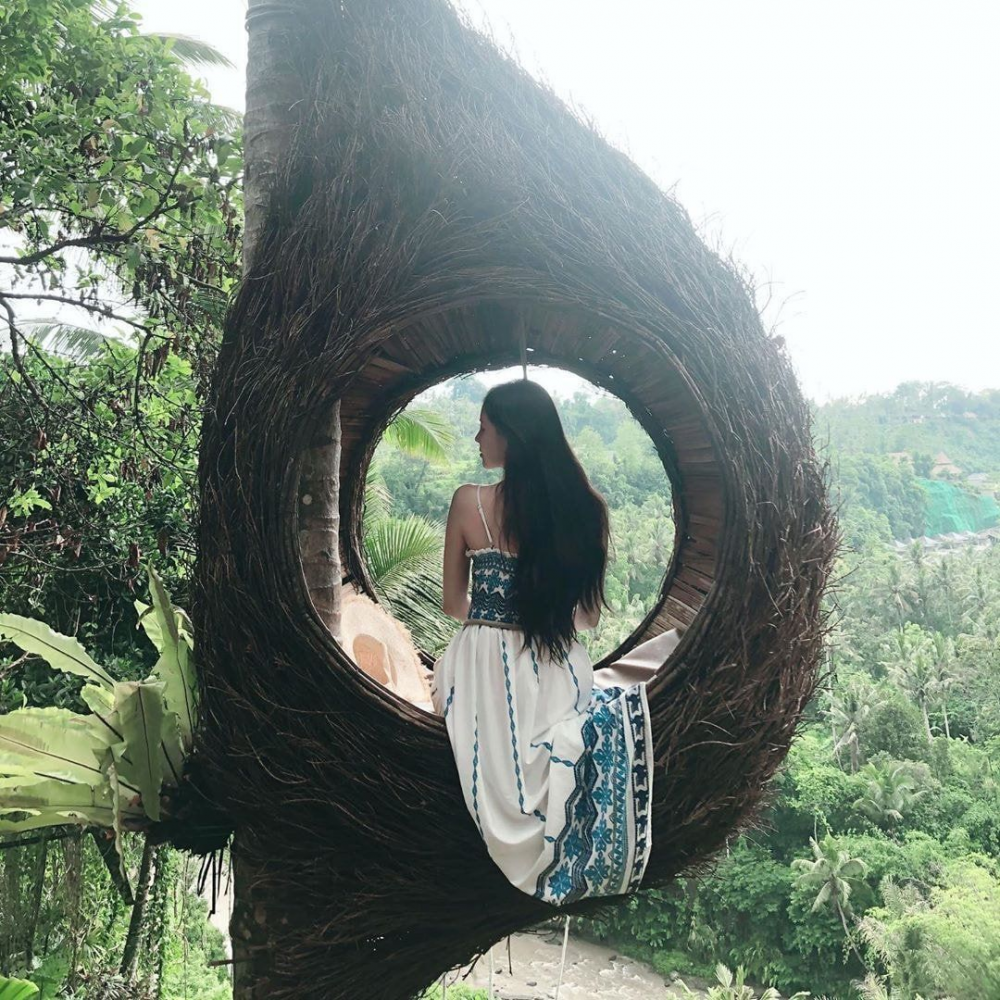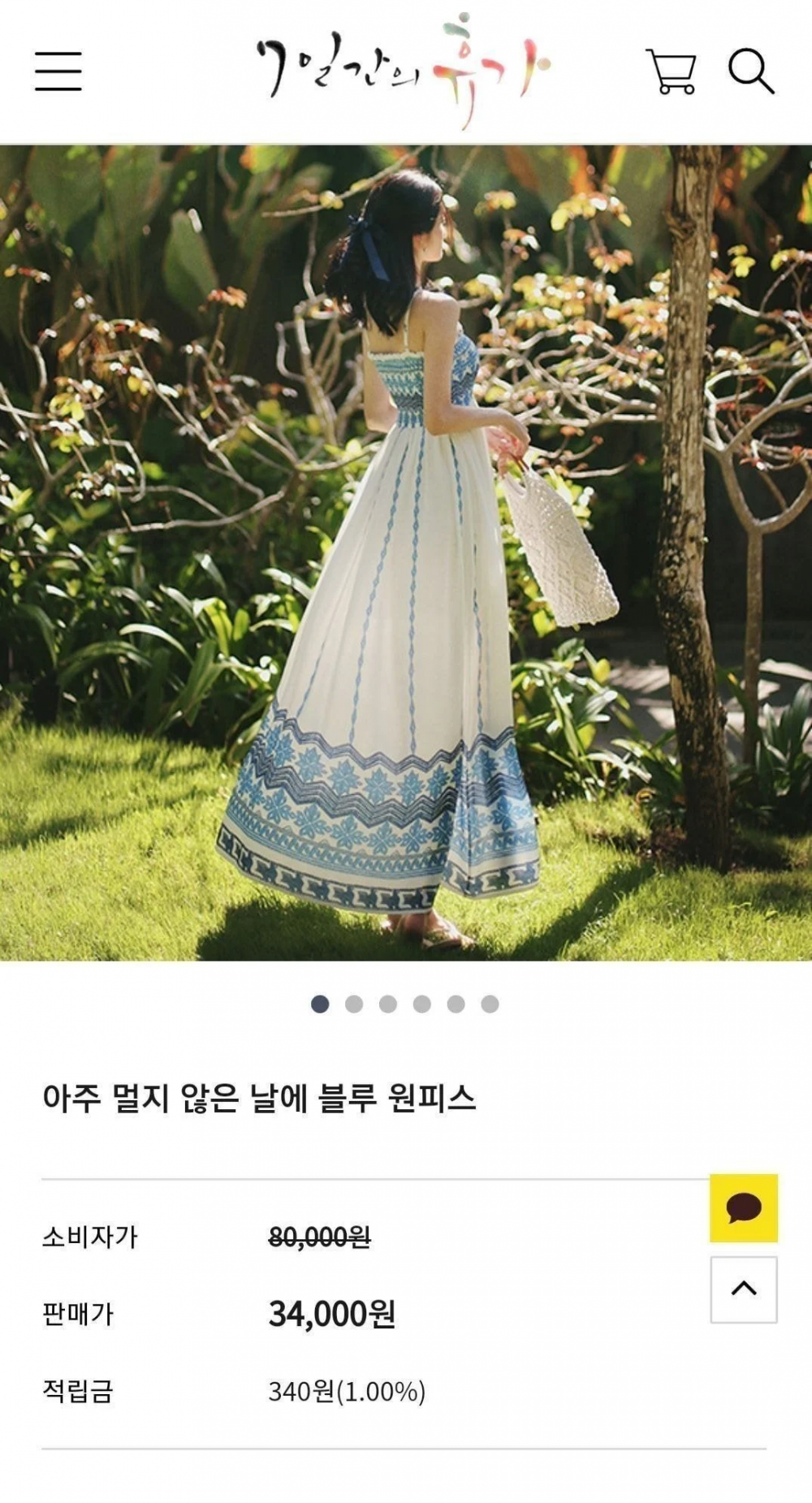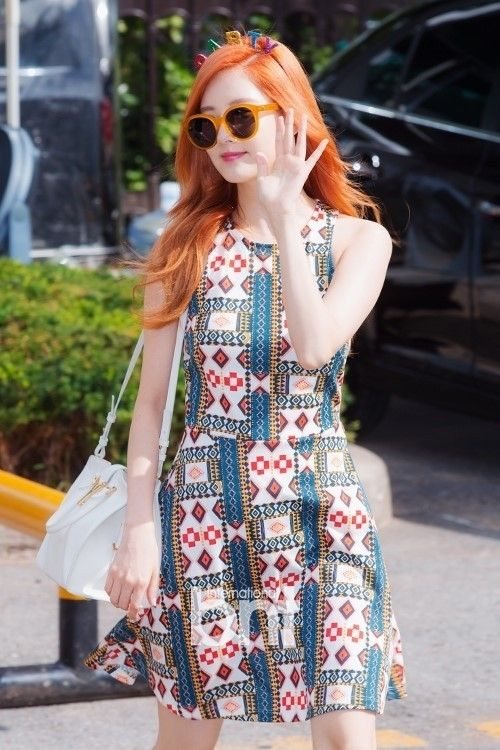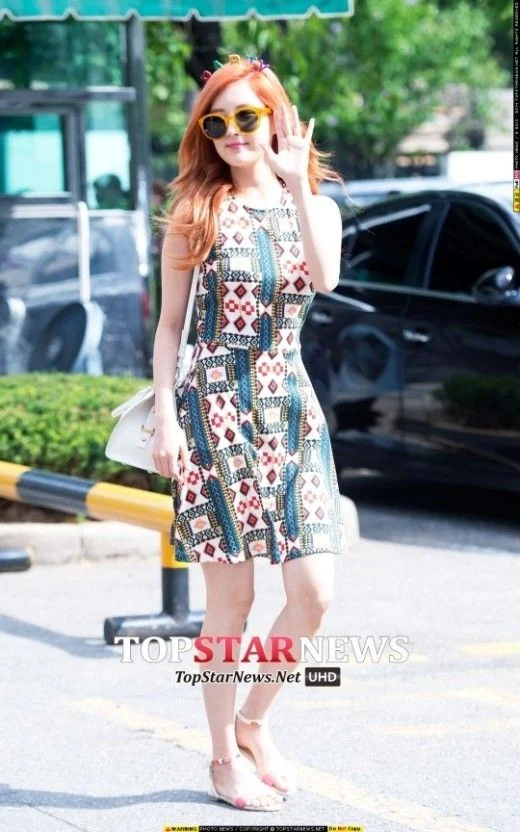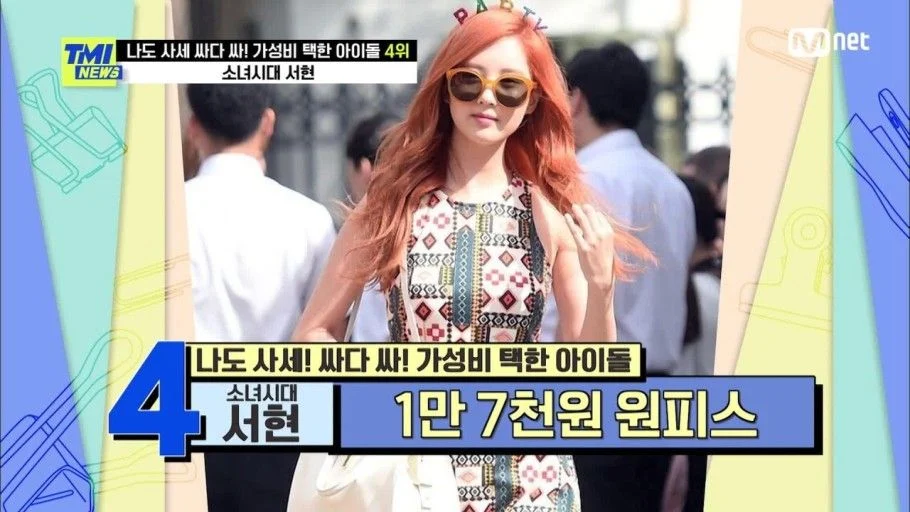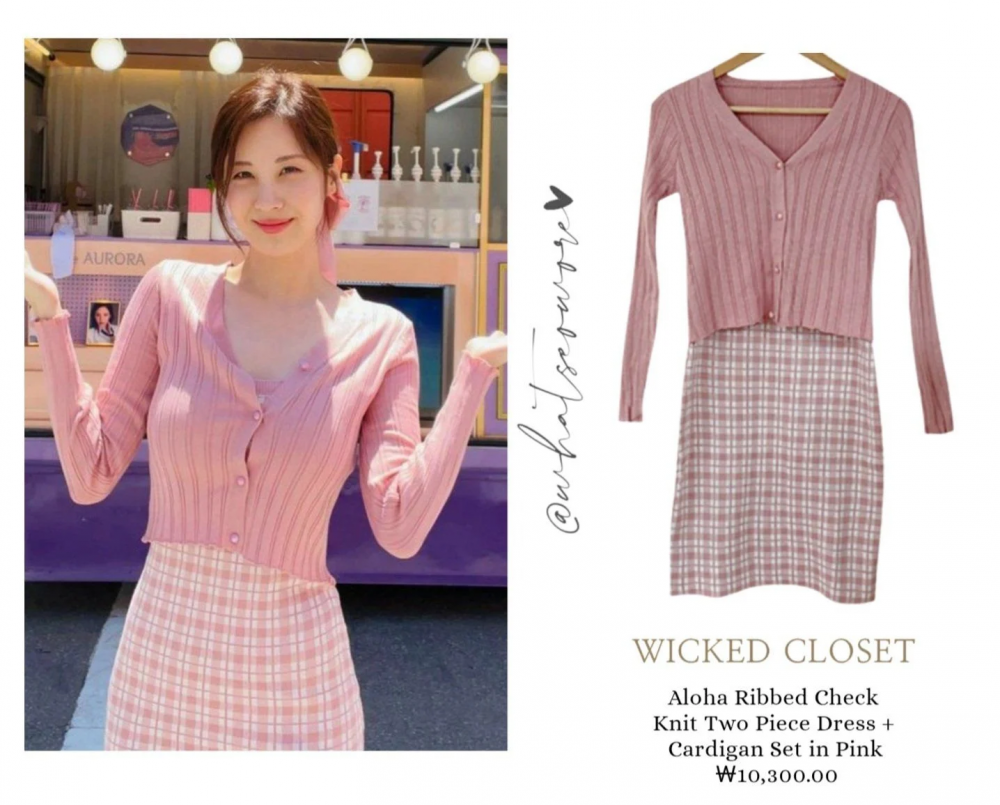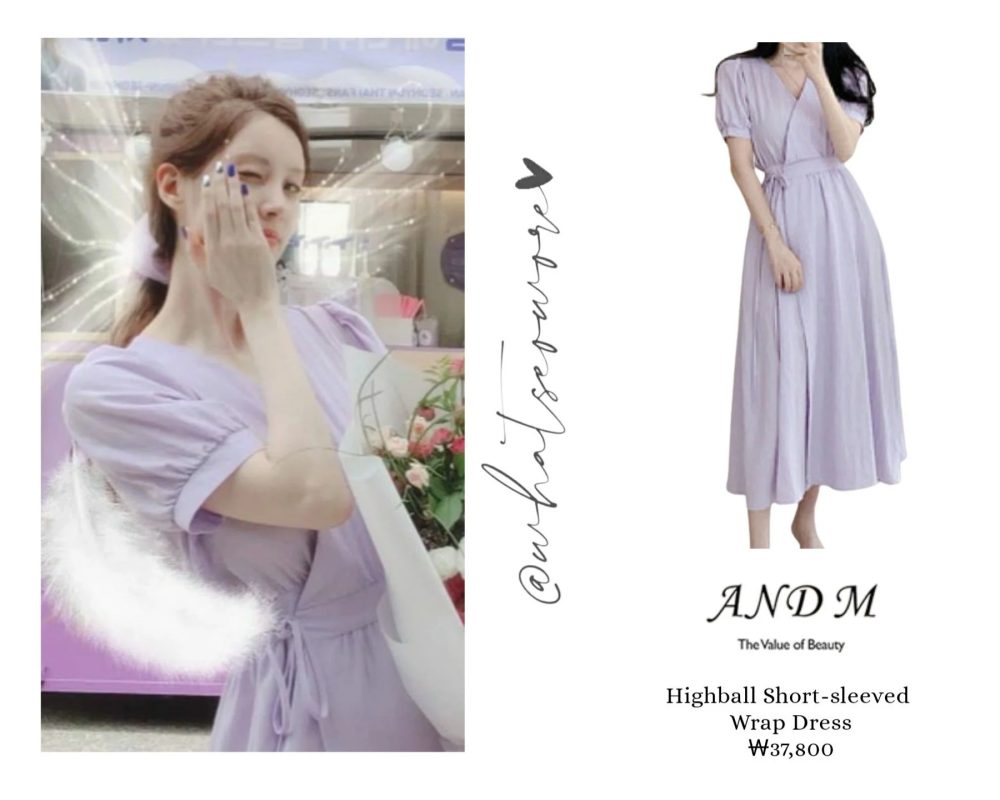 The netizen who created the post explained that Seohyun, of course, does wear brand-name clothes but is also seen wearing independent brands with a friendly cost. In turn, fans are often able to order the dresses Seohyun is seen wearing.
Netizens commented, "Those clothes are so pretty and also affordable for us," "Seohyun's clothes are so pretty," "Wow, those clothes look so luxurious even though the price tag is cheap," "This is why the clothes depend on who wears it, lol," "I think Seohyun looks good in everything and anything," "I already had the beige dress in my shopping cart. Now I won't be able to buy it lol," " She's pretty in anything," "I love her style," and "I like seeing celebrities wear normal price tag stuff lol."