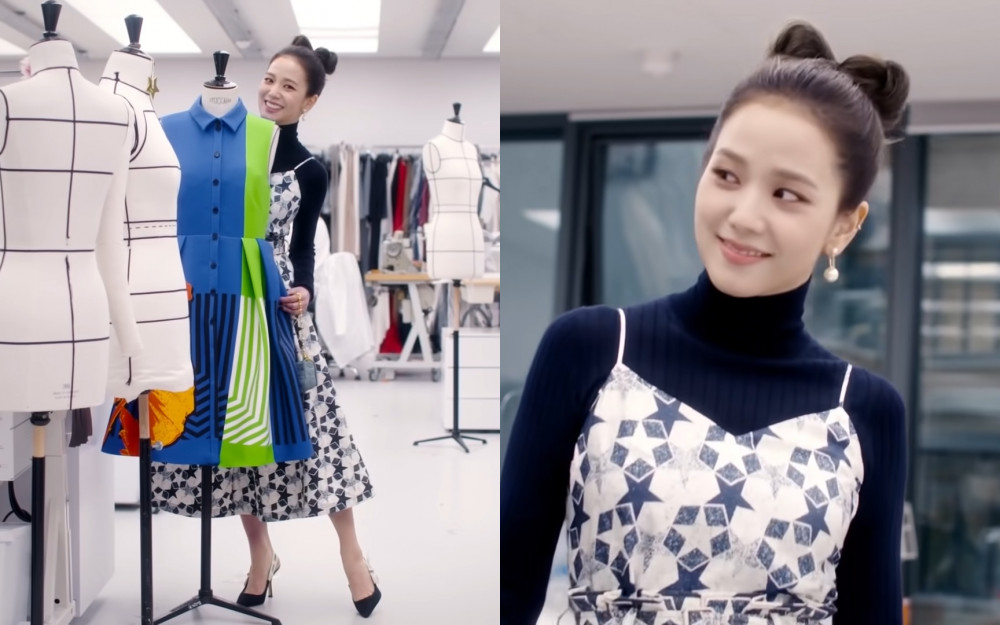 BLACKPINK members have flown to Paris to partake in the Paris Fashion Week.
Jisoo stunned many fans and netizens with her impeccable beauty. In addition, Jisoo was invited to Christian Dior Atelier and Heritage, where she was able to get a sneak peek into the work that gets put into each dress. The BLACKPINK member was able to discover the secret stories behind the creation of the Dior collection as she freely walked around the workspace of the designers.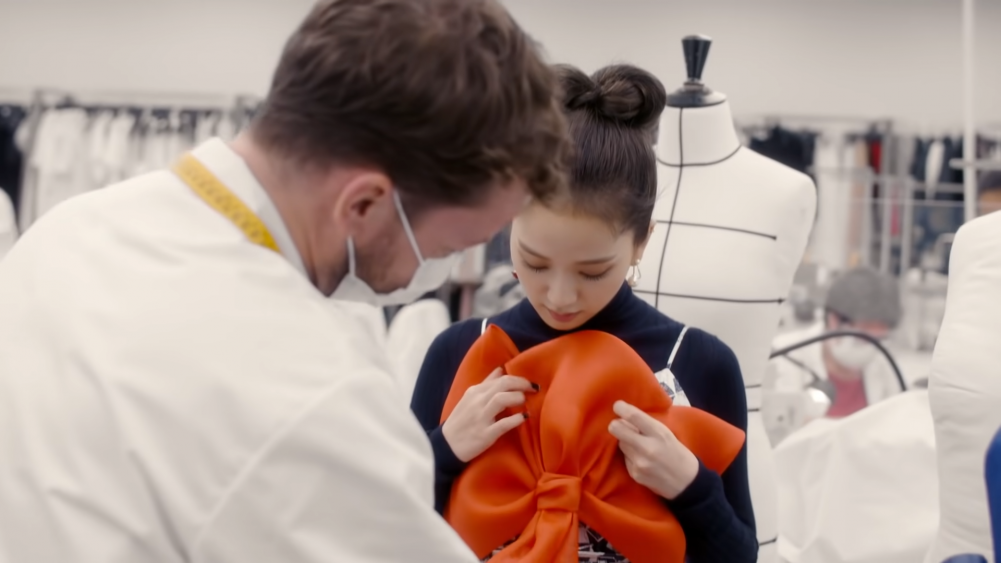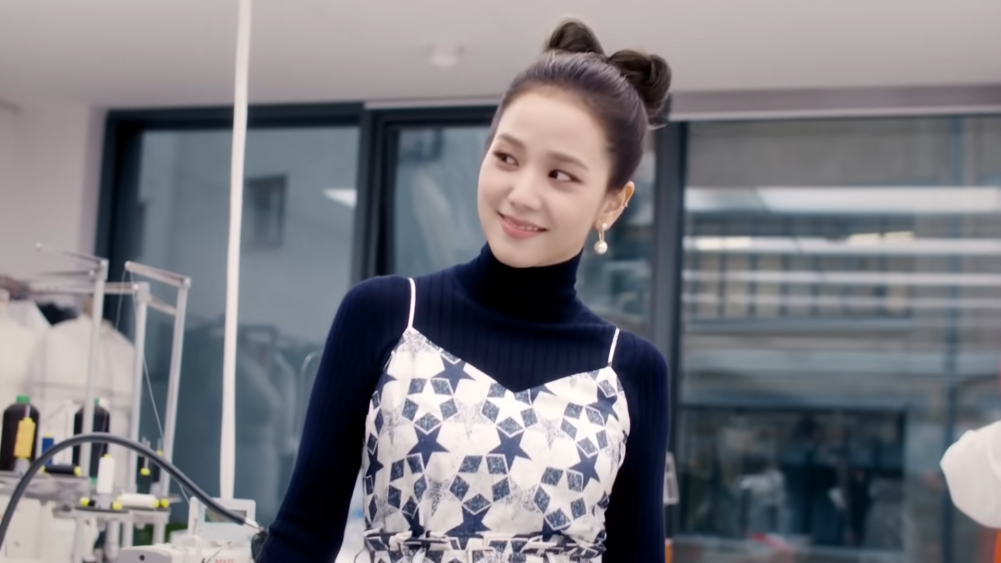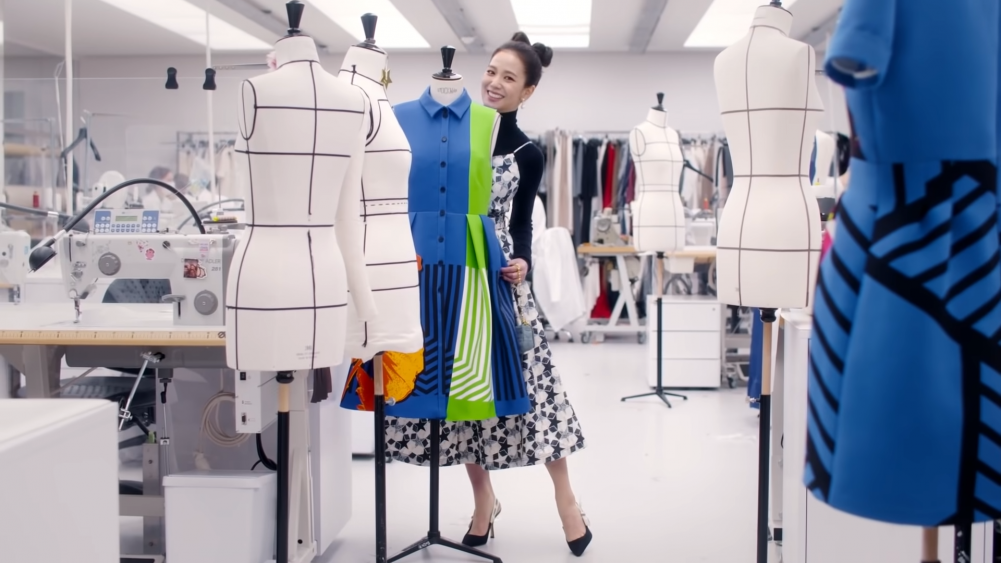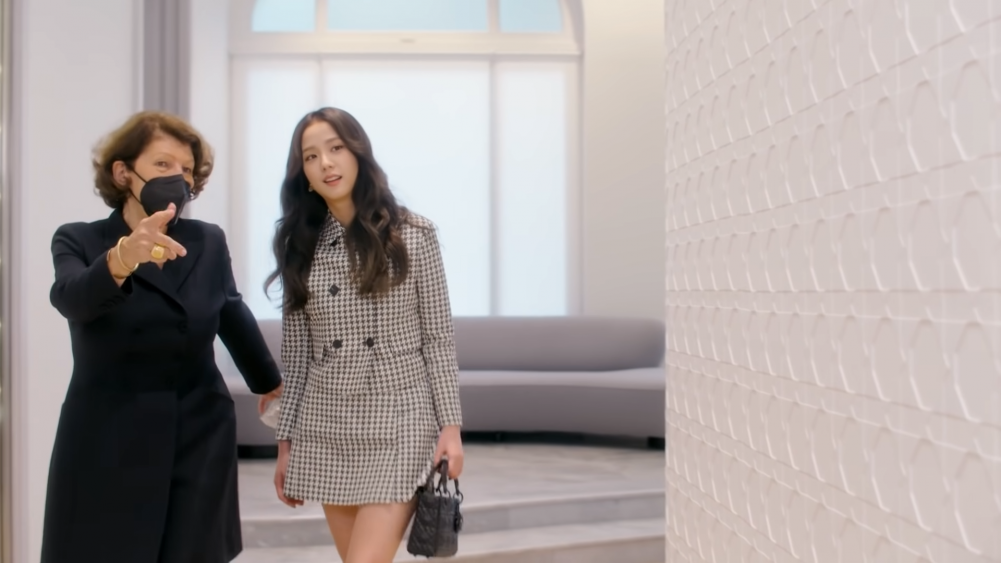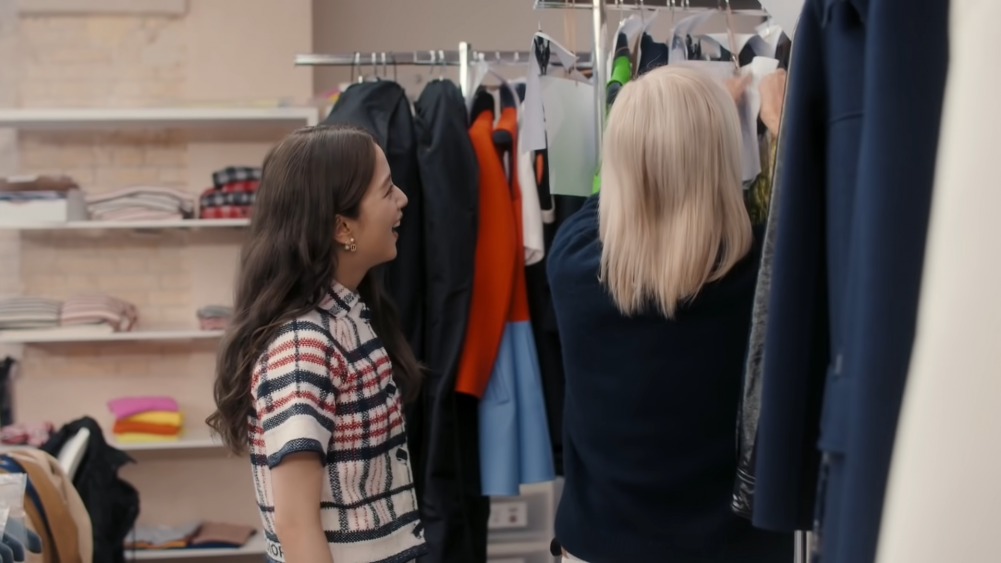 After seeing the short clip, many netizens gathered to an online community to talk about the various aspects of the video. In particular, netizens loved how Dior was treating Jisoo like a princess throughout the Christian Dior Atelier and Heritage tour.

Netizens commented, "Jisoo definitely brought a younger generation to like the brand," "They really adore Jisoo, they treat her like a princess in the video," "She's really a princess," "I can see that Dior really cherishes Jisoo," "She's so lucky," "I'm so jealous she got to get a personal tour," "Jisoo looked so gorgeous in the video," and "I wonder how it would feel if one of the most luxury brands would treat me like a princess like that. lol."