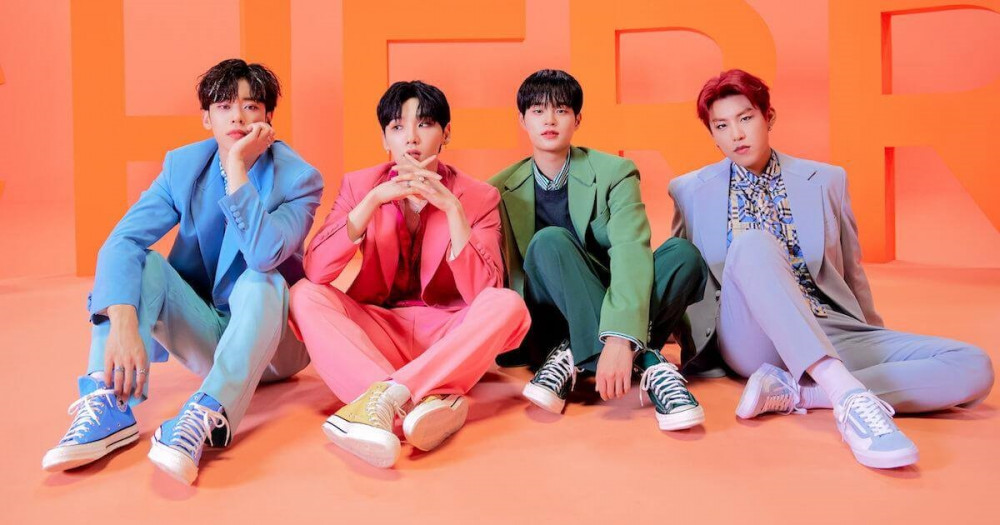 Brand New Music has confirmed AB6IX will be making an official debut in Japan.

On October 29, the label announced AB6IX would be making a surprise debut overseas in partnership with the Japanese company Victor Entertainment. As a group that actively participates in their entire album production process, AB6IX are said to already have fans in the country.

The members expressed, "We're finally making our official debut in Japan. We're really happy because it's something we've dreamed of for a long time, and we'll try to show you all a better performance as much as Japanese fans have waited for us. We can't meet in person due to COVID-19, but we hope we can relieve that disappointment. We ask for your interest and that you look forward to it."

In other news, AB6IX featured in the '32nd Minabi Tokyo Girls Collection 2021 Spring/Summer' fashion show this past June.